Abu Dhabi
Vaccinated Individuals Can Now Enter Abu Dhabi With Just An Active E Or Star On Al Hosn App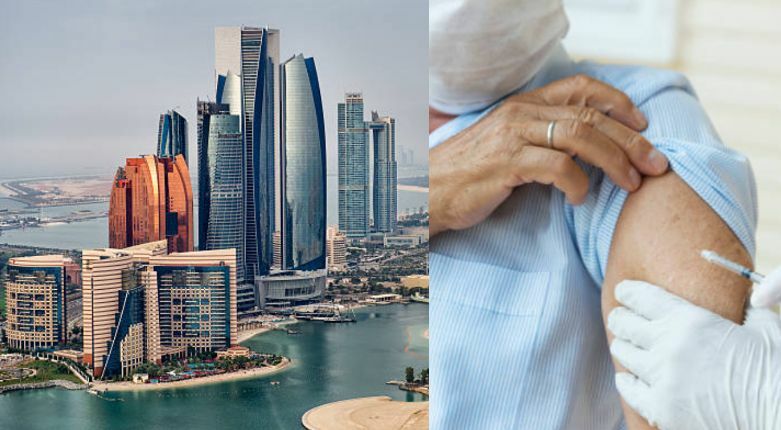 Vaccinated Individuals Can Now Enter Abu Dhabi With Just An Active E Or Star On Al Hosn App
Abu Dhabi Emergency, Crisis, and Disasters Committee has updated the procedures to enter the emirate from within the UAE, for vaccinated individuals, including citizens, residents, and visitors. This is effective from Friday, August 20!
Those who are vaccinated or are participating in a clinical trial, no longer need to complete a DPI or PCR test to enter Abu Dhabi, however, presenting a green pass and an active E or star icon on the Alhosn app is mandatory. To obtain an E or star icon in the app, you must take a PCR test once every 7 days.
No further testing after entering Abu Dhabi will be required if you're remaining in the emirate
For those who are not vaccinated, the procedure to enter Abu Dhabi remains the same. A PCR test within 48 hours of entry or DPI within 24 hours will be required as well as multiple additional tests if remaining in the emirate.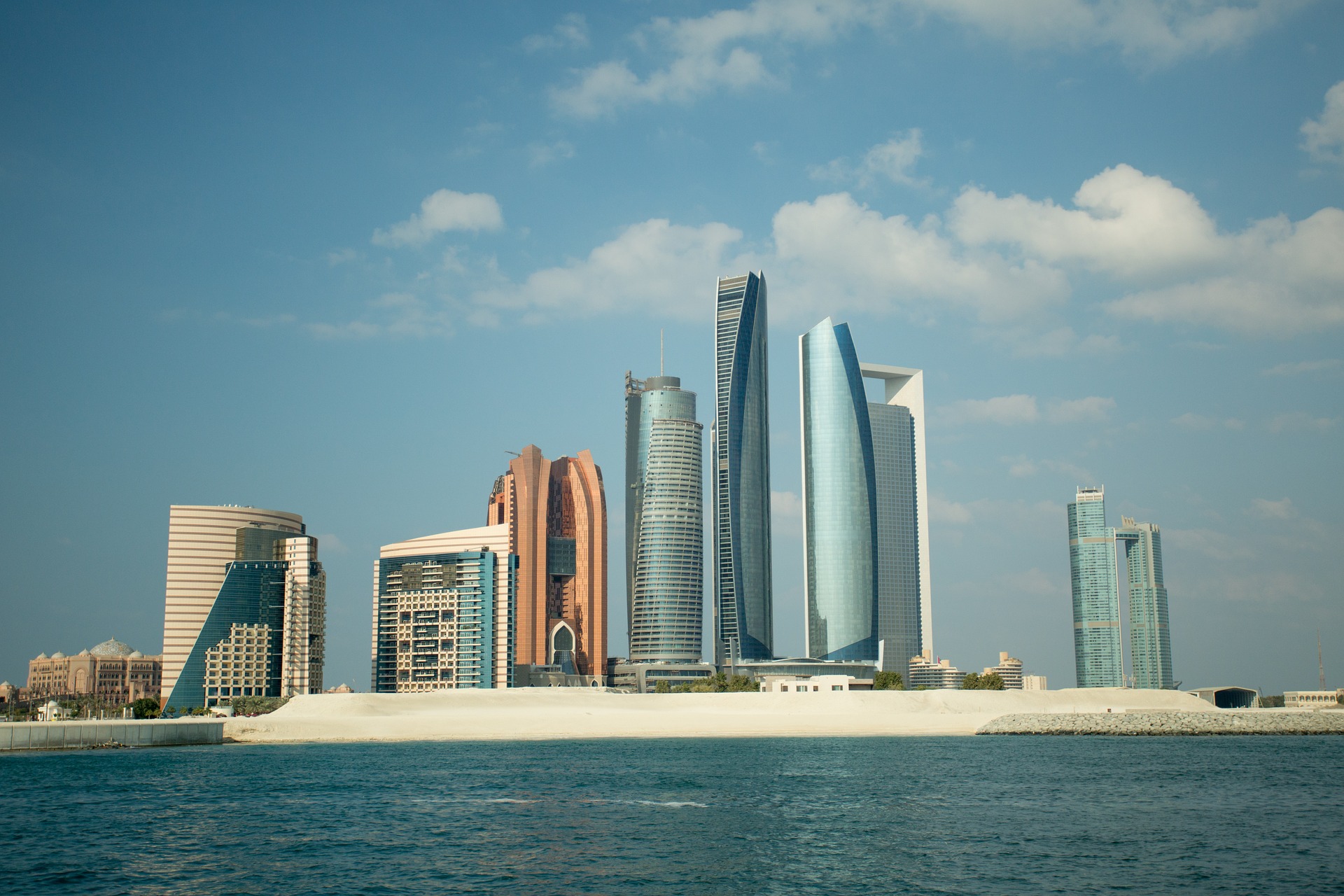 Listen to The Lovin Dubai podcast:
Those looking to get vaccinated can sign up on the SEHA app using their UID and passport details. You will have to carry along your passport and visa copy to the vaccination centre once you've booked in your vaccine slot.
The available vaccines are Sinopharm and Pfizer-BioNTech.
Visitors from other emirates will not be able to drive down to Abu Dhabi for the vaccine
You must have a visit or tourist visa issued by the capital to be able to apply for the vaccines.
For more information on the same visit the SEHA website or call 8001717.