Community
The Views From The 77th Floor Of A New Hotel In The Marina Is Probably The Best Vantage Point In Dubai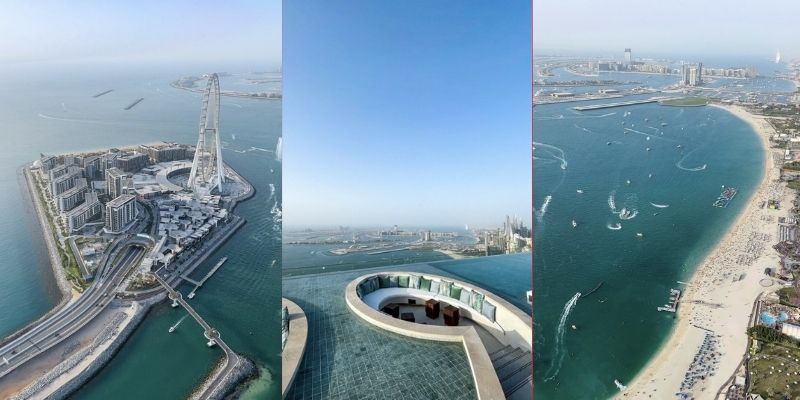 The Views From The 77th Floor Of A New Hotel In The Marina Is Probably The Best Vantage Point In Dubai
The best vantage point of the city exists and it is located in a new Dubai Marina hotel.
Yep, those aren't drone shots but just the views from the 77th floor of the new Address Beach Resort
Shoutout to Ihab for sharing these images on his Twitter account and sharing what could be the next 'not-so-hidden' gem of the city.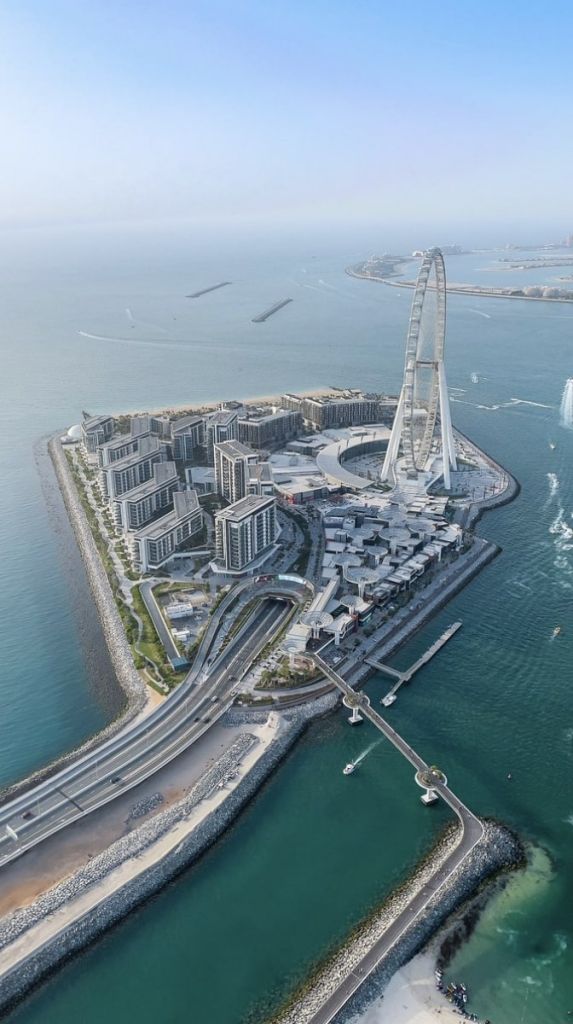 The hotel is also set to have the highest infinity pool in the world
A few months ago, it had been announced that the Address Beach Resort was to launch in December, bringing with it the world's highets infinity pool (yep, eventually beating out the one in Marina Bay Sands, Singapore.)
The property has two 77-floor twin towers and will be connected with the tallest inhabited skybridge in the world. According to Emaar, the unique project has transformed the Jumeirah Beach skyline and is a candidate for the Guinness Records for the highest infinity pool, edging out Marina Bay Sands in Singapore.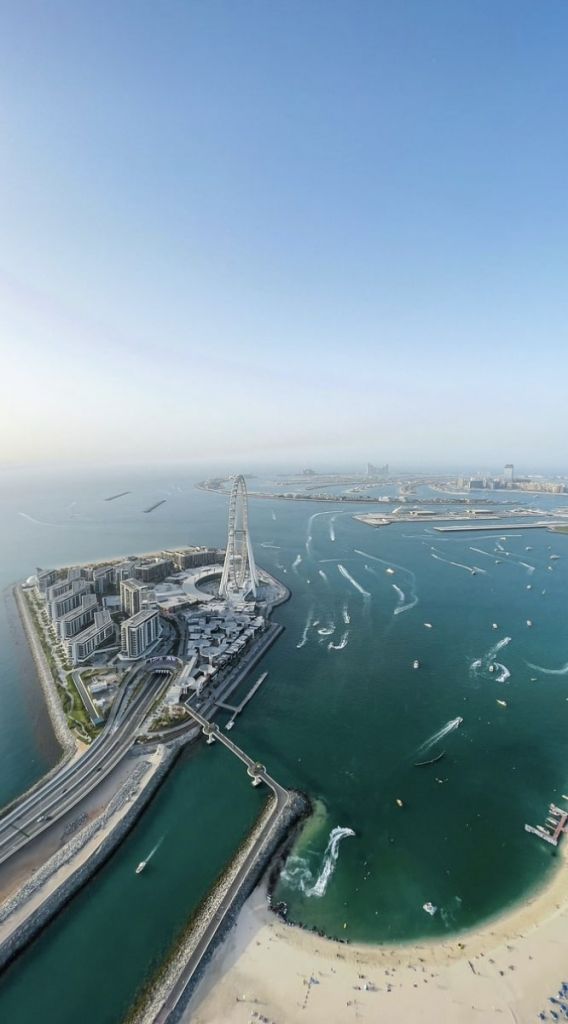 Heavenly views DO exist and they're 77 floors up
The hotel has TWO 77-floor twin towers that are connected by a skybridge, truly an ideal new spot for a Guinness World Record!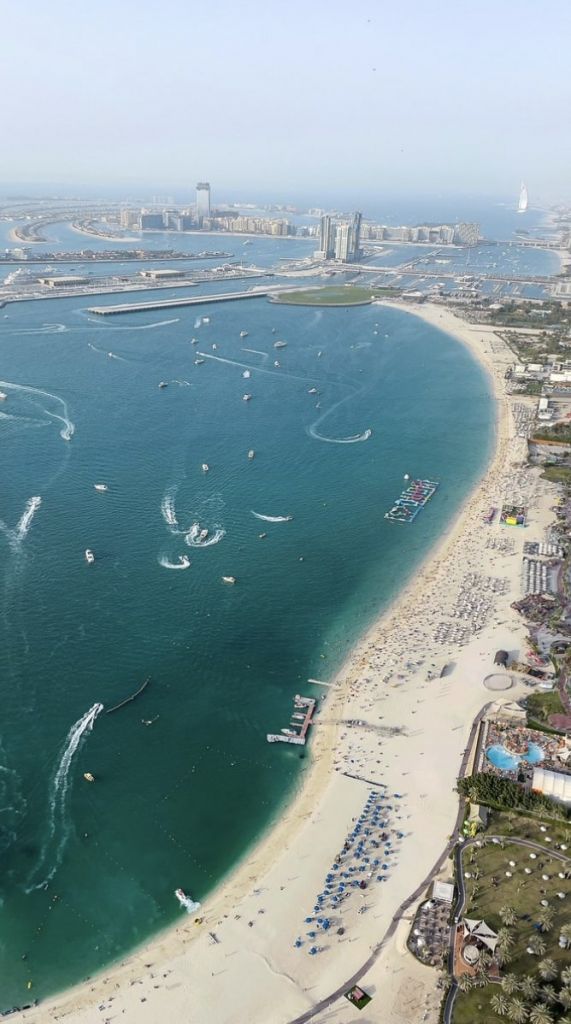 Many Dubai Marina residents have gawked at the astonishing site of its architecture
Have you visited it yet?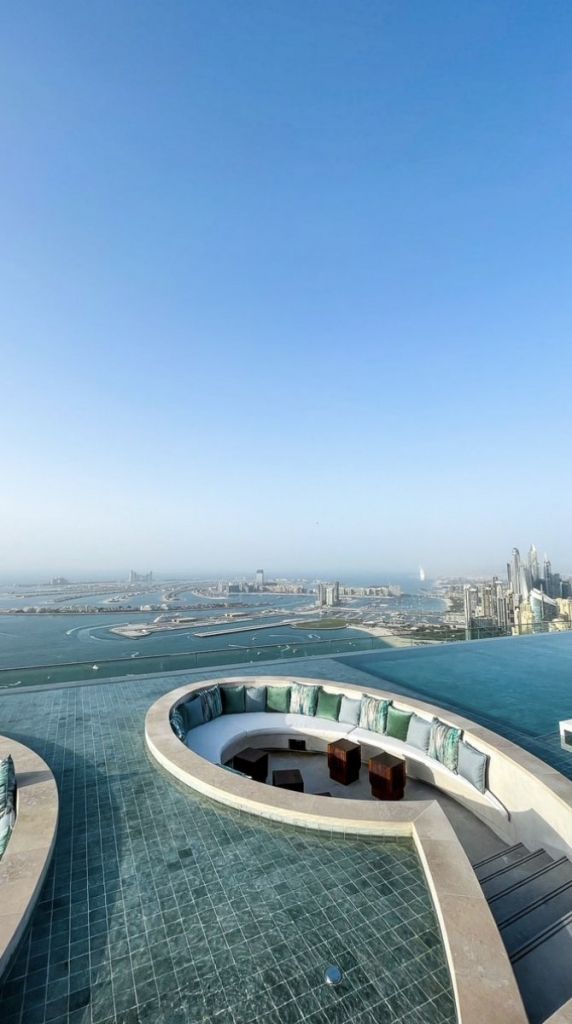 *Packs camera and tripod in a bag*
Can't stop staring!
Listen to The Lovin Daily: Sheikh Hamdan Bin Rashid's Daughter Shared A Touching Tribute To Her Father On Twitter