Latest
Watch Out For This Legitimate-Looking Scam That's Circulating Among UAE Residents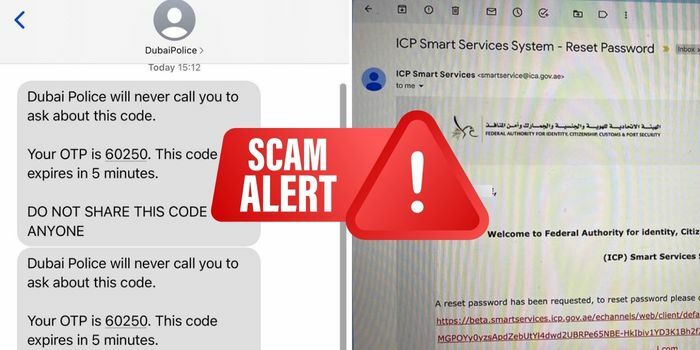 The scams have been getting out of hand and they're looking very legitimate these days. It's almost like these scammers are always one step ahead. It's no longer just 'petty theft' it's becoming mass operations.
The UAE, like most countries, has a lot of these scams but they're mostly online. You might know the basics of staying safe online like not sharing OTP codes with anyone and not clicking on links sent by strangers but what happens when it looks real?
As much as the country is trying to protect its people, you need to be cautious and alert for possible scams…
Here's a pretty common scam that looks 100% real but is totally fake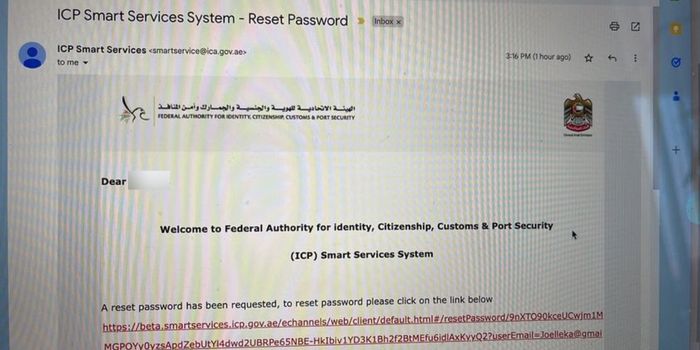 You might come across an email from "the Federal Authority for Identity, Citizenship, Customs & Port Security" asking you to "reset your password"
If you personally didn't request to change your password, then this is definitely an attempt to hack your account.
You might even get a code sent to your phone from "Dubai Police" but notice how on the top it says "Dubai Police will never call to ask you for a code"? This means exactly what it says if you get a phone call and someone is telling you to read them the code, be 100% assured that this is a scam.
Stay safe and don't share codes with anyone!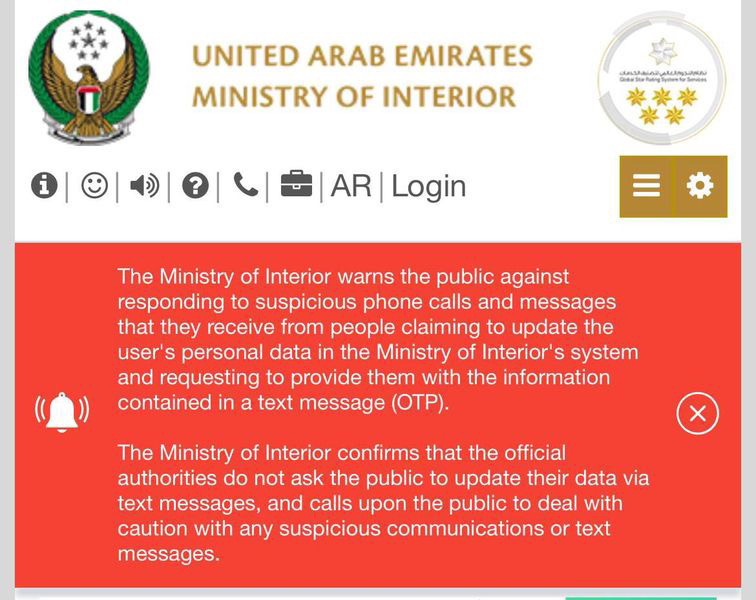 Get the latest Dubai news direct to your phone RN! Download The Lovin Dubai app for free RIGHT HERE (App Store) (Play Store) to get the latest trending stories to your phone.
Subscribe to our Newsletter.
Get the best of your city straight to your inbox.