Community
WATCH: This Doggo Got A New Home After Being Left On The Streets And It Will Restore Your Faith In Humanity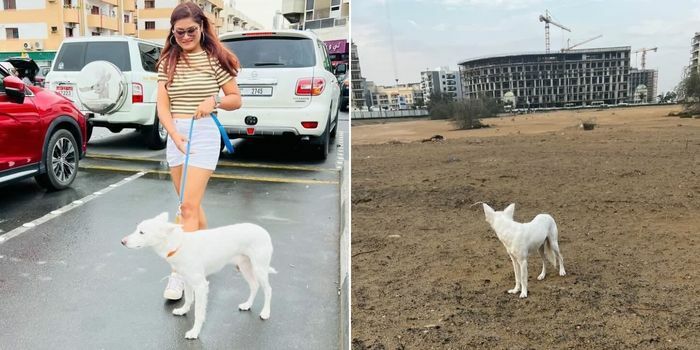 You're gonna wanna be sitting for this story!
In December last year, we received a message in our DMs from Jain D'souza asking us for help.
At 7 am on 28 December, she had come across a little white dog in Al Barsha 2, the parent was nowhere in sight.
Lovin Dubai helped share the story and try to find the owner. Fortunately, the dog had a microchip and they were able to get in touch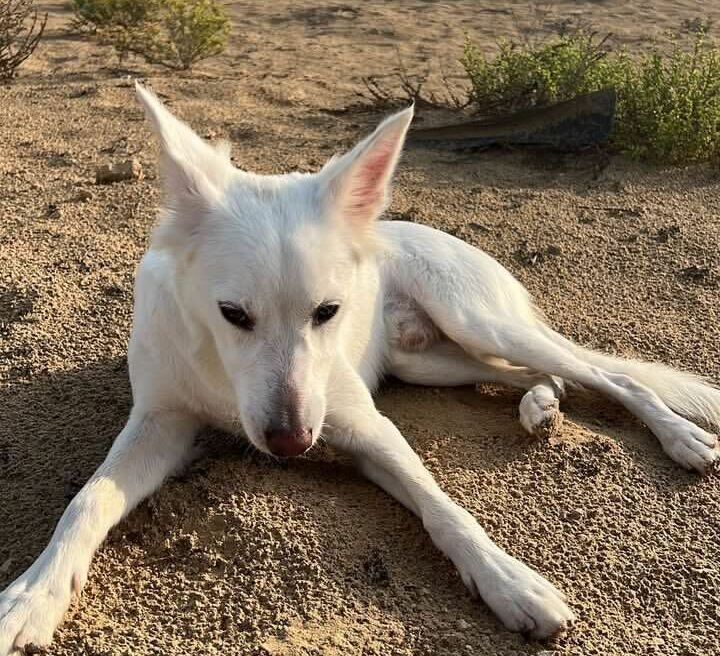 Unfortunately, the owner had decided that they did not want the dog anymore
Jain knew the dog was in need of a new forever home and so she did the best thing- she started the procedure to adopt him!
They obtained the NOC from the previous owner.
Jain has now adopted the doggo and named him Ash!
Watch the video below
View this post on Instagram
Please never abandon your pets if you cannot care for them any longer
Drop them in a foster home or an adoption shelter- it's the least you can do.
Kudos to people like Jain who make the world a better place.