Latest
These Before And Afters Of Cleaning Dubai Homes Will Seriously Shock You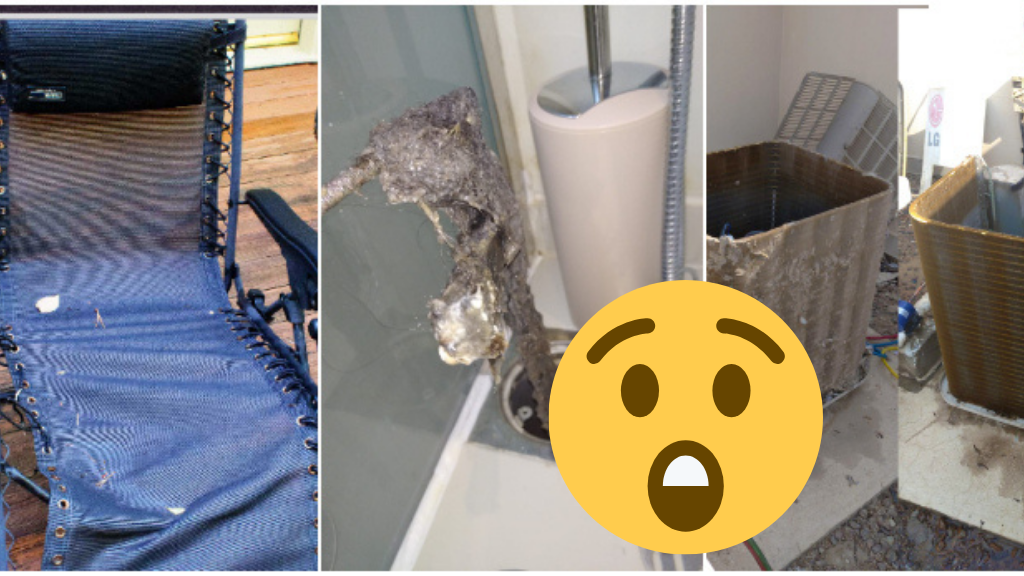 How often do you clean your house, like really clean it?
Personally, I have a regular cleaner who does all the basics like kitchen, bathroom, and laundry, but in the last couple of months, spending more time at home, I've become increasingly aware of all the places dust and germs can hide and my place is CRYING out for some proper home maintenance
Enter: We Will Fix It.
This is a Dubai company that has heard one too many horror stories about untrained technicians creating havoc in people's homes. Simply put: Inexperienced workmen not getting the job done. We Will Fix It prides itself on working to the highest standard and have put together some before and after pics to show you the dust and grime that is very possibly lurking in your home.
Before and after: What A Spring Clean In Dubai SHOULD Look Like
*Look away now if you hate dust! Interested in a Spring Clean? You can avail some of the Spring Clean offers available now to refresh your home before the holidays!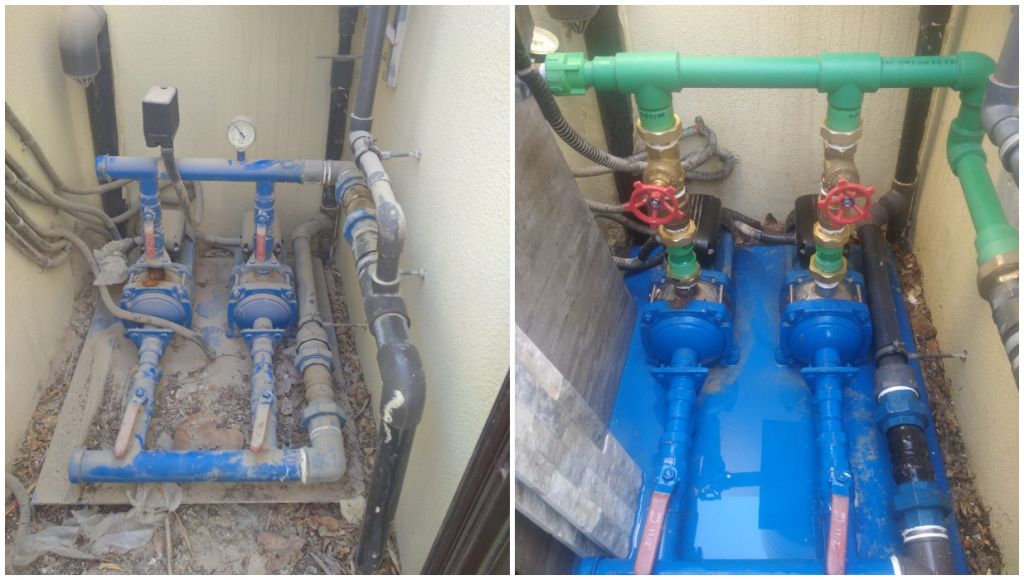 Clogged floor drains are VERY common
Google 'home maintenance' in Dubai and you'll find We Will Fix It who are currently running Spring Cleaning offers, and it's very possible that your home is in serious need of a little love.
And yup, we know it's not spring, but the term means to refresh and it's the PERFECT time to give your home a little bit of freshness in time for the Christmas. AMIRITE?! Also, could you DEAL if you knew your drains were clogged like this?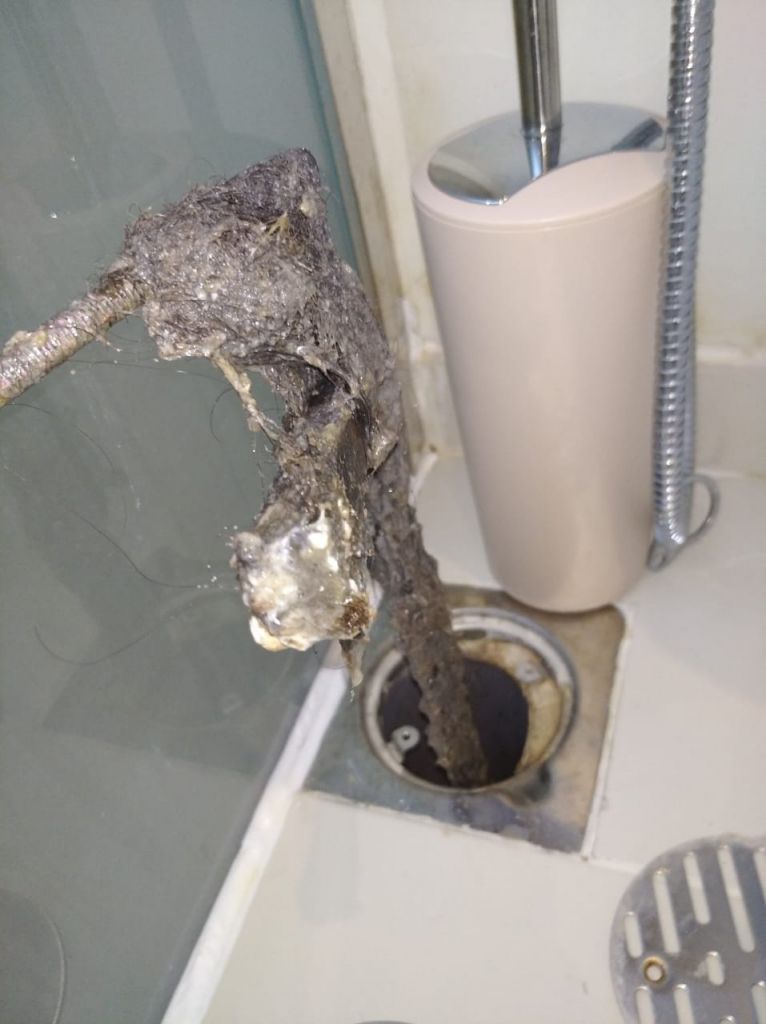 Regular property maintenance should be part of your annual plan and budget – check out this duct clean before and after and tell us you're happy with your current situation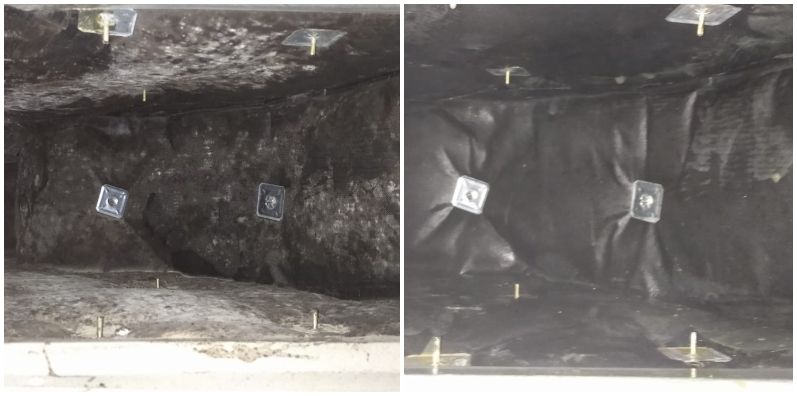 When your AC needs help!
If your AC has been working overtime in the summer months, now's about time that it needs some attention. Get offers on AC services here.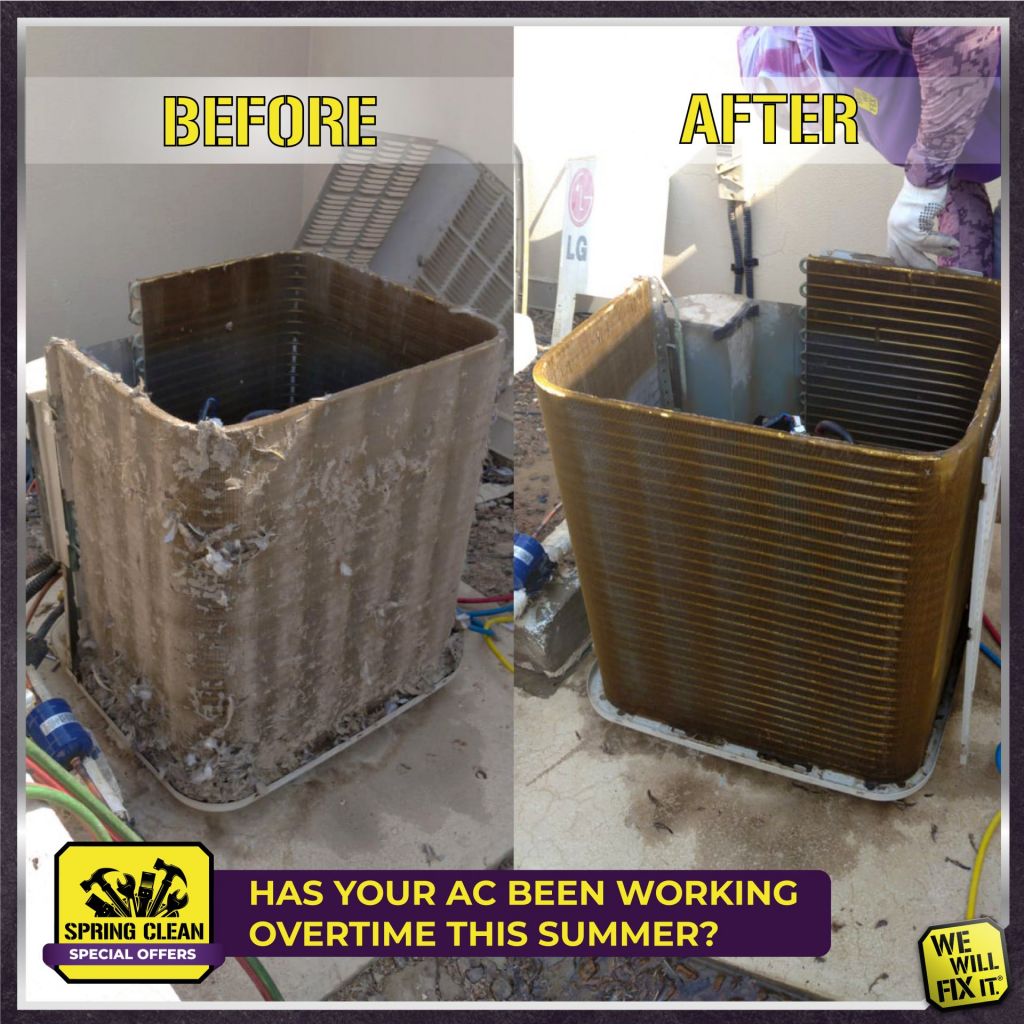 When I need a maintenance job, I generally look to Facebook groups and Google for help
Put the question to Facebook and you'll regularly find We Will Fix it recommended on community groups and on Google. They have a rating of 4.6 out of 5 for property maintenance in Dubai, have a scroll through the comments here to take a look.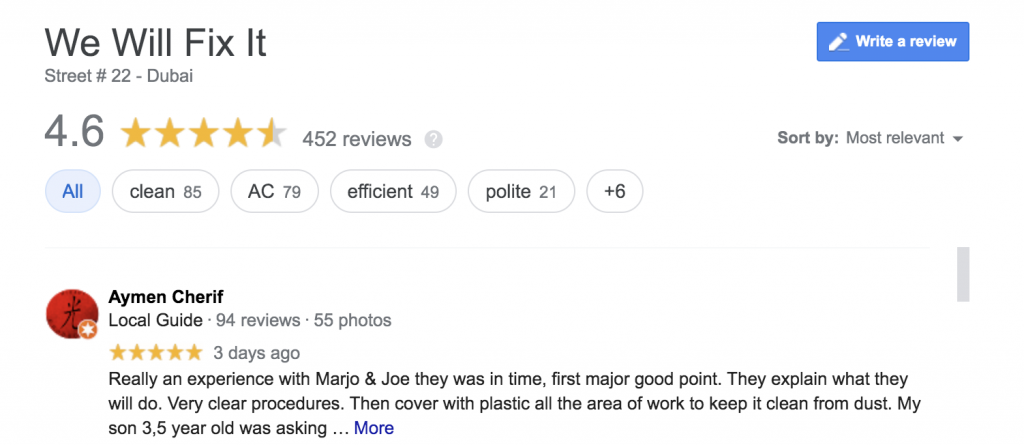 The important bits!
There are Spring Clean offers on Duct Cleaning, AC Services and more available now with We Will Fix It – all info here