Community
Weekend Hotlist: These 8 Events Are For You If You Want To Try Something New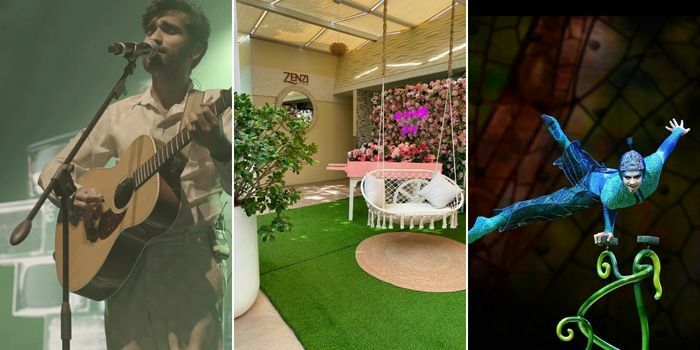 January is the month for new beginnings, AKA it's the month to go try something new!
This lil list here is a good starting point to that, so here we go
Keep scrolling to know all the things you could get up to this weekend
8. Step into a world of flavours at Habtoor Grand Resort, Autograph Collection
Try some…new food!
Habtoor Grand Resort, Autograph Collection, the iconic beachfront resort is serving a line-up of spectacular culinary experiences to explore with family, friends and loved ones. Exciting theme nights, family-friendly brunches, kids movie nights, romantic dinners for couples, happy hours and more, head to the resort for an unforgettable experience!
Italian Night – Salamar Lounge- Every Friday | 6:30pm to 10:30pm 
Romantic Dinner By The Beach – Al Manara | Every Saturday
Arabic Night – Al Dhiyafa- Every Saturday | 6:30pm to 10:30pm 
And so much more including pool and beach access!
For more information & bookings, please call +971 4 3995000 or email hgrs.fbreservation@habtoorhospitality.com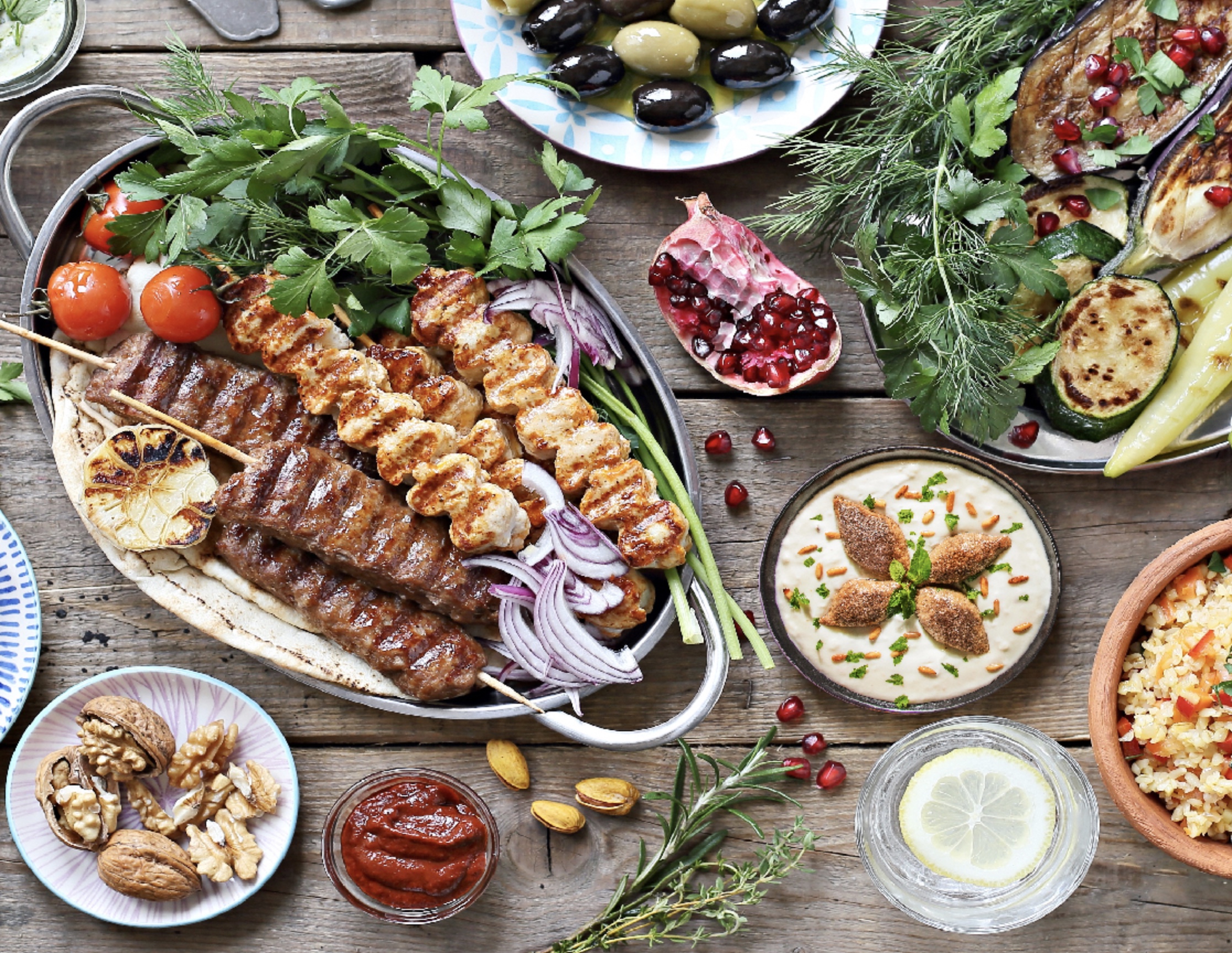 7. Enjoy a night of dreamy music by Prateek Kuhad himself
Try…some new music!
Prateek Kuhad is coming to Dubai! Keep in mind that this artist was on Barak Obama's list of favourite songs- so you definitely don't want to miss out! Witness the love and magic in the air that he brings.
When? Saturday, Jan 14
Where? Duty-free Tennis Stadium, Dubai
Time? 8 pm onwards
Book your tickets here!
View this post on Instagram
6. Explore the Notations on Time with Ishara Art Foundation
Try…an art gallery!
Curated by Sandhini Poddar and Sabih Ahmed, the exhibition stages a dialogue between artistic generations to highlight entanglements between the past, present and future. Notations on Time is a group exhibition that explores the philosophical and political dimensions of time through the works of 20 contemporary artists from South Asia and its diaspora.
When? Wednesday, January 18 until May 20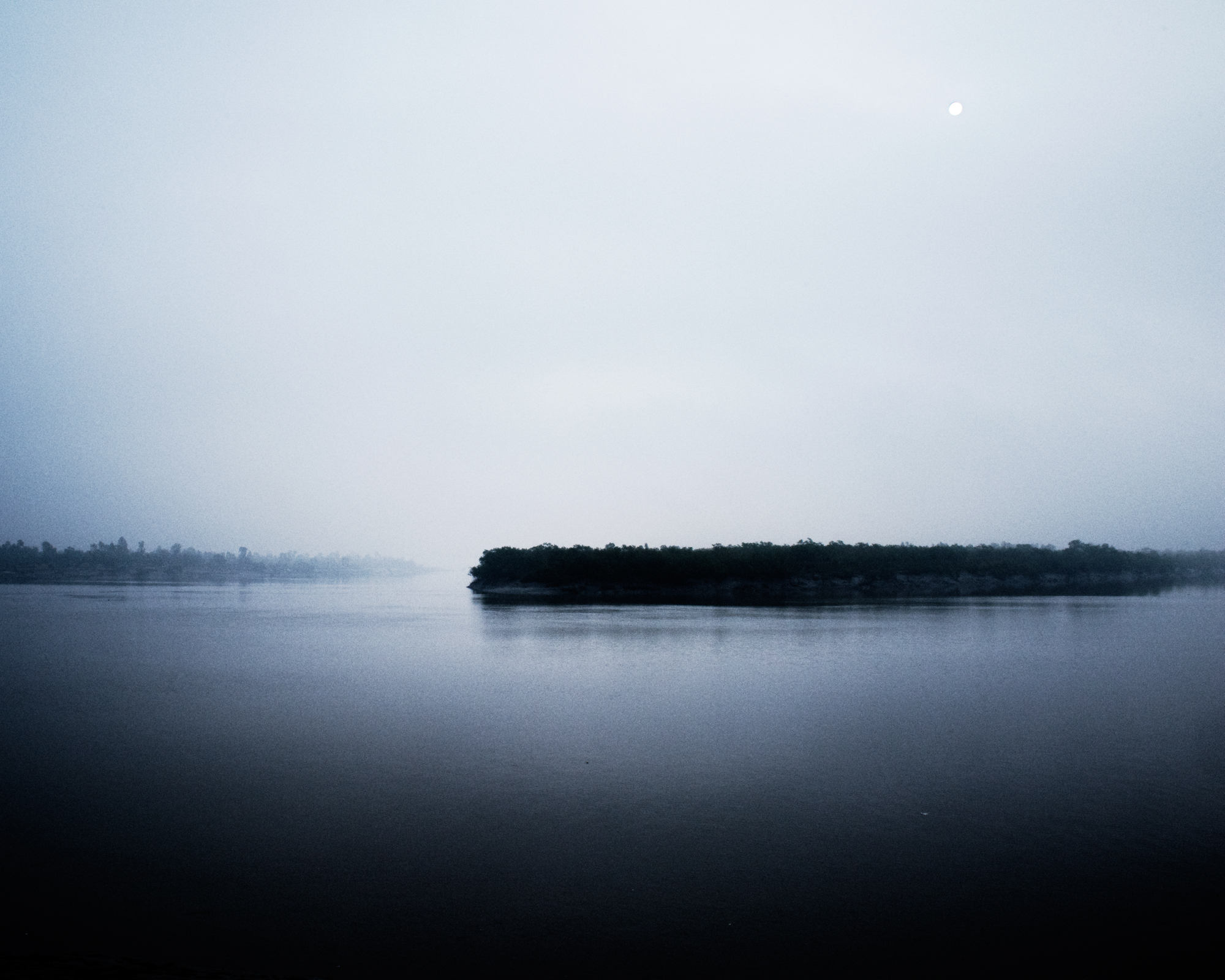 5. Preserve memories in a time capsule with The Box
Try…to savour past memories!
Some memories are meant to be treasured for years to come, and what better way than a time capsule?
How exciting would it be to receive a message or a token from yourself in 2038? To mark its 15th Anniversary, The Box Self-Storage is inviting all Dubai residents to freeze their memories in time.
When? Until Sunday, January 15
Where? The Box Self-Storage JLT DMCC
Time? 10.00 am-5.30 pm
View this post on Instagram
4. OVO –a buzzing Cirque du Soleil spectacular –is coming to Dubai
Try…a performance like never before!
An exciting Cirque du Soleil experience, OVO is a colourful intrusion into a new day in the life of insects; a non-stop riot of energy and movement. Through show-stopping acrobatics highlighting the unique personalities and abilities of selected insect species, OVO explores the beauty of biodiversity in all its contrasts and vibrancy.
Where? Coca-Cola Arena
When? January 11 to 18
Time? Jan 13- 4 pm and 8 pm | Saturday, Jan 14- 12 pm, 4 pm and 8 pm | Sunday, Jan 15- 4 pm and 8 pm | Tuesday, Jan 17- 8 pm | Wednesday, Jan 18-8 pm
Earlybird tickets start from AED 116 on select shows and are available now at coca-cola-arena.com and cirquedusoleil.com/OVO
View this post on Instagram
3. Save big on premium eyewear brands with Rivoli Vision's #EyeOpenerOffers
Try…a new look!
This festive season, grab the season's biggest savings on optical frames, lenses and sunglasses with Rivoli Vision's #EyeOpenerOffers, applicable at your nearest AVANTI, Zeiss Vision Centre, Rivoli EyeZone or Style88.
You also have a chance to win big! You could win 100% of your spends back daily! Follow these three easy steps:
Step 1: Make a purchase.
Step 2: Click a selfie with your new eyewear.
Step 3: Share it with us using#EyeOpenerOffersand tag @rivolivision on Instagram
View this post on Instagram
2. Party this Winter Music Fest with 2 top Bollywood artists
Try…new music!
Get ready to kick off the weekend and enjoy the melodic voices of Rekha Bhardwaj and Harshdeep Kaur.
Where? The Agenda, Dubai Media City
When? Saturday, January 14
Time? Gates Open 8 pm – Show Starts 9:30 pm
Tickets start from AED69, grab yours here.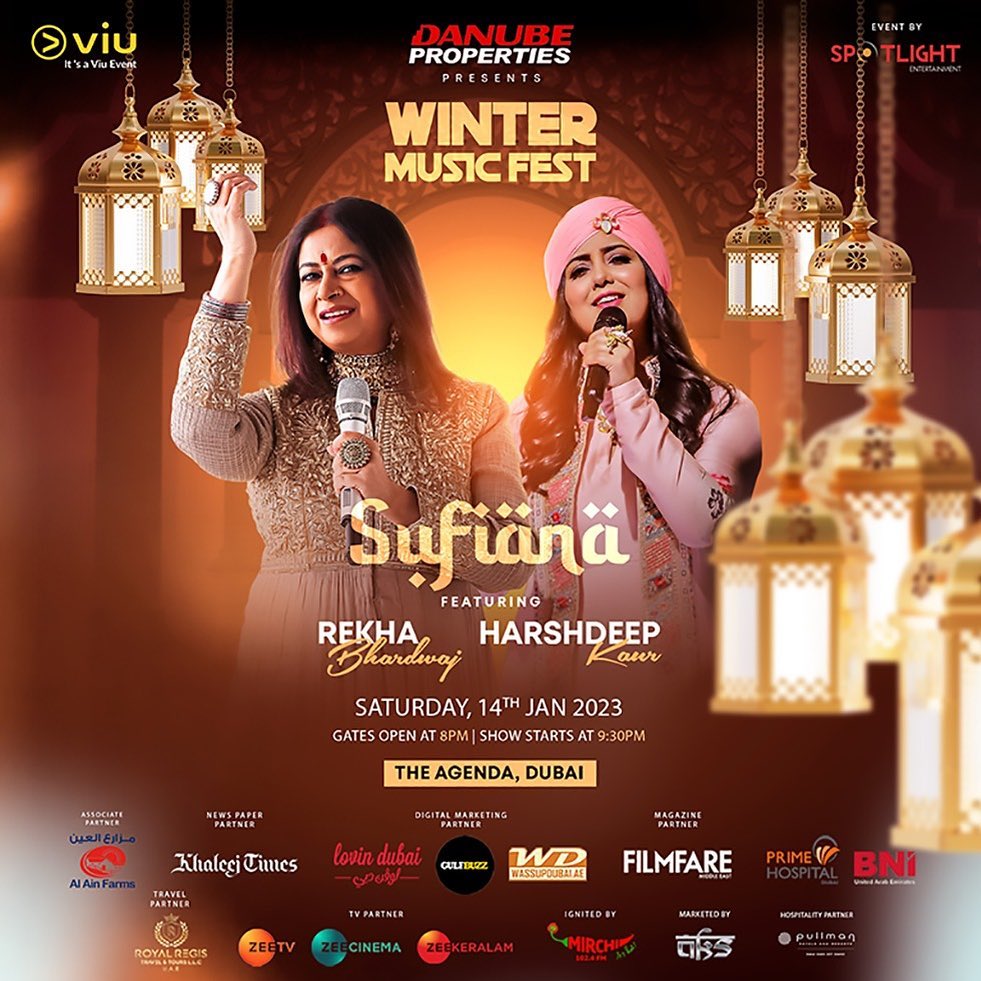 1. Zenzi Beach launches elevated boho chic family experience at Palm Jumeirah
Try…a new brunch!
Zenzi Beach officially launches its elevated boho chic beachside experience to take guests on a sensory journey as they indulge in the finest South American flavours and enjoy blissful relaxation at Dubai's hottest new beach destination. They've just begun their unique experience- Jardin Rosé Brunch.
The new family-friendly venue is perfect for parents who wish to dine out while ensuring their kids are fully entertained and satiated.
When? Every Saturday, January 14
Time? 1 pm to 4 pm