Latest
A Dubai Mum Bravely Shares Her Breast Cancer Story And Urges Others To Get Checked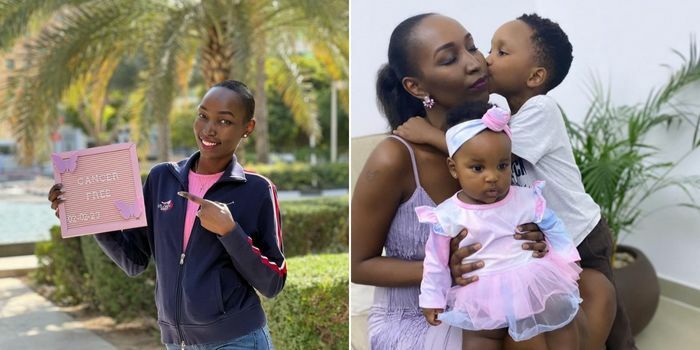 Winnie Kariuki is a wife, a mum of 2, and a breast cancer stage 2 survivor who, after facing one of life's toughest challenges, emerged with a newfound appreciation for life.
Winnie joined The Lovin Dubai Show to share the very real moments of what it's like to experience a cancer diagnosis. She bravely encountered the moments she first discovered a lump, to the day a doctor diagnosed breast cancer. She described the challenges she faces as a mum of 2, why it's okay to allow negative thoughts, and where she finds her courage to keep going.
"I didn't even think of cancer… Little did I know, my world was about to crumble"
Since her diagnosis, Winnie has undergone six rounds of chemo, and this month she finally announced she's cancer free. She will need to monitor her progress and continue on medication for five years. And today, she said she's found a voice to share her story because "early detection saves lives". A huge thank you to Winnie for sharing her story.
Winnie is now advocating to support others and spread awareness about the importance of getting checked
View this post on Instagram