Abu Dhabi
You Can Now Fly From The UAE To Bahrain From ONLY AED129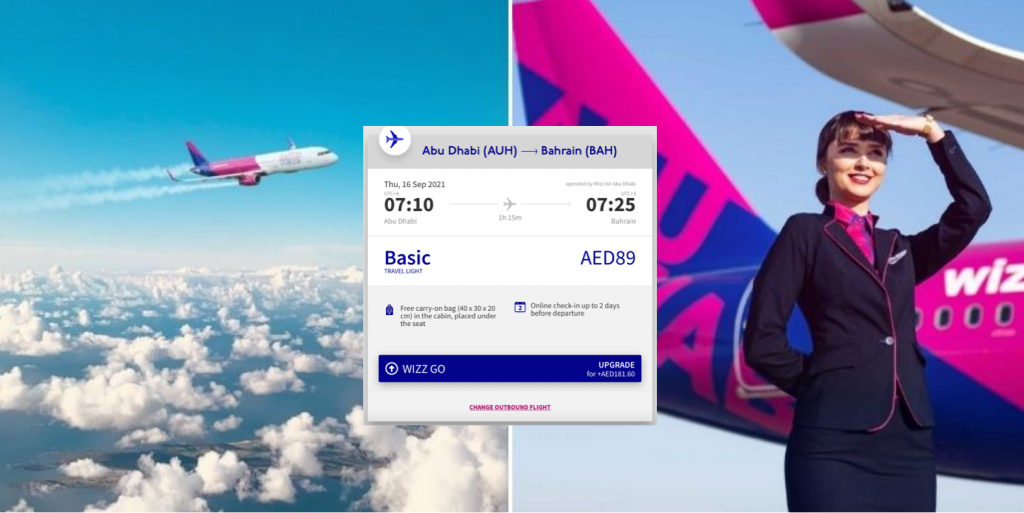 You Can Now Fly From The UAE To Bahrain From ONLY AED 129
Travelers may want to look into this new airline that's already creating a buzz in the region. Wizz Air has announced that it will start operating flights between Abu Dhabi and Bahrain THREE times a week from September – and a ONE way ticket's cost starts from AED129.
Crazy, right? Well, it's true. Wizz Air Abu Dhabi has announced that it would be adding the flights between Abu Dhabo-Bahrain THREE times a week.
The flights, stating in September 9, will be scheduled on Tuesdays, Thursdays and Sundays
Flights are already available on sale on Wizz Air Abu Dhabi's official website for a one-way ticket but flights to this destination will start from September 9.
View this post on Instagram
This airline has a no fine policy on those who cancel flights even up to 3 hours before departure
In fact, they'll even refund it at 100%  in 'airline credits. Okay, wow.
Whaaaaaat?

We double-checked the website and prices were even starting at AED69 for a one-way
…without luggage and AED89 with light luggage (a free carry on bag)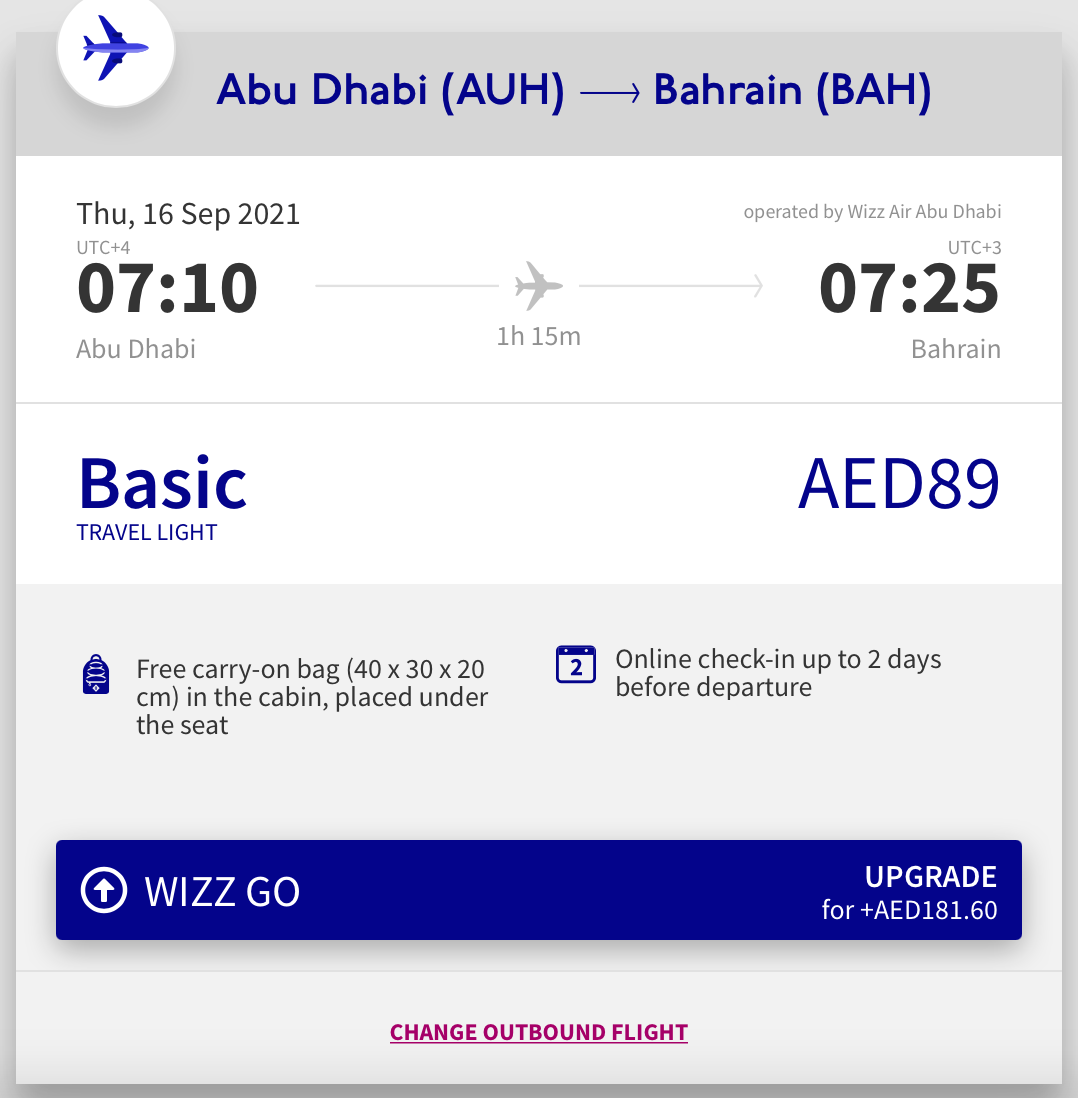 Thoughts?
Thoughts?
View this post on Instagram
READ MORE: Stranded Expats Claim Their Expired Visas Have Been Extended Till December 9
A number of Dubai expats stranded abroad due to travel restrictions have claimed that their expired residency visa has been automatically extended until December 9, 2021.
Potentially residents with expired visas – from countries such as India, Sri Lanka and others where inbound flights to the UAE were temporarily suspended – will be granted an automatic visa renewal, including a 1-month grace period for reapplication.
Khaleej Times reported the same adding that, "travel agents who have been trying to get pre-travel approvals for residents stranded in India and Pakistan, for example, have also confirmed that their clients have been granted an automatic visa extension."
Apart from travel agents confirming this information, a WhatsApp message has also been doing rounds declaring that 'All expired Dubai Residence Visa's validity extended till December 9th, 2021.'