Dubai
A Dubai Teen Will Run Four Hours Every Week In A Passionate Plea To Get Support For Climate Change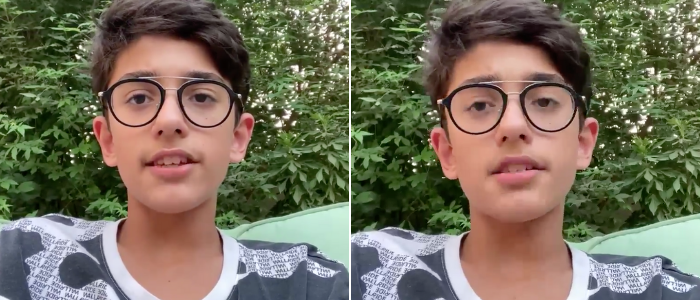 The only (remotely) positive side-effect the Coronavirus brought to our lives was the small break it gave the climate. The skies saw fewer flights, roads saw fewer cars and the seas were clearer thanks to a break from the ships. 
That said, climate change is still as real and important as a problem as the nasty virus. People and governments are trying their best to handle the issue and Dubai is no different.
And who better to lead this wave of change than a youngster? 
A young kid from Dubai has decided to push the message of urgency further
Not only did this energetic one appreciate the government efforts but he plans on going on a run every Wednesday and Sunday from 5pm to 7pm to raise awareness. 
He will also be carrying around signs which tell people how they can help out. 
The best part is that he is also encouraging others to do the same – and you DON'T have to be a professional runner to make a change. 
He's asking people to run at their own pace or even walk. The only thing he asks for in return is to spread the message far and wide (even beyond the country). 
The UAE is making all the efforts it can to make the country environmentally friendly and not contribute as much as it can to help with climate change.
In October, smart construction ideas were also discussed with
Dr Abdullah bin Mohammed Belhaif Al Nuaimi, Cabinet Member, UAE Minister of Climate Change and Environment