Latest
These 5 Adventure-Filled Resorts Around The UAE Call For A Road Trip With The Gang
Now, this is for all 'em adventure junkies! If you (much like me) start planning for staycays and road trips with the gang at any given chance then this blogger has done you a MAJOR solid.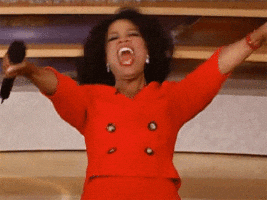 Safia Faiz took to the 'gram to drop some major resort insights for UAE residents and this one is definitely bookmark-worthy. She captioned her IG reel as,
"#SAVETHISFORLATER Top 5 must-experience hotels/resorts in UAE 🤩
*personal favourites* Aren't we all done with the regular hotel stays? Wouldn't you love to spice up things a little and pick an accommodation that transports you to a different world😍"
Safia mentioned the resorts are her personal fave, and after seeing the video we can unanimously agree that the Indian blogger has pretty good taste.
View this post on Instagram
1. First up on the list: Sedr Trailers Resort
This is glamping at its finest people.
Book in advance and get glamping out in the beautiful Al-Hajar Mountains. Stay in a trailer, indulge in a little stargazing, maybe even go kayaking the next day… ahhh way outta the typical staycay route this one.
View this post on Instagram
2. Next up: 𝗔𝗹𝗤𝗮𝗹𝗮𝗮 𝗟𝗼𝗱𝗴𝗲
Safia mentioned this traditional and rustic resort, located in the Masafi mountains of Fujairah is a great squad pick! Set base and head out hiking or exploring the surrounding village and markets of Al Taiba.
View this post on Instagram
3. In 3rd we have Mysk Kingfisher Retreat
Step out of the rat race for one weekend and head to Kingfisher Retreat set on the east coast of Sharjah.
View this post on Instagram
4. The Chedi Al Bait, Sharjah
Issa resort where you'll get that Arabic touch, mixed with some Asian design elements. Located in the heart of Sharjah, Chedi Al Bait is working its way into transforming Sharjah's landscape and cultural scene.
View this post on Instagram
5. And lasty: Caravana Alzorah, Ajman
This is shaping out to be my fave for sure! Located in Ajman, the caravans are as luxe as they come with its own private beach and bbq area, guests can also go cycling, horse riding, enjoy sunsets by the beach, spend the night hot-tubbing or getting nostalgic at the outdoor cinema area….AAAHHH dreammyyyyyy!
View this post on Instagram
We. Are. SOLD.
Counting the days to the next long weekend in the UAE.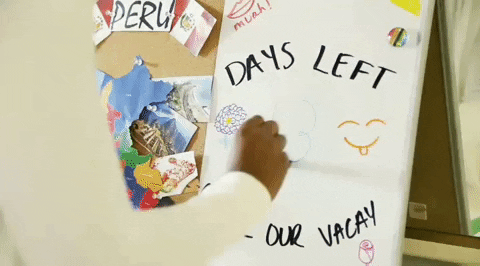 Watch the Lovin Show: A Resident Raised Alarm Bells After Seeing A Puppy Locked On A Balcony Multiple Times
The Lovin Dubai Show: A Resident Raised Alarm Bells After Seeing A Puppy Locked On A Balcony Multiple Times https://t.co/Ad0ly2xvWm

— Lovin Dubai | لوڤن دبي (@lovindubai) August 31, 2021
ALSO READ: Cycling Enthusiasts: Dubai Has Built A 50-KM Sand Bike Track In A Forest