Announcements
A Dubai Restaurant Offers A Free Meal After Spilling Liquid Nitrogen On A Diner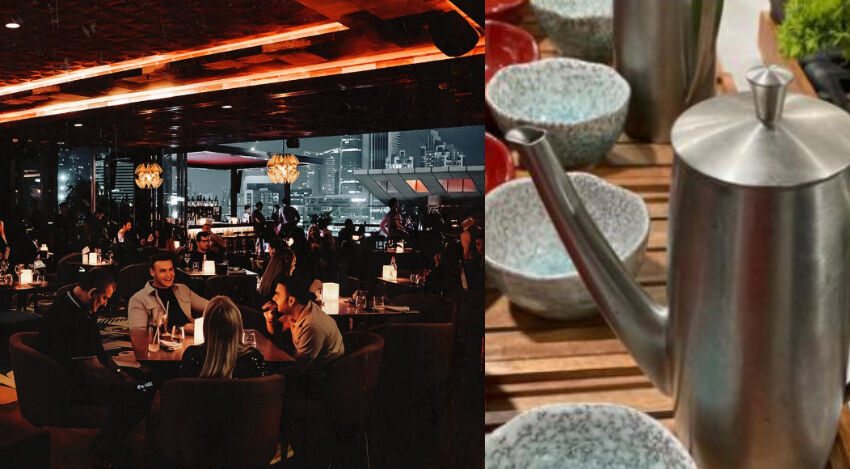 A diner at a high-end restaurant and lounge, Tabu, suffered minor burns from a liquid nitrogen accident that took place at the venue.
The Saudi resident, Aline Fleihan, who is on a visit to Dubai, took to social media to slam the restaurant for dropping a -196ºC tray of liquid nitrogen on her back: which resulted in instant burns all over the contact areas.
Earlier this week, Aline tweeted:
I am so frustrated and traumatised of what happened to me on Friday night as I was having dinner in Tabu
where the waiter dropped a tray with liquid nitrogen on my back and caused burns all over my neck and back and I had to complete my night at the ER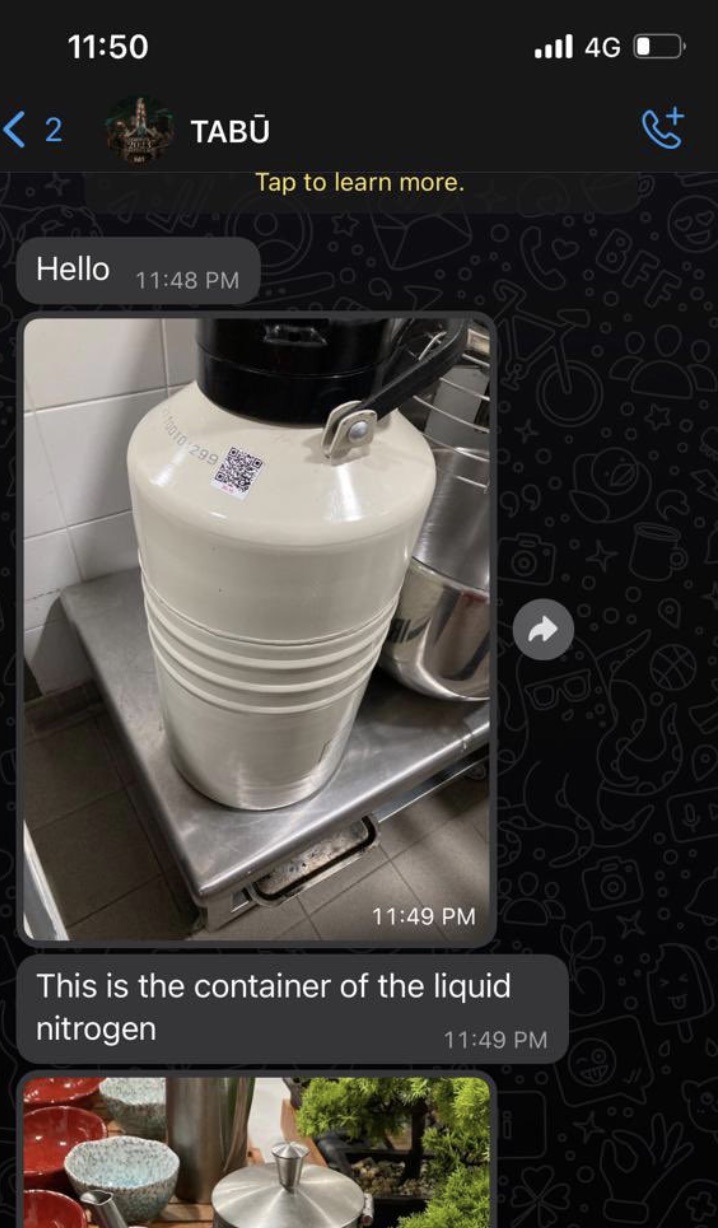 Aline elaborated on how the injuries on her neck and back got very dry and itchy. She added that she constantly needs to bathe it in warm water and moisturise the damaged skin
Talking to The National, the diner explained how the doctor was shocked to hear of the incident.
He said I was very lucky to escape with nothing worse. If it had dropped on my face, I would have been blinded. 

The waiter was holding the tray above his head, loaded with drinks and plates of sushi.

It was not well balanced and it could have fallen on to him. It is not just a matter of client safety, but also the staff.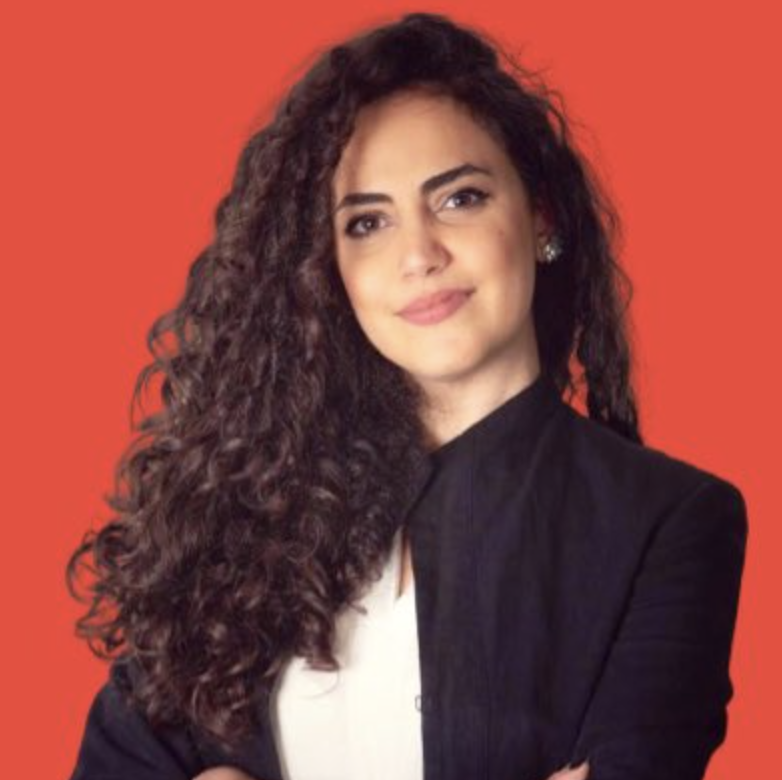 The restaurant management has since apologised for the mishap and offered Aline a complimentary meal for four at Tabu
In an email to Lovin Dubai, the Japanese restaurant's founder, David Lescarret wrote,
We are very sorry for our guest's experience, following this incident last Friday. The Tabu team immediately offered first aid, looked after our guest and we remain in contact with her. The safety and wellbeing of all our guests is always our priority, so we gave the authorities every assistance in their investigation. We have been working closely with Dubai Municipality, identifying we had all precautionary measures in place, and we can now ensure such incident will never repeat in Tabu.
Although the diner expressed her disappointment about the "irresponsibility and ignorance of the management" via a tweet, the venue located in Downtown Dubai has assured that it is working with local authorities to ensure the accident on Friday never repeats. 
LN2 is a dangerous chemical of -196 degrees.
Please be cautious whenever you go to restaurants, they use this chemical to do shows (smoke) in food and beverages.

— Aline Fleihan | ألين فليحان (@FleihanAline) January 24, 2023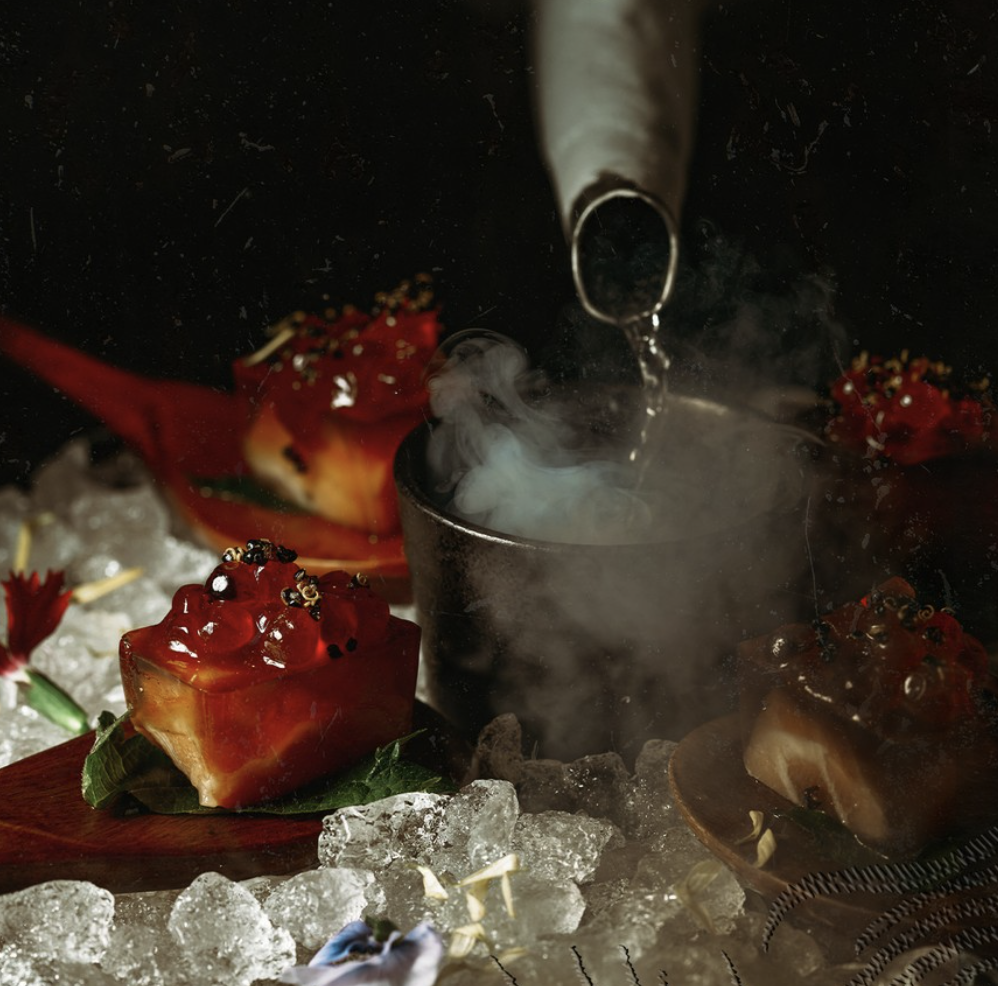 Watch The Lovin Dubai Show: It'll Be Raining Cats And Dogs Across The UAE This Week
ALSO READ: Sujith Varghese Is The First Person of Determination In A Wheelchair To Became A Personal Trainer In Dubai
Get the latest Dubai news direct to your phone RN! Download The Lovin Dubai app for free RIGHT HERE (App Store) (Play Store) to get the latest trending stories to your phone.