Latest
A Dubai Man Tried To Leave DXB With A Fake PCR Test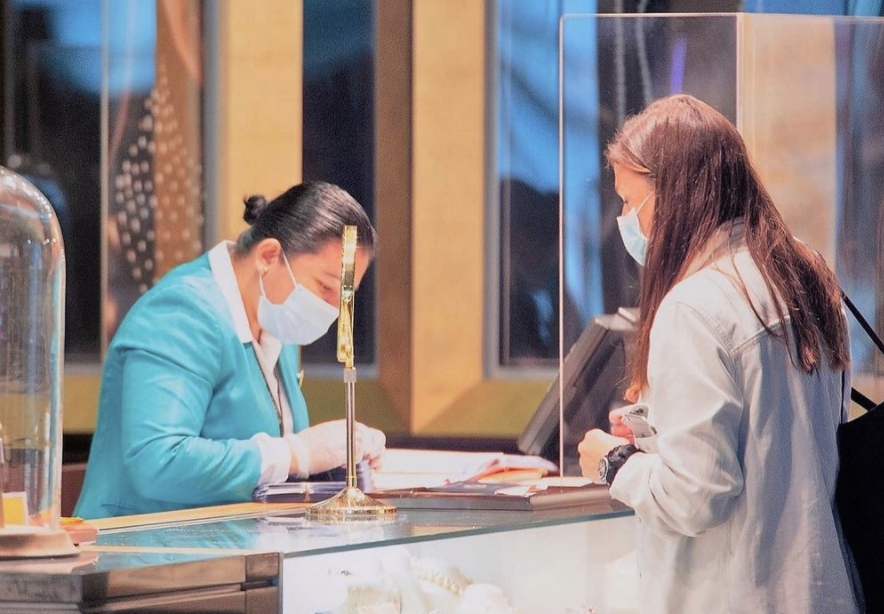 Although shocking, news of offenders attempting to forge and photoshop COVID-19 PCR test results or messages is nothing new.
Culprits have been trying to get away with the malpractice since mandatory COVID testings were rolled out back in mid-March 2020, however, authorities have always been one step ahead.
Recently news emerged of two individuals who forged a PCR test result and are now awaiting trial.
The accused man was attempting to exit the UAE using a forged negative COVID-19 test result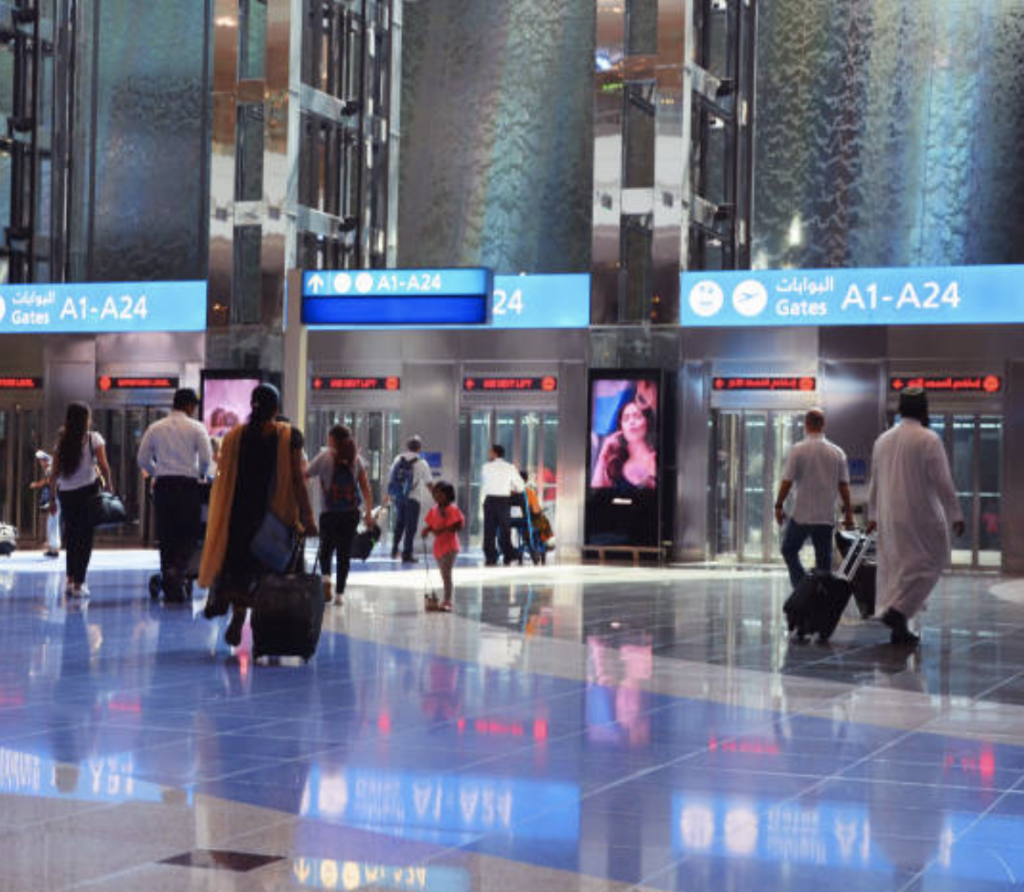 Now the accused investor and the second culprit (an airline employee who helped him) are facing trial at the Dubai Court
The man presented an expired PCR test result upon check-in, after which he was asked by a member of the airline staff to provide a new report or SMS confirming a negative COVID result.
According to the investigation report, the 32-year-old Asian man then returned 30 mins later and handed over a printout of the same result after altering the date of issue to allow him to leave the country.
After the report was found to be fake, the traveller admitted that the second accused, a 38-year-old airline employee, handed him the printout that he believed would allow him to travel without any diminutions.
Both the accused have been arrested and detained as they are currently awaiting trial.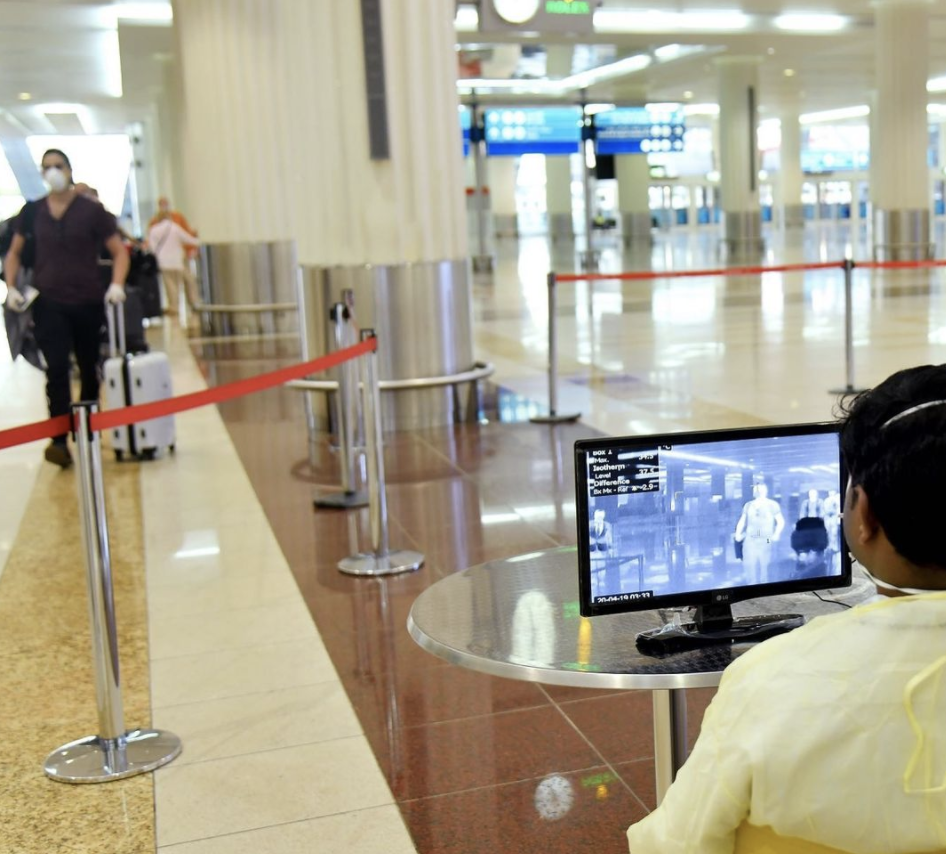 Listen To The Lovin Daily: UAE Launches Multiple Entry Tourist Visas For ALL Nationalities
-The UAE VS Israel Rugby Match Demonstrated Admirable Peace
-UFC Fighter Conor McGregor Is Back In Dubai
-Discover Yourself Through This Immersive Exhibit At Alserkal Avenue This March
(The featured image has been used for illustrative purposes only)