Announcements
This One Sculpture At Dubai Miracle Garden Is Getting A Lot Of Attention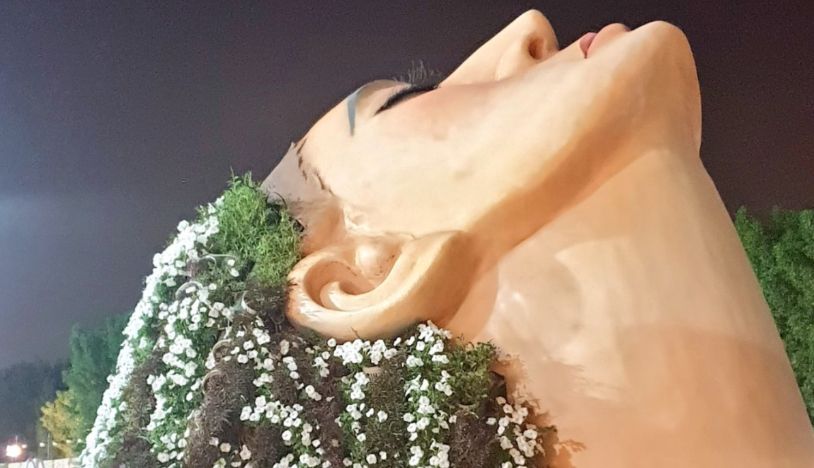 It's all 'bout that POV to be honest.
Dubai Miracle Garden returned for its 9th season on Sunday, November 1 with all COVID-19 regulations in place and Dubai folks have been flocking to the LARGEST natural flower garden in the world to take in all the stunning floral attractions and colourful blooms.
BUT, noticing something peculiar, a Dubai resident Ashwin Fernandes took to Twitter to share pictures of an attraction at the garden which took him by surprise.
And well it ain't wrong to say that this specific sculpture is all about perspective😂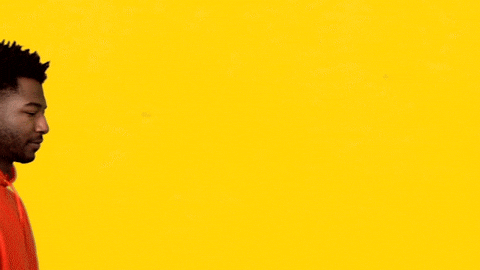 When you see it…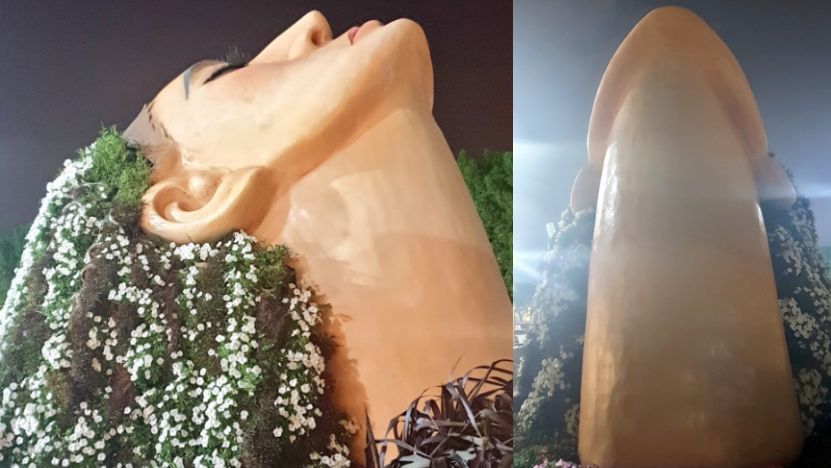 We went to Dubai Miracle Garden yesterday.
Surprised from the side
Shocked from the front
Read the caption on Ashwin's tweet.
Peeps clearly can not get enough of this HILAAR sculpture and SAMEEEEE FAAM. SAME.
If 2020 was a sculpture… this is IT.
Note: This article may contain affiliate links. Lovin Dubai can receive a commission if items are purchased through a link from this post.