Announcements
Asim Riaz And DJ Snake Are Chilling Together In Dubai And Hinting At A Highly Possible Dream Collab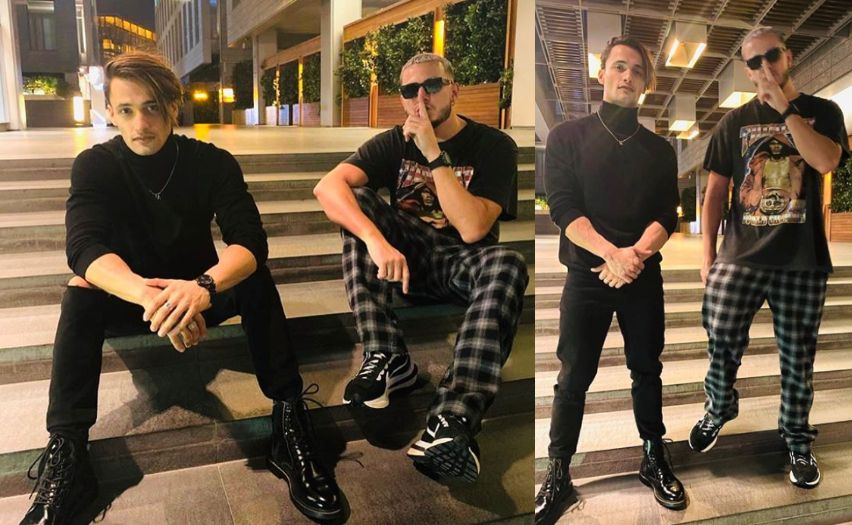 Asim Riaz fans where you at?! A major shoutout to Asim's dedicated fanbase for keeping the former Bigg Boss 13 contestant the talk of the town, so much so that the dreamboat is now in cahoots with the international French DJ, DJ Snake for a possible DREAM COLLAB.
This could quite possibly be the best Diwali gift that the famed Indian model could give his fans.
The 27-year-old took to his gram to share clicks of him and DJ Snake posing for the cam in similar outfits with the hashtag #TopSecret
DJ Snake also shared stories of the model from their night out in Dubai.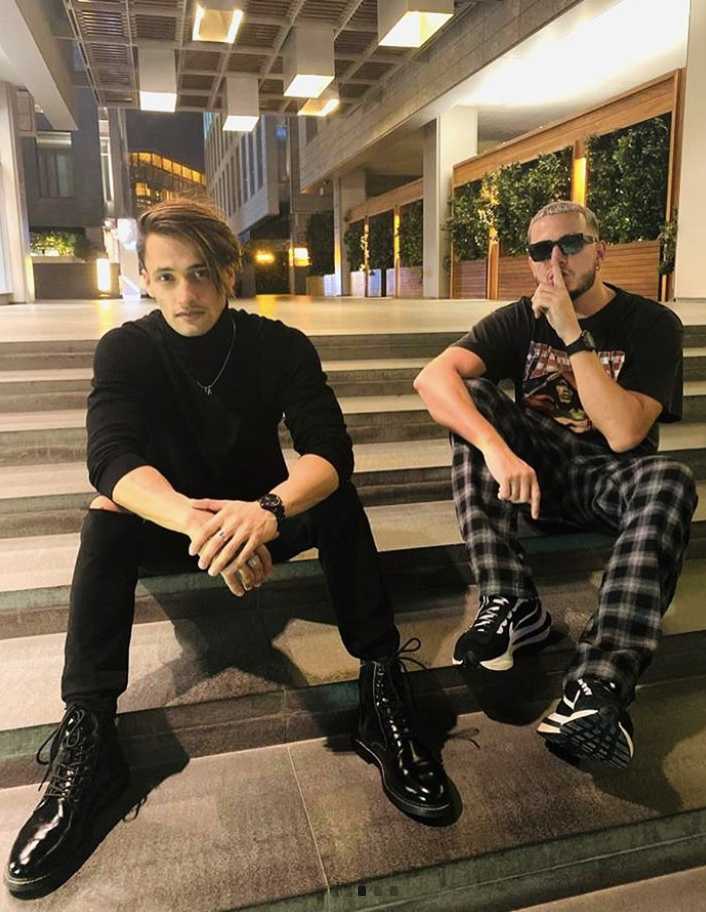 You know what they say, men that twin together… MOST DEFFO COLLAB TOGETHER!!!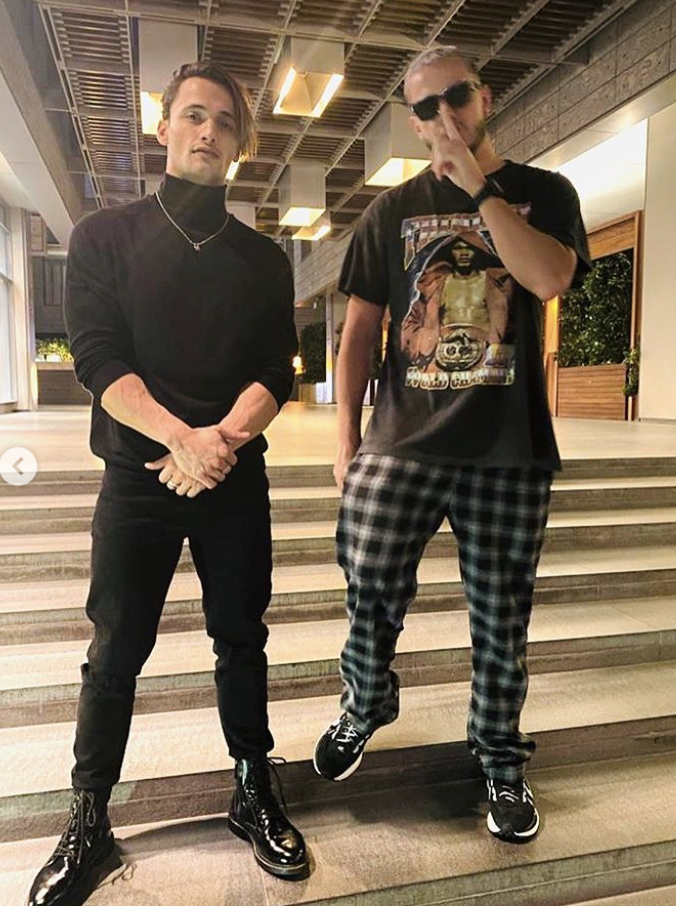 Asim has seen a massive fan following after his time at Bigg Boss 13 and featured in several music videos and commercial projects! And now the maaaan has all his plans laid out to go INTERNATIONAAALLL #Representtttt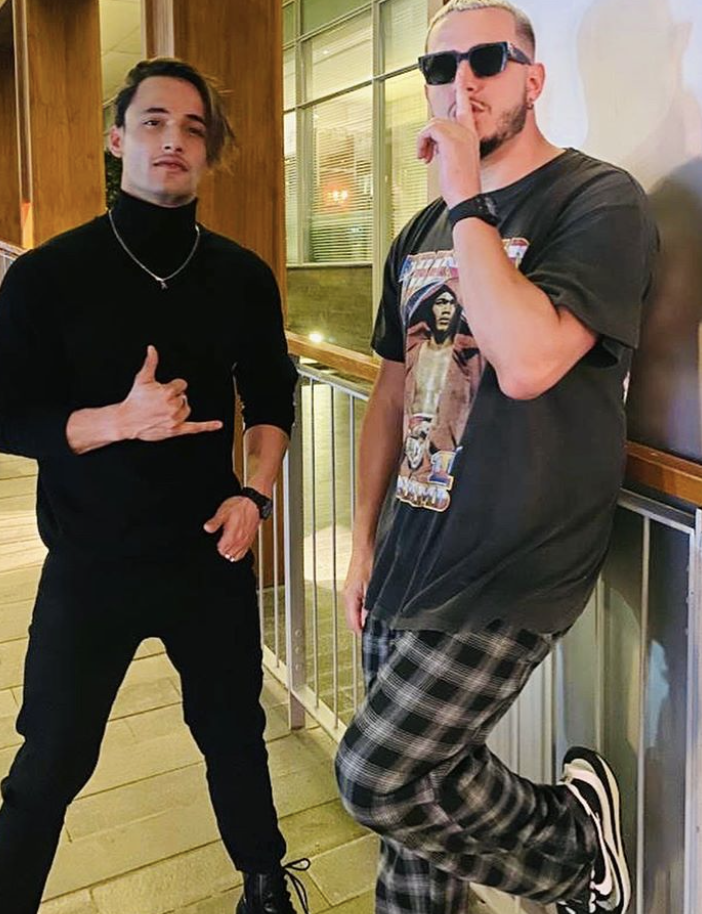 Note: This article may contain affiliate links. Lovin Dubai can receive a commission if items are purchased through a link from this post.