Announcements
Calm Thy'self Because A Popular Dubai Beach Sports Bar Is All Set To Reopen On Sunday
Calm Thy'self Because A Popular Dubai Beach Sports Bar Is All Set To Reopen On Sunday
Beachgoers, this is some pretty exciting news that you're about to read!
With Dubai being back in business, so are most of the major beaches and parks around the city.
Although, Dubai peeps have been restlessly awaiting the reopening of the region's top sports bar; Barasti Beach! …And it's safe to say that from Sunday, May 31 your wait will OFFICIALLY be over.
Barasti Beach has been closed for nearly two months now, and with official approval from the Dubai authorities the beach is all set to welcome you back with meticulous safety and precautionary arrangements in place
View this post on Instagram
Meet Barasti Bill: Bill will guide you through all of the beach bar's rules and regulations that visitors must adhere to – amidst the ongoing COVID-19 pandemic
Like Barasti Bill you should be:
Wearing your face mask around the venue until you're seated on your sunbed
Keeping a 2-metre distance at all times
Hanging out with NO more than five people
Barasti Bill ALSO refrains from walking up to the bar and waits patiently to get served at his table
Like Bill you should also:
Avoid going to the pools… because they are closed for the time being
Understand that bevvies are only served with food, so you gots to order some snacks along with your brews too
Not complain about any of the rules because they've been put in place for your well-being and that of others
And how perfectooo is the timing of Dubai's most FAVE beach sports bar reopening just in time for the Premier League kickstarting on June 17?!
Yuuuuusssss!
Football fans be like: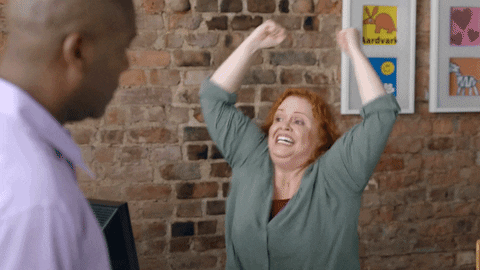 Channel your inner Rachel Green and walk into Barati like you own the place with this Giant Anti-UV Straw Hat!!
Buy it on Amazon for AED 114.72.
Note: This article may contain affiliate links. Lovin Dubai can receive a commission if items are purchased through a link from this post.