Announcements
People Are Mocking Brit Influencers Amid News Of The UK Removing UAE From Its Travel Corridor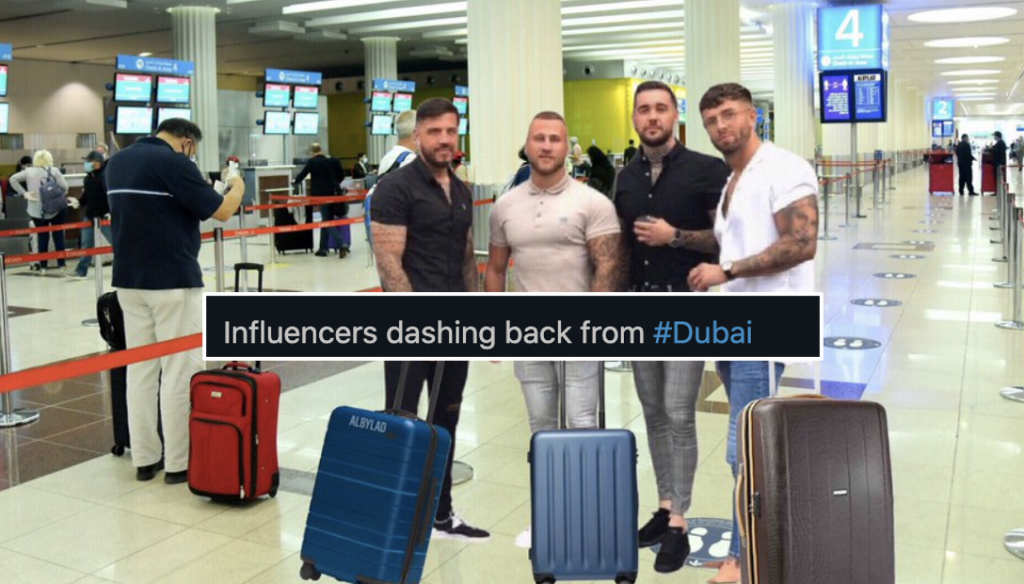 Following recent updates of the UAE being removed from the UK's travel corridor has led to a frenzy in the media and especially the microblogging site, Twitter.
The recent development means that any individual travelling from the UAE to England, Northern Ireland, and Wales after 4am (GMT) on Tuesday, Jan 12 will need to self-isolate for 10 days, this follows Scotland who updated their guidelines on Monday. Read more on this now.
The UK removing UAE from its travel corridor was a move that was more than welcome by the people, as many were just NOT happy with the manner in which Brit celebs and influencers were flocking to Dubai amid tier 4 restrictions within the country… giving way to some pretty expressive reactions on Twittah.
Celtic received MAJOR flack from fans after a player tested COVID-19 positive following their 'Dubai training camp'
Anything to avoid that 10-14 day isolation period…
Dubai has most deffo become a safe haven for tourists, and visitors are taking full advantage of the city being open for business
Tourists living their best almost-back-to-the-pre-covid-days in Dubai like…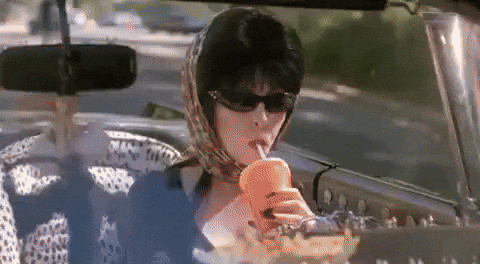 Listen To The Lovin Daily: The UAE Has Been Removed From The UK Travel Corridor
UAE authorities are reminding all visitors and residents in the country to wear their face mask when in public at ALL TIMES.
Those who fail to comply with the country's strict COVID-19 regulations will be subject to face a penalty of AED3,000.
Get yo'self this Reusable N95 Anti-Dust Face Mask with a filter for a price much, much less than what you might think.
Ensure your kiddos are safe and comf with this Fine Guard Kids Face Mask. Plus, the mask is designed to be super gentle on your child's face.
Go for a unique look with this 8822 Green Face Mask With Cool Flow Valve.

Note: This article may contain affiliate links. Lovin Dubai can receive a commission if items are purchased through a link from this post.