Coronavirus
COVID Restaurant Updates: It's Max 8 People Per Table And You CAN Dine With Friends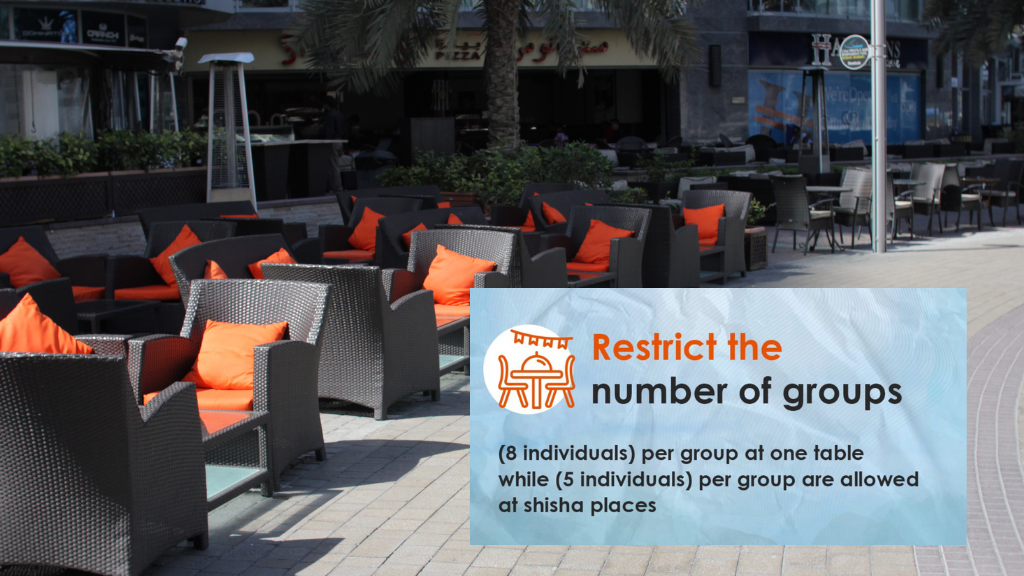 The safety requirements for restaurants have been amended by Dubai Municipality, the updates affect both restaurant owners and customers, so take note if you're planning on dining out in the near future!
The key points: The max number of people permitted per table is now clear (it's 8) and you ARE permitted to have dinner with friends.
Dubai Municipality announced the updates today:
"To ease the work of regulatory authorities and food establishments including restaurants and cafes, Dubai Municipality amended the protocol and guidelines in Circular 45 for food establishments in a manner that ensures everyone's safety and meets their entertainment needs."
Face masks are mandatory, except when eating, and it's max 8 people per group
(Max 5 at shisha restaurants)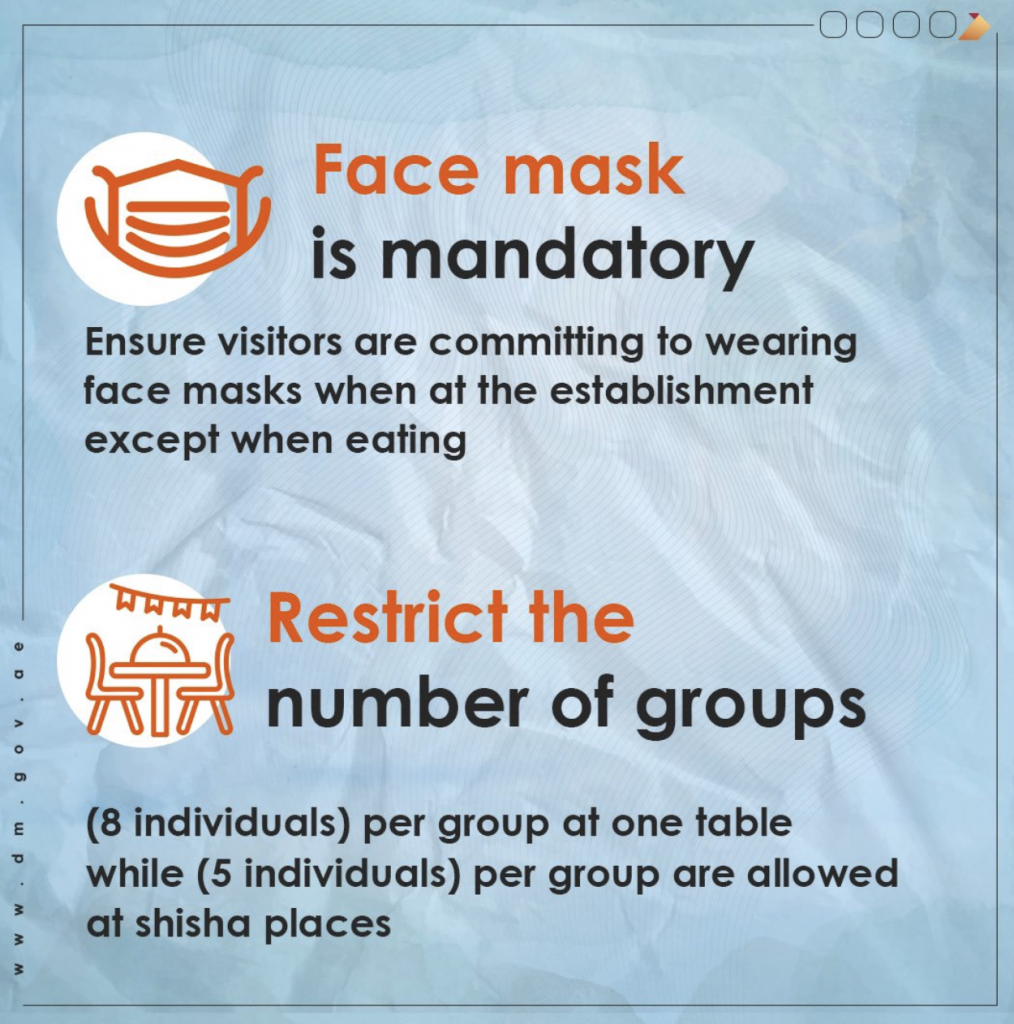 Maintain physical distance and expect isolators between tables that are less than 2 metres apart
Two groups can sit at large tables, provided there are isolators to separate the groups and a distance is maintained.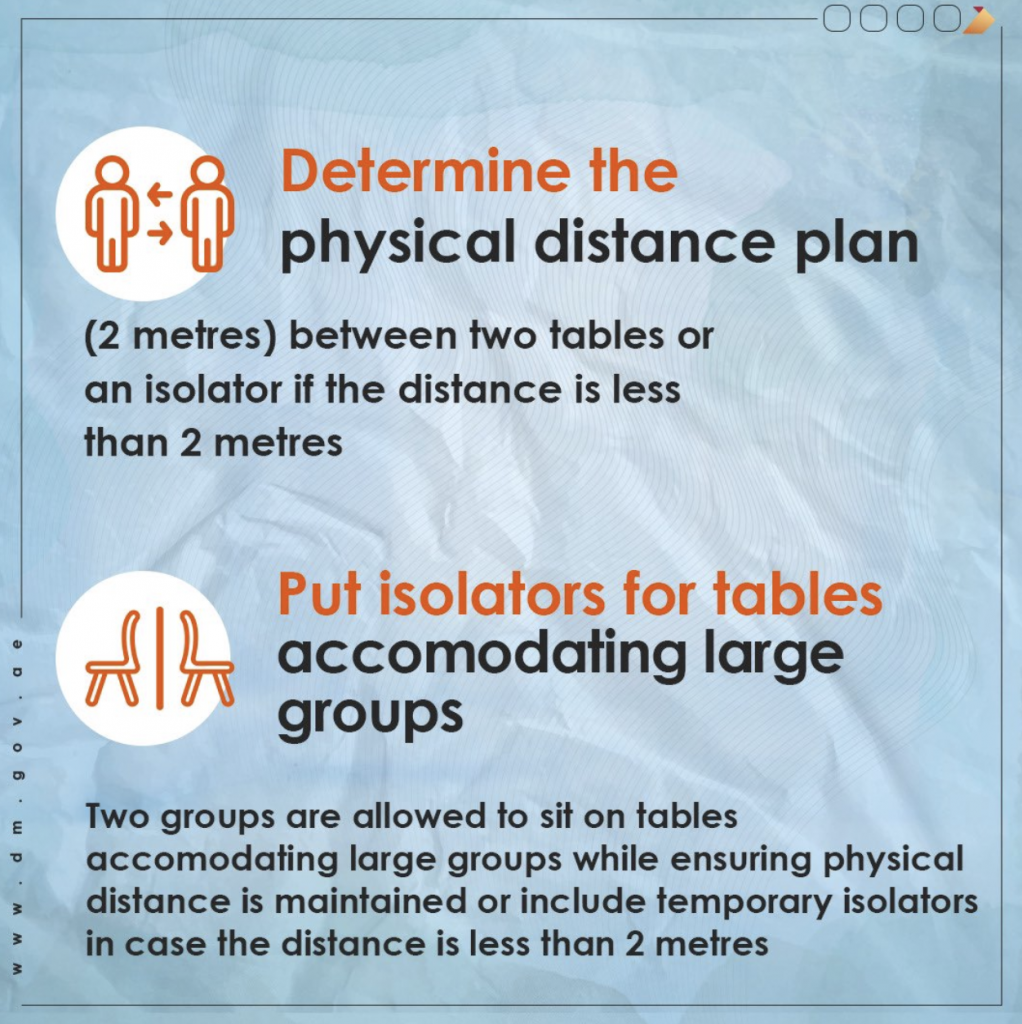 You do NOT need to be from the same family to dine together