Dubai
2 Dubai Cleaners Face Jail Over A Missing Dior Bag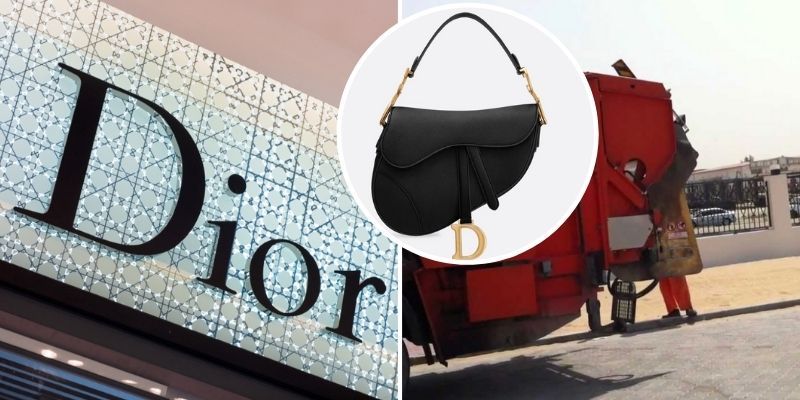 2 Dubai Cleaners Face Jail Over A Missing Dior Bag
Two cleaners are facing jail after a housewife noticed her designer handbag was missing. The cleaners told the woman they had thrown away the bag, a pricey accessory by French fashion house Dior, which had been left between the kitchen and the corridor. According to a Khaleej Times report, the woman asked the cleaners why the bag was moved and they told her they had thrown it away, along with other rubbish.
The woman rushed to check the bins and asked the guard nearby, who said the bins had already been removed by the Municipality trucks. One cleaning supervisor said the cleaners DID remove the bag but didn't throw it away, and so the woman has filed a report. The bag is worth 10k and the cleaners will face a trial at Dubai Criminal Court.
There are no security cameras, so it's impossible to determine what really happened to the Dior bag 
Bags for the luxury brand can cost up to AED20,000 and beyond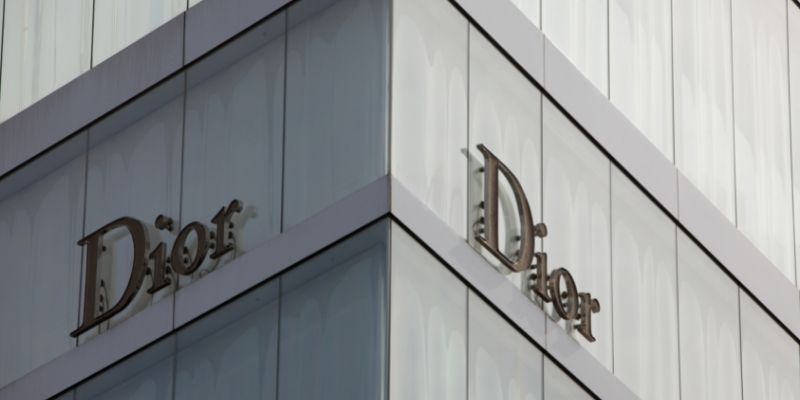 Read next: The UAE Will Experience The Hottest Summer To Date
The UAE will experience intense heat and hot and dry winds starting June 7
Arabs in the region call this period of intense heat "Waghrat Al Qait to refer to the levels of heat waves and severe droughts. According to Ibrahim Al-Jarwan, a member of the Arab Union for Astronomy and Space Sciences, this period is characterised by intensive heat and hot, dry winds.