Latest
A Dubai Royal Wants You To Donate Blood For 2021 Campaign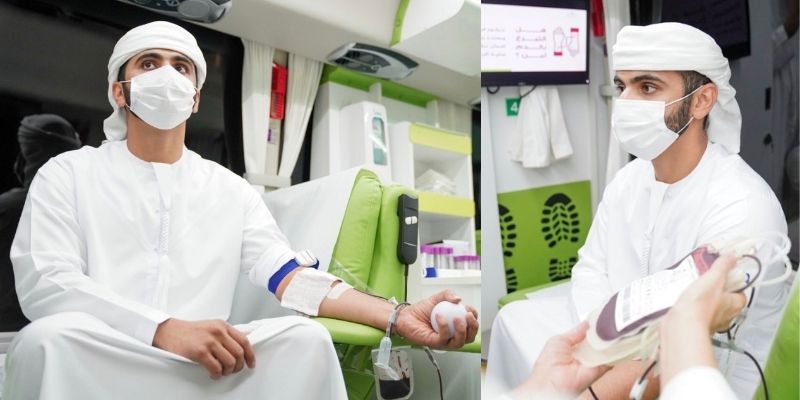 A Dubai Royal Wants You To Donate Blood For Annual Campaign
The annual blood donation drive has kicked off and the son of the ruler of Dubai, HH Sheikh Mansoor bin Mohammed bin Rashid Al Maktoum, Chairman of Dubai Sports Council is leading the call!
He became the first blood donor for this edition of the campaign which has been ten years in the making and his gesture reflects the leadership's commitment to supporting humanitarian causes and encouraging the community to donate blood in line with the charitable values of the UAE, according to Wam.
Sheikh Mansoor was the first to donate blood for the annual 'my blood my country' campaign, 2021 edition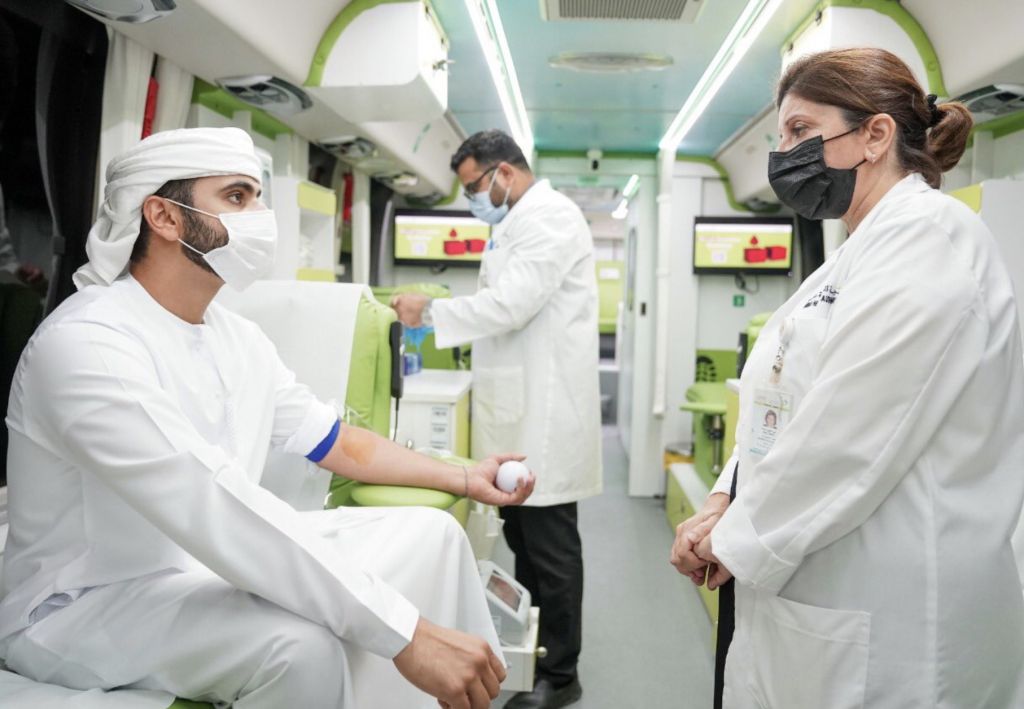 Sheikh Mansoor bin Mohammed calls on YOU to embrace the humanitarian call, to donate blood and to inspire others to do the same
He said voluntary blood donations play an invaluable role in saving lives and give countless patients a chance to recover their health. To date, the "My Blood for My Country" campaign has provided nearly 36,000 units of blood in the past nine years, which helped save the lives of 90,000 patients.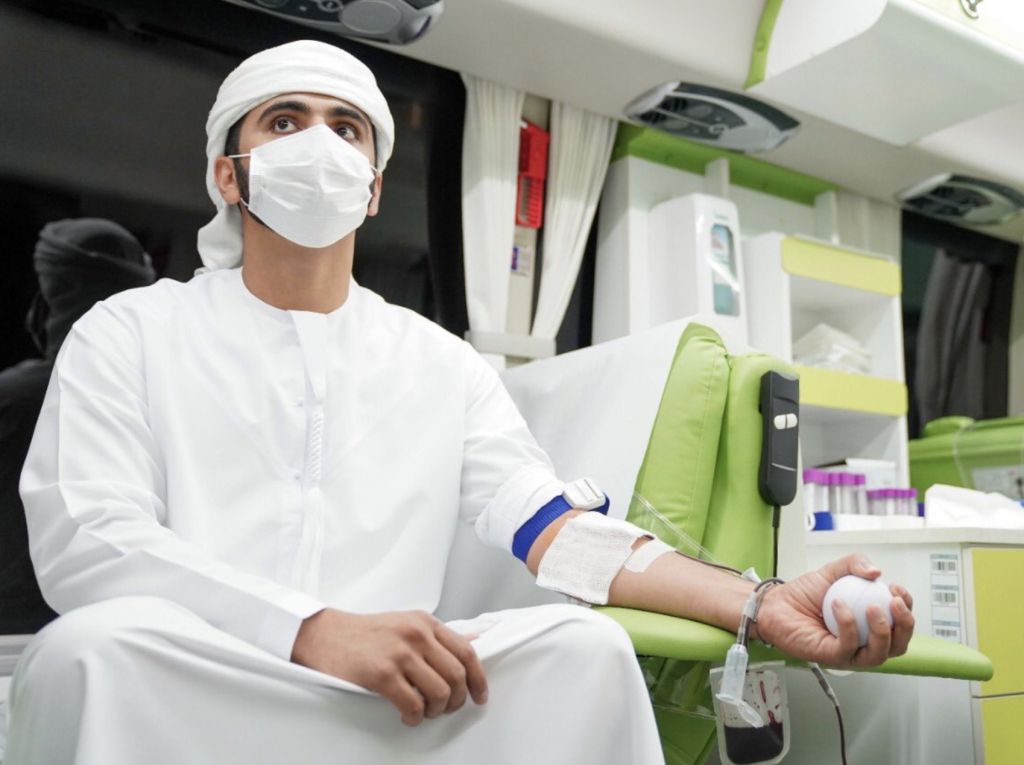 Donate now
Walk-ins welcome
Location: Latifa Women's and Children's hospital
Call the Dubai Blood Donation Center 800 341 (DHA) to check eligibility criteria
Working hours for Dubai Blood Donation Center are 7am until 8.30pm Sunday to Thursday
There are also mobile blood drives, the next one is at Dubai Airport, T1 (9am – 1pm)
Watch The Lovin Daily: The Abu Dhabi Green Pass System Starts Today
Read next: Travel Quarantine-FREE From The UAE To 30 Cities This Summer