Latest
1984 Plane Hijack: This Hit Indian Movie Shows What Dubai Was Like 37 Years Ago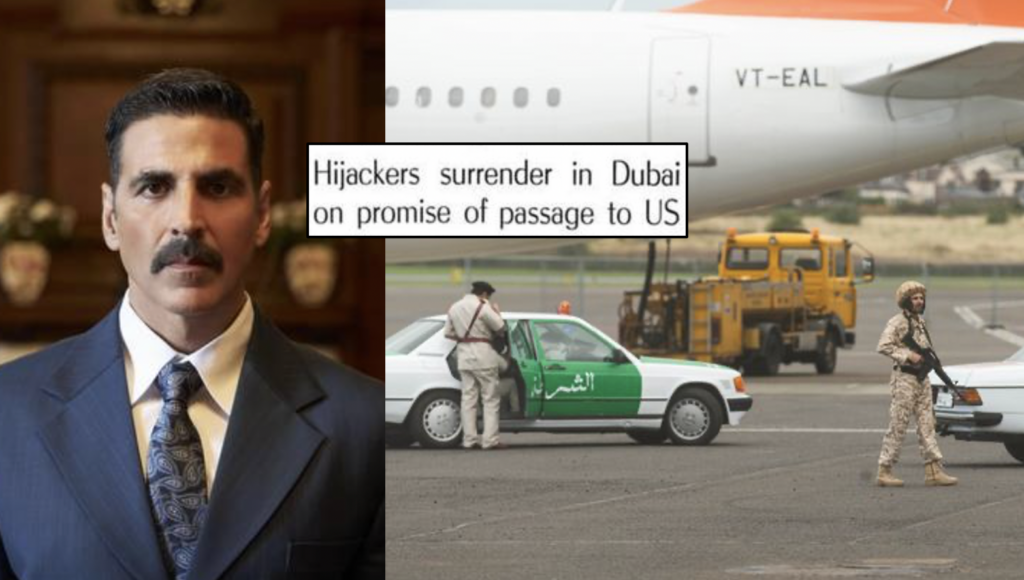 Who doesn't adore a good throwback?!
The latest Indian movie to have hit theatres, 'Bell Bottom' shows what Dubai was like 37 years ago and it's eerily close to reality. Starring Akshay Kumar, Huma Qureshi, Vaani Kapoor, Denzil Smith and Kavi Raz, Bell Bottom is based on real-life hijacking events in India by extremist organisations during the 1980s, such as the Indian Airlines Flight 423, 405 and 421 hijackings. One of which, IC 421 landed in Dubai back in August 1984 and saw an intense round of negotiations amongst the governments and the hijackers.
At the time, the hijacked plane, IC 405 that landed in Dubai was deemed as the longest hijack in Indian aviation history.
The Akshay Kumar starrer shows Dubai and the UAE in the highest light possible, clearly saluting the UAE's ethos and value for human life, as well as commending the operations of the UAE's Defence Minister Mohammed bin Rashid Al Maktoum and his team.
Chill-inducing dialogues such as "The innocent are never killed and the culprits are never spared" paint Dubai in a generous colour throughout the movie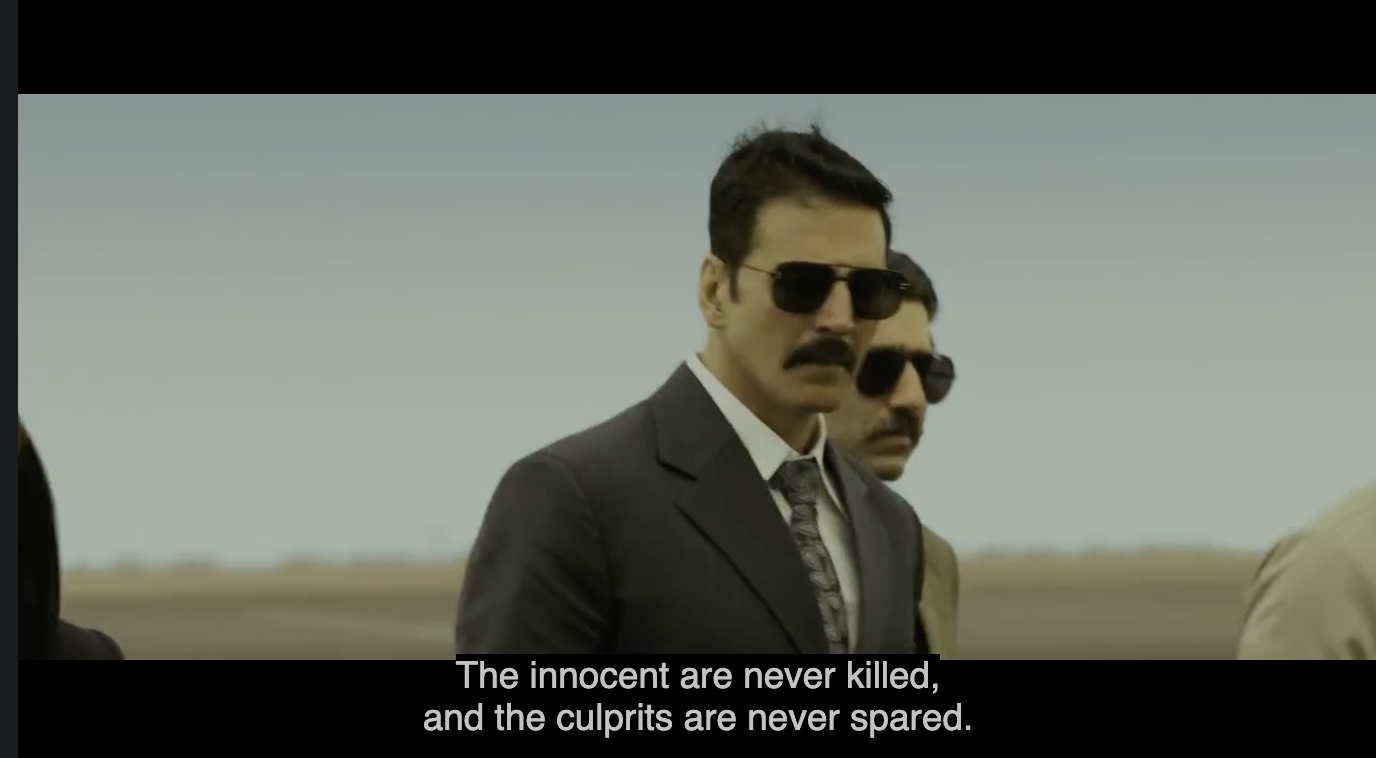 The 'Dubai 1984 hijack scene' in the movie was shot at Glasgow Prestwick Airport, Scotland!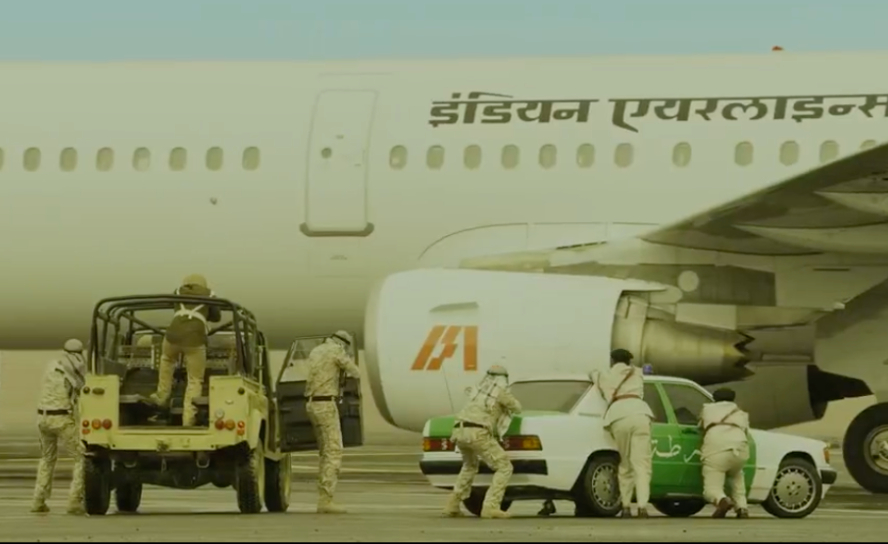 Actors could be seen dressed in the 1980's version of the Dubai Police uniform and pulling up in classic 1984 Mercedes-Benz cop cars with 'الشرطة' ('alshurta' which translates to the police) printed on the side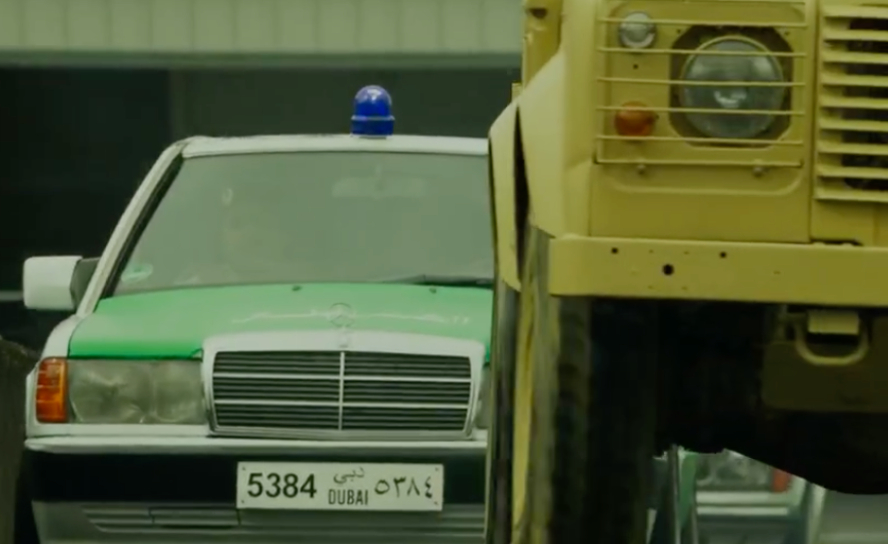 The hit Bollywood movie also showed a glimpse of what Dubai International Airport's Duty-Free looked like 37 years ago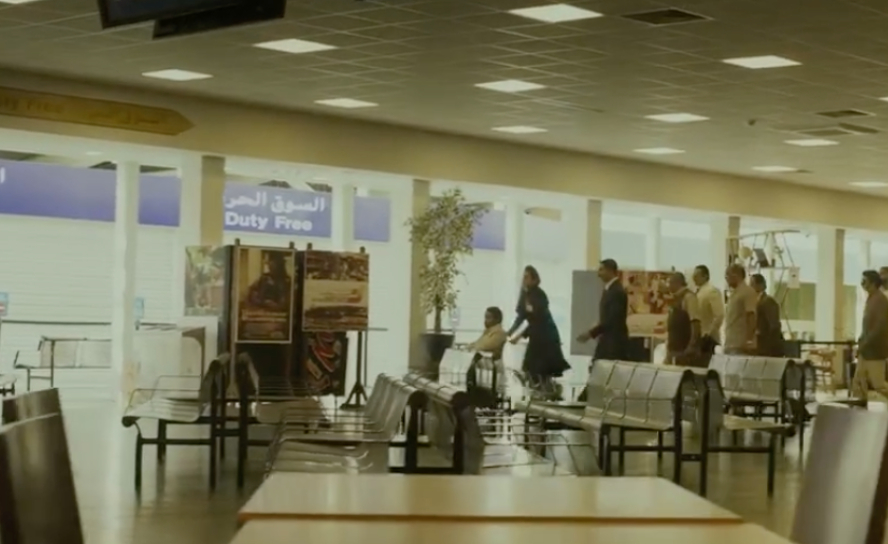 The 2021 film got raging reviews!
Anant Vijay Raj wrote:
"Such an inspiring film!! The film is basically a tribute to the unsung R.A.W heroes as they're never awarded due to privacy concerns. It's perfect to the story line, everything is equally distributed (Action, Suspense, and a little comedy)."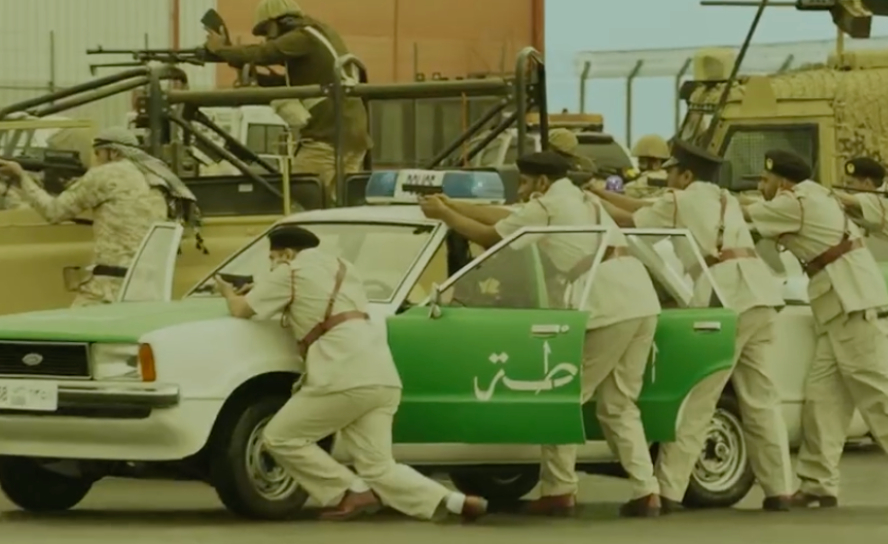 Watch the movie trailer below to get a gist of what the Bollywood thriller is all aboutsssss:
In cinemas now, to book your tickets, click here. 
Watch the Lovin Show: Rejoice! You No Longer Need A PCR Test To Enter Abu Dhabi
ALSO READ: Cycling Enthusiasts: Dubai Has Built A 50-KM Sand Bike Track In A Forest