Latest
Dubai Artist Puts A Smile On Faces By Drawing Strangers From Around Town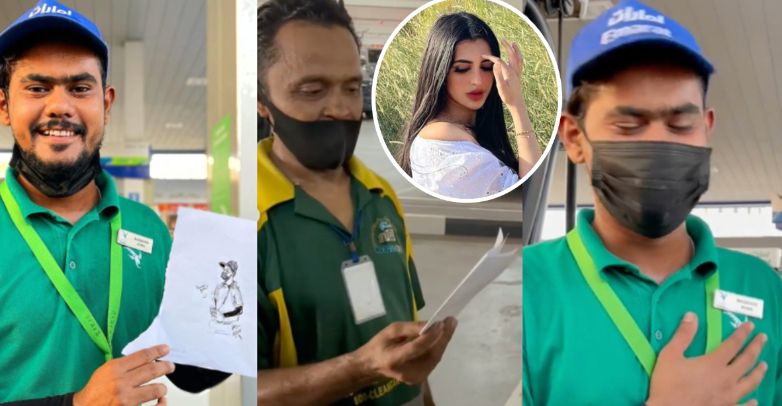 This beautiful story really goes on to show how the smallest of all gestures can make such a difference to someone's day!
Ramsha, a stunning Dubai-based artist is putting a smile on the faces of Dubai's unsung heroes by penning down a quick sketch of them and gifting it as a token of her appreciation for all their hard work.
From petrol station attendants and waiters to the staff who wash cars, this artist has put a million-dollar smile on their faces by the most priceless of all gestures.
You can't help but smile all stupid at the touching videos of her passing the drawings to these strangers
Imagine going about your day, having to deal with the heat… annoyed customers, a million tasks, personal struggles and then a kind person hands you over a drawing of yourself: small yet remarkable acts of kindness such as that really go such a long way.
View this post on Instagram
There's a phrase, 'sonder' which reflects the idea that every random passerby is 'living a life as vivid and complex as your own'
When Lovin Dubai reached out to Ramsha to ask her for a statement she explained the concept of 'Sonder' and added that 'aside from drawing and creating art, she's very passionate about people.'
She goes on to add that,
The idea that I could do something small to make someone's day a little better, especially if they don't hear it enough, and be a part of their little story in some way is one of the most fulfilling feelings I've experienced. I started doing these stranger drawings around October of 2020 when I felt human interaction was most needed.

I hope to create more art inspired by all the lives that I come across, and spread a little kindness along the way 🤍
She expressed that her favourite reaction thus far was Maqsood's at Emarat.
View this post on Instagram
We absolutely adore wholesome content like this, and Ramsha we see you gaal!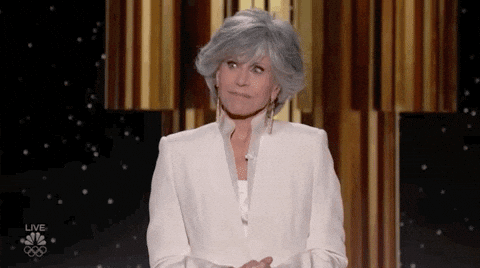 If you go through the artist's 'gram, you'll really see her kindness mirroring from her other pieces of art
View this post on Instagram
Listen to the Lovin Daily: Tributes Rolling In Following The Death Of Chris Eubank's Son Sebastian
The Lovin Dubai Show: Tributes Rolling In Following The Death Of Chris Eubank's Son Sebastian https://t.co/DSsljehGHg

— Lovin Dubai | لوڤن دبي (@lovindubai) July 11, 2021
ALSO READ: The British Embassy In The UAE Shared Images Of Raised Flags For LGBTQ+ Pride Month