Announcements
Dubai Plans To Create 10,000 New Jobs For The World's Biggest Farming Attraction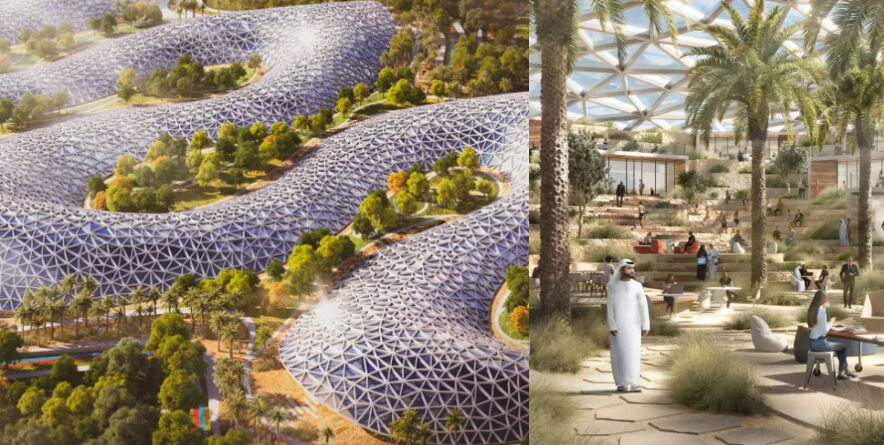 As Dubai grows with great finesse, so will the job market. An ongoing agritourism project alone will create up to 10,000 new jobs in the city.
This upcoming development will take shape in Dubai's desert; the project will promote a new agritourism experience whilst offering fun and adventurous services as well as amenities. Construction for the Agri Hub project by URB is due to begin in 2025.
In line with Dubai's ambition of making its rural and wilderness areas the most enjoyable & beautiful places in the world, Agri Hub by URB aims to become a key tourist destination in Dubai's countryside. The new hub will also feature the following:
A nature & heritage conservation centre
Ecotourism centre
An Agri-tech institute
A restorative wellness centre
The conservation centre will protect natural reserves & archaeological sites. The ecotourism centre will offer heritage trips to ancient sites in the region whilst also offering adventures such as camel riding, horse riding and desert walks.
The Agri-tech institute will support farmers and provide investment opportunities for local inhabitants. The new destination will also provide health and well-being facilities with sports-focused activities. Medical facilities and a restorative wellness centre will also promote medical tourism.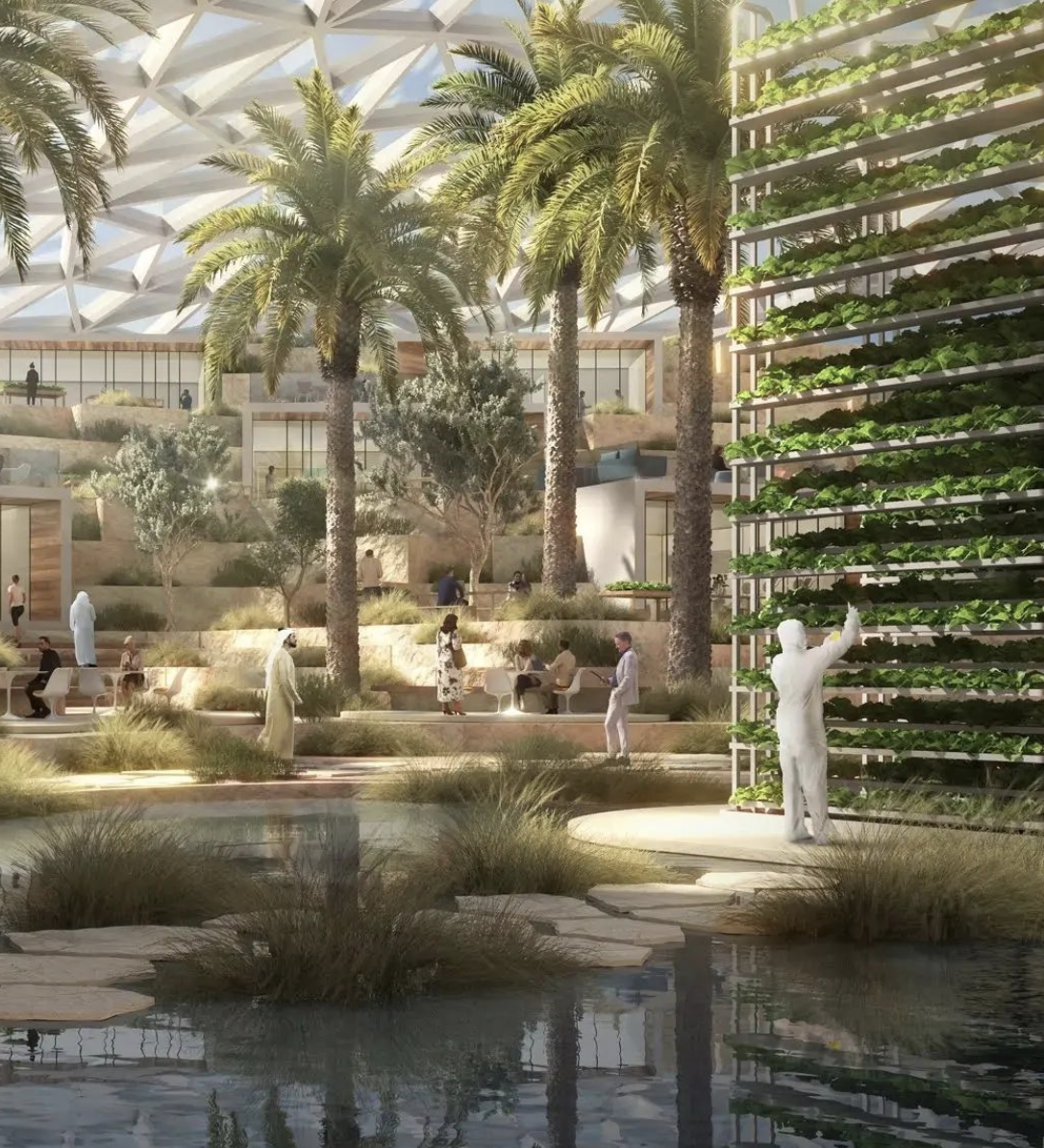 "Dubai's rural and agricultural rich communities are best positioned to become a global benchmark for agritourism" – Baharash Bagherian, CEO of URB
Bagherian elaborated that,
"Agri Hub is a highly attractive and activity-rich environment, which will transform Dubai into the world's best rural visitor attraction in the world. It will provide spaces for local farmers to sell their products directly from their farms, whilst offering a new eco-friendly shopping, dining & edutainment experience for visitors. Beyond becoming a new tourism experience in the countryside and wilderness of Dubai, the project will also promote greater health, wellbeing, and prosperity for rural local inhabitants."
Watch The Lovin Dubai Show: DXB Bust: 36.7kgs Of Marijuana Seized
ALSO READ: Sujith Varghese Is The First Person of Determination In A Wheelchair To Became A Personal Trainer In Dubai
Get the latest Dubai news direct to your phone RN! Download The Lovin Dubai app for free RIGHT HERE (App Store) (Play Store) to get the latest trending stories to your phone.