Latest
Dubai Police To Dispatch Drones All Over Dubai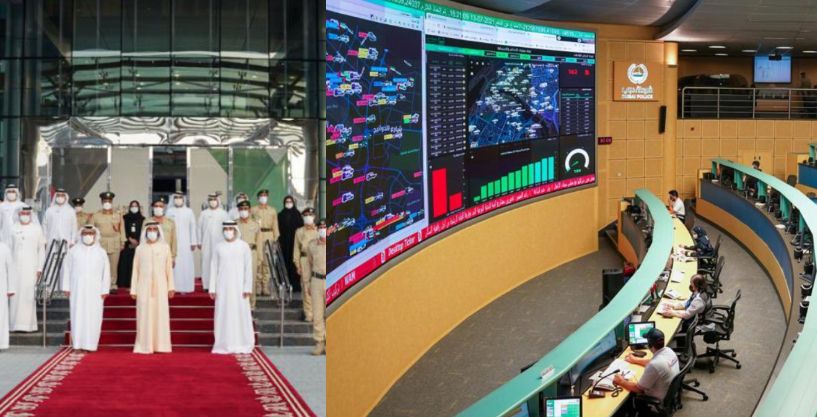 Ahead of His Highness Sheikh Mohammed bin Rashid Al Maktoum, Vice-President and Prime Minister of the UAE and Ruler of Dubai's 72nd birthday many interesting announcements were made to the public. Dubai's leader promoted over 6,600 officers in Dubai, ordered the release of 520 prisoners of various nationalities and also unveiled the brand new drone system.
The new drone system called 'Drone Box' was launched by His Highness during his visit to the Dubai Police Headquarters on Tuesday, July 14.
'Drone Box' will look to dispatch several of the mini aircrafts all over Dubai in a bid to reduce the average response time to criminal and traffic reports from 4.4 minutes to 1 minute.
The system will be officially introduced during Expo 2020 in Dubai!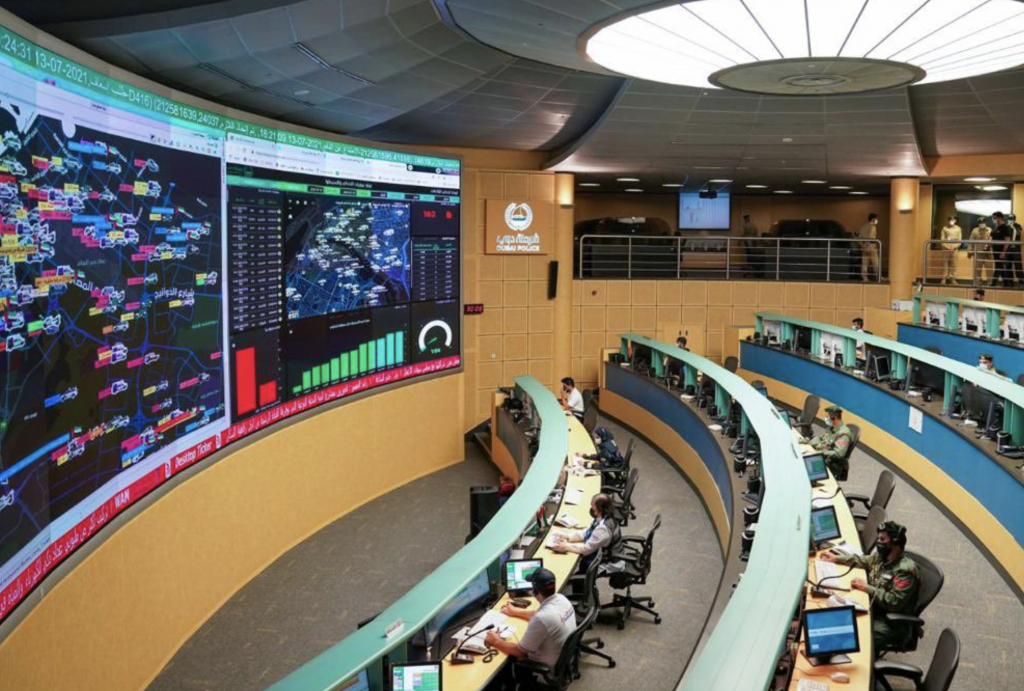 Dubai is one of the safest cities with 300,000 cameras operating round-the-clock to ensure the safety of residents and citizens
Sheikh Mohammed further tweeted,
I reviewed the artificial intelligence systems that assign police patrols across Dubai without human intervention and our system of 300,000 smart and round-the-clock surveillance cameras that ensure safe living for our citizens and residents.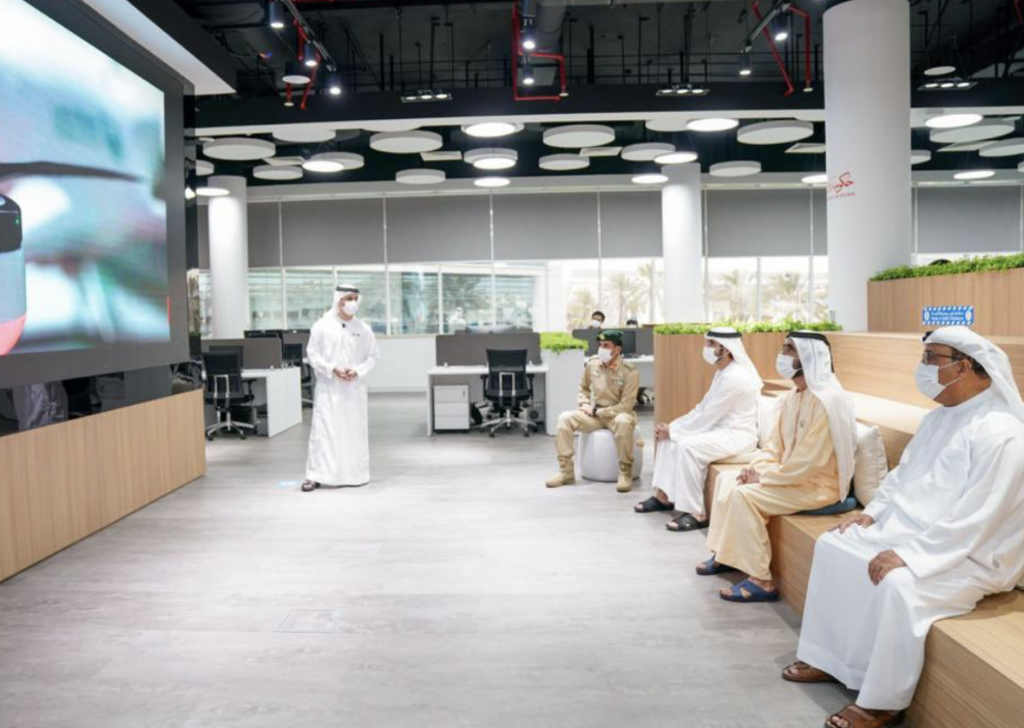 Watch the Lovin Show: Emirates Passengers Issued Strict Travel Warnings Ahead Of Eid Travel
Celebrating The Defining Contributions By HH Sheikh Mohammed On His Birthday!
HH Sheikh Mohammed bin Rashid Al Maktoum Vice President and Prime Minister of The UAE and Ruler of Dubai is a champion of the people.
Although his ascension to become ruler of Dubai was just 15 years ago, his role in the growth of UAE and Dubai started before the founding if the UAE itself.
His list of achievements cannot be exaggerated, nor can we ever properly do justice to them. But on his birthday, we at Lovin Dubai wanted to pay our tributes to an exceptional leader!
His age is countable, but his contributions aren't.
Here some of the amazing things that Mohammed bin Rashid Al Maktoum has done taken from a non-exhaustive list.