Latest
Dubai Residents Come Together To Save A Life On Hessa Street On Sunday Morning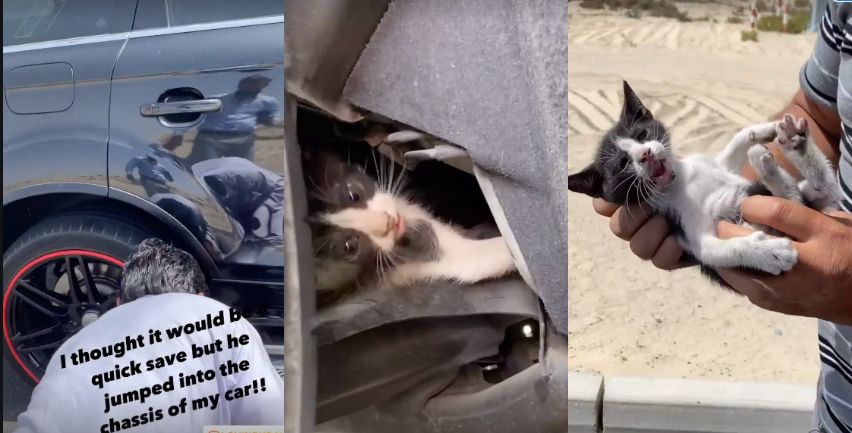 There's nothing like when the community comes together to help the defenceless. A Dubai resident shared his incredible kitty rescue story with Lovin Dubai and boy you can deffo sleep better knowing there are still some good folks out there.
Dubai-based resident, Darryl Davie stopped his Audi instantly upon witnessing a kitty stumbling across Hessa Street. Sharing the entire experience on his Instagram stories, the expat explained how the kitty jumped into the chassis of his car and became helplessly trapped!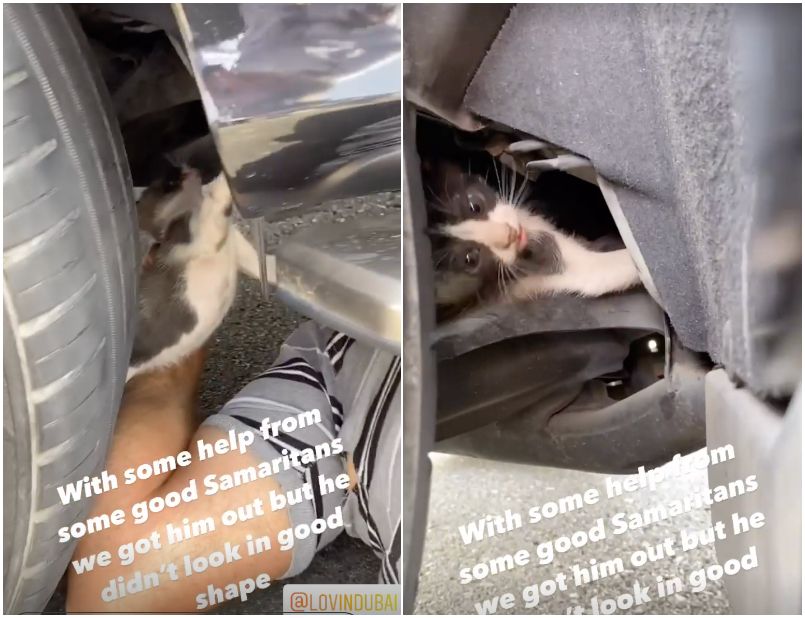 The frail kitty can be heard meowing non-stop in utter panic mode…
The cat was rescued with the help of 2 other men who Darryl referred to as 'good samaritans' and seeing as to how the little one didn't look so healthy, the aforementioned decided to take him home and monitor the kitten's health.
The community coming together to save a helpless animal is exactly what we STAN here at Lovin Dubai!!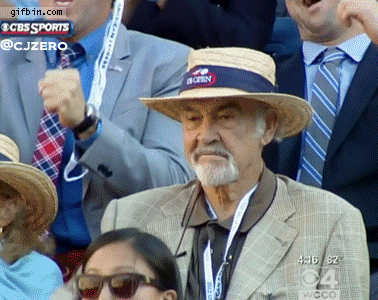 Listen To The Lovin Daily: Emirates Flight / First Female Arab Astronaut / Ramadan Timings For Public Sector / Expo Plans