Announcements
FIVE Dubai Metro Stations Will Be Renamed Within The Next Three Months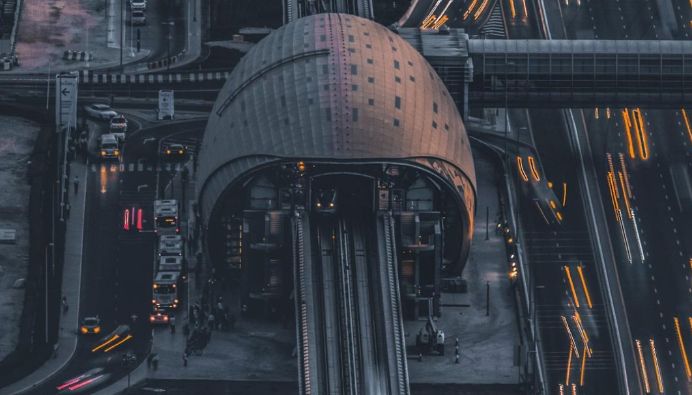 Roads and Transport Authority (RTA), is all set to rename five metro stations within the next three months, (by the first week of Feb 2021 to be exact) and read up to check if your station will be undergoing the name change.
This might get a little confusing so let's break it down:
Al Fahidi Station on the Green Line will be named Sharaf DG Metro Station
First Abu Dhabi Bank will become Umm Al Sheef
Noor Bank will be called Al Safa
Damac station will be renamed Dubai Marina
Nakheel station will change to Al Khail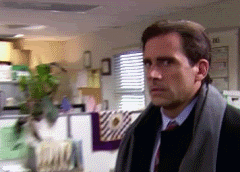 The metro stations naming rights initiative offers a fabulous investment opportunity to private firms and organisations in various trading, financial and service sectors in the UAE
Abdul Mohsen Ibrahim Younes, CEO of the RTA's Rail Agency, added that,
It enables investors to showcase their names and brands in a vibrant city like Dubai with such a high-profile standing in the business, service, finance and tourist industries.
The renaming process involves updating names on the external signs and the smart and E-Systems of the public transport network as well as the voice notice onboard the metro trains.
RTA is further reminding all visitors and residents in the emirate to wear their face mask when in public at ALL TIMES.
Those who fail to comply with the country's strict COVID-19 regulations will be subject to face a penalty of AED3,000.
Get yo'self this Reusable N95 Anti-Dust Face Mask with a filter for a price much, much less than what you might think.
Ensure your kiddos are safe and comf with this Fine Guard Kids Face Mask. Plus, the mask is designed to be super gentle on your child's face.
Go for a unique look with this 8822 Green Face Mask With Cool Flow Valve.

Note: This article may contain affiliate links. Lovin Dubai can receive a commission if items are purchased through a link from this post.