Coronavirus
An Ex Love Islander's Gym Situation In Dubai Will Have The Best Of Us In Giggles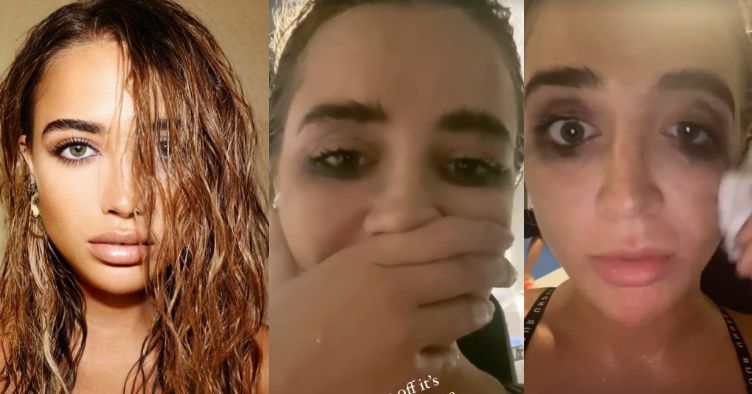 Ex Love Islander, Georgia Harrison – who sizzled on-screen during Season 3 of the UK reality show- is now a resident celeb here in Dubai.
If you follow the spunky maiden from Essex on her Instagram, (@georgialouiseharrison) then you would know 'hustle' is her middle name. Be it hitting events, taking on projects, working up a sweat with her daily jogs or gym routine, the girl knows no rest.
Georgia recently documented her gym mishap on IG stories and this is the 'LOL story of the day' that you NEED to get in on.
You know when people stare at you weird because of that piece of spinach stuck between your teeth?!
Ya so same energy.
This you gotta see for yourself…
This is legit ALL of us at some point or the other in our lives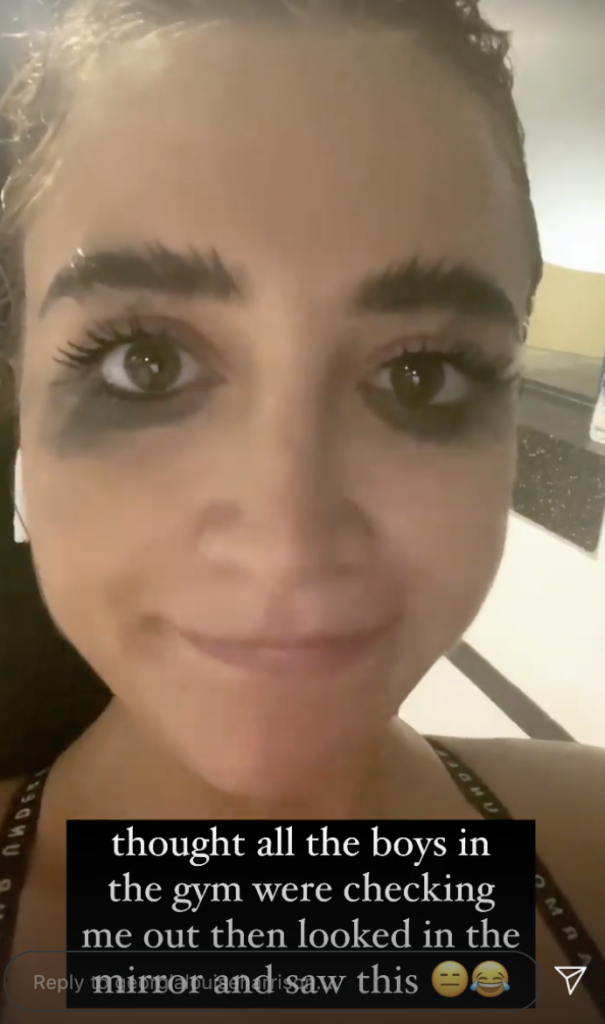 This quirky story calls for a throwback video of Georgia Harrison from S3 of Love Island when she entered with that WINNING smile!
Listen To The Lovin Daily: A STUNNING Drone Show Ended The 25th Dubai World Cup At Meydan