Coronavirus
LIMITED PERIOD OFFER: Get Tickets To Sonu Nigam's First-Ever Socially Distant Dubai Concert For 30% Off
LIMITED PERIOD OFFER: Get Tickets To Sonu Nigam's First-Ever Socially Distant Dubai Concert For 30% Off
In just 'Do Pal' of being in his presence, the Bollywood veteran musician will have you infected with his energy from the word GO.
The golden voice of India, Sonu Nigam is all set to headline a concert at Dubai World Trade Centre (DWTC), on August 21 and make HISTORY as it'll be the first-ever socially distant Bollywood concert in the world!
As Dubai regears back to normal, this novel concert, put together by the good folk at Blu Blood Middle East, will be following strict COVID-19 precautionary measures and government health as well as safety guidelines to ensure the safety of all their guests.
DWTC's original 4,400 capacity venue has been reduced to 1,400 available seats (paired in sets of 2). Guest Safety Protocols include:
Thermal scanning at the entrance
Dedicated entrances for each ticket category
Multiple entrances to avoid queuing
Implementation of social distancing norms for queuing and seating
Hand sanitizers, masks and gloves are provided to guests prior to the show
The award-winning singer describes the event, titled The Light, as being "a reminder that no matter the darkness – love, beauty and light will always prevail!" (omg goosebumps anyone?!)
The Light concert taking place on Friday, August 21 will consist of an ensemble of 18 additional international musicians and performers from the UAE. This is what you call an EPIC night in the makingggg!
To grab your tickets and experience Bollywood in all it's glory, click here. BUT WAIT!! We have a special surprise for YOU.
From blockbuster hits to his classical gems, Dubai's Hindi film lovers will get a taste of Bollywood's best on August 21!!
If you're in the mood to catch some feels then look no further!!!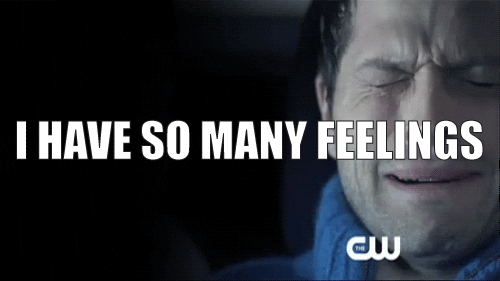 From Kal Ho Na Ho, Abhi Mujhme Kahin, Yeh Dil Deewana and Tumko Paya to his more lively tracks like Aaj Ki Raat and Dil Dooba – this COVID-conscious Bollywood concert will leave you shaking in your bootssss.
To grab your tickets at a 30% discount, click here: keep scrolling for the check out promocode!
Lovin readers are in for a treat BECAUSE all those reading this article right here, right now are eligible for a 30% discount on their concert TICKET!!!
Tickets right here on Platinumlist!