Dubai
Global Village Is Working With Authorities To Ease Procedures For Its 25th Season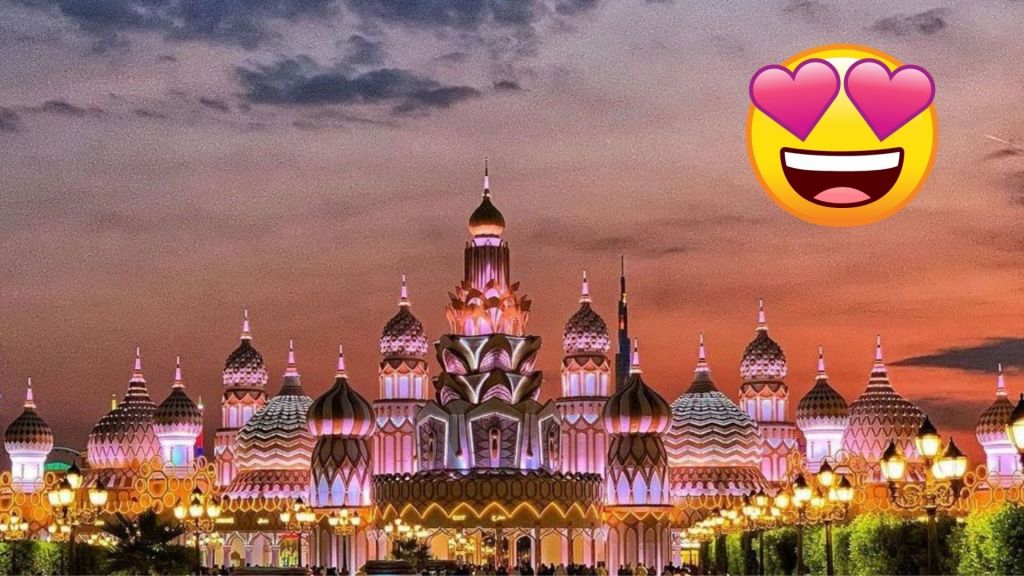 We are very excited that October is just around the corner, and you know what that means… GLOBAL VILLAGE TIME!!!
With that being said Global village has been working with Dubai's General Directorate of Residency and Foreigners Affairs (GDRFA-Dubai) to ensure that all procedures like issuing visas, would go easily and smoothly for its exhibitors and partners that are participating from all over the world in its 25th season.
Global Village is one of the main tourist attraction spots and facilitation of procedures for its international partners will give a great push to the economic state of Dubai.
Visa Issuing applications for Global Village participants can be made online through its Partner Happiness Centre.
The Perfect example of Emirati hospitality
In a statement put by Ali AlSuwaidi, Chief Operating Officer at Global Village, he said:
We are committed to enabling and assisting our partners from around the world and welcoming them to Dubai with true Emirati hospitality. These same principles inspire us to build bridges of cooperation, drive cultural diversity, and provide opportunities for foreign investors to enter the UAE market and discover the many business opportunities here.
VIP ticket packages will be sold starting Saturday, October 3