Latest
It's The Age Of 'Ice Cream Robots' At This Mall In Dubai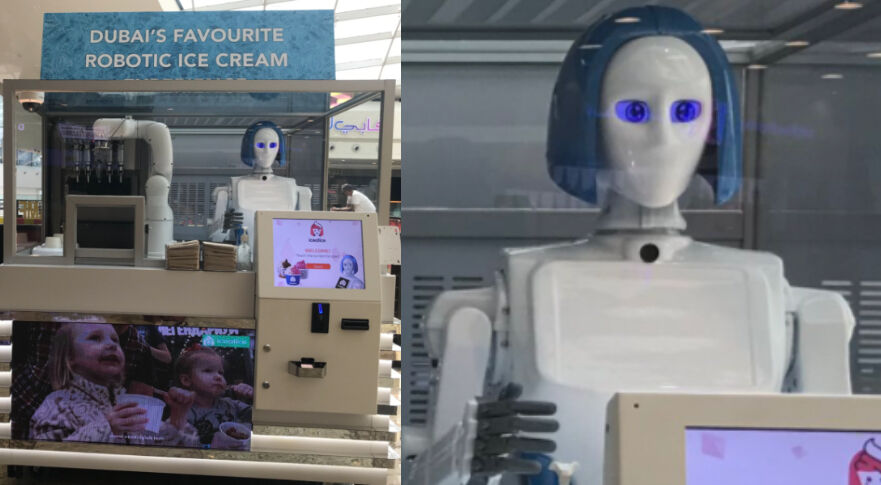 Artificial Intelligence has taken baby steps and evolved from simple facial recognition processors to FULL-FLEDGED humanoid robots.
And speaking of which, humanoid robots have replaced humans at a unique ice cream joint called 'Icealice', at the Dubai Festival City Mall. If you can expect tech of this nature anywhere in the world, you could deffo expect it here in Dubai.
The ice cream serving Robo called Icealice, is the world's first mannequin AI robotic vending machine and interacts with customers using recognition and sensory tools throughout.
A mallgoer, Hind Mezaina shared these images on Twitter and tweeps were fascinated with the concept, to say the least!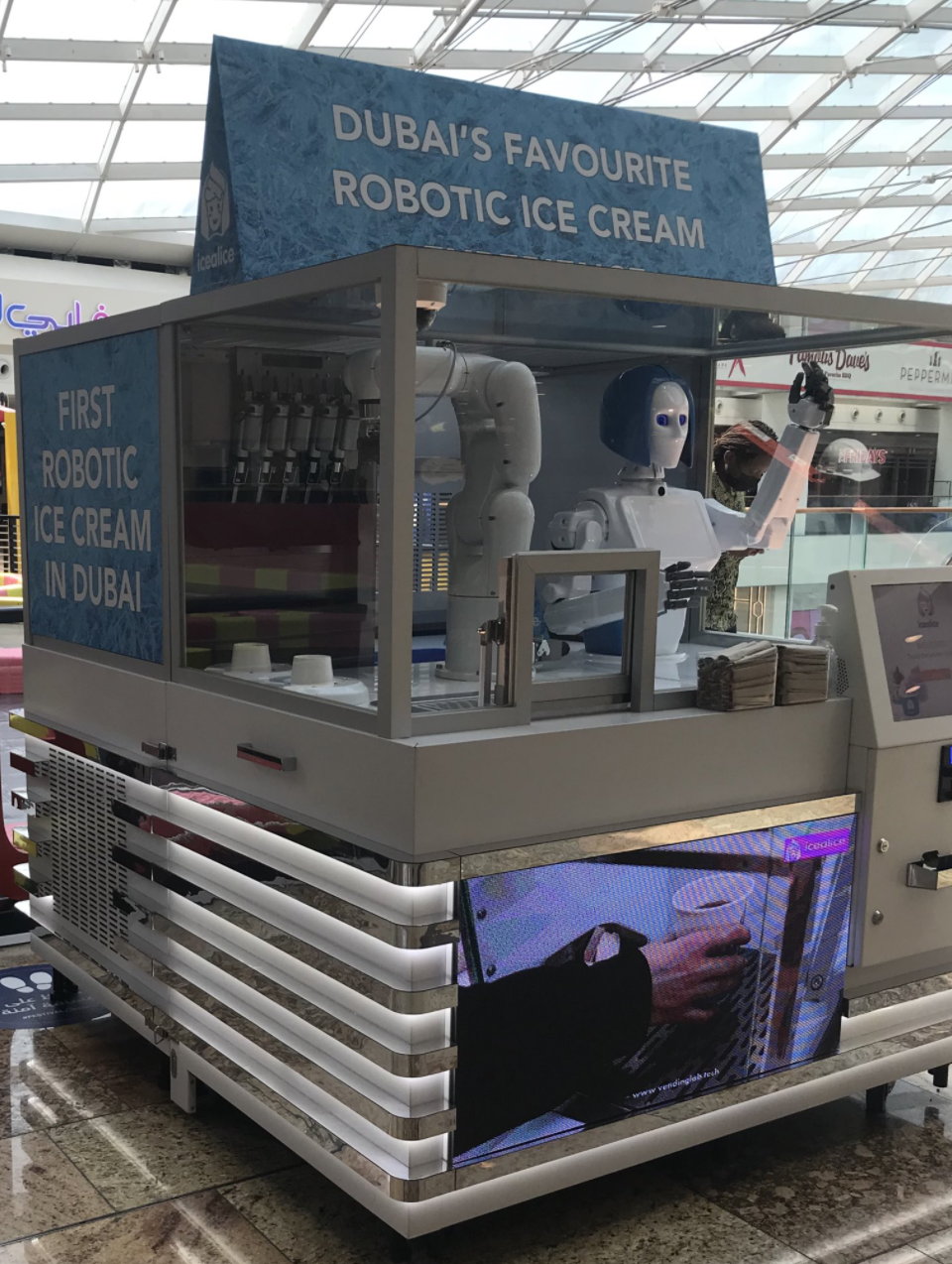 Austyn Allison replied to the post saying, "Everything about this is terrifying"… or should have said "Everything BYTE this is terrifying" lol
Everything about this is terrifying!

— Austyn Allison (@maustyn) September 26, 2021
Motor oil sundaes… now there's an idea!
— Hind Mezaina (@hindmezaina) September 25, 2021
Well, guess there's no sweet-talking the ice cream man into giving free toppings anymore!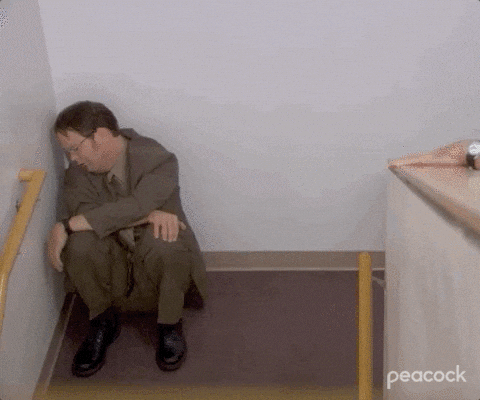 Watch the Lovin Show: COVID Cases Drop Below 300 For The First Time Since 2020
ALSO READ: Cycling Enthusiasts: Dubai Has Built A 50-KM Sand Bike Track In A Forest