Announcements
Israelis Express Their Excitement To Holiday In Dubai After The UAE Announced Flights To And From Israel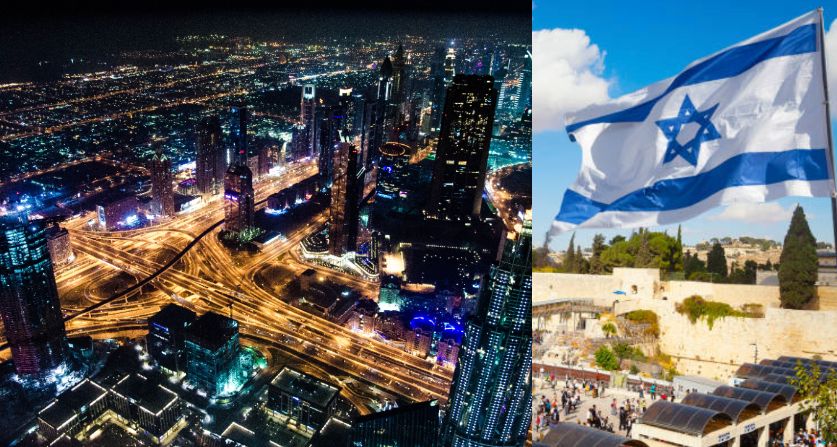 We are living in historic times people!
Recently the UAE announced that 28 flights will be operated PER week between Ben Gurion airport, Israel to Dubai and Abu Dhabi
This follows the signing of a historic peace accord, as UAE-Israel relations continue to normalize.
In light of this news, Israelis are taking to socials to express their utter excitement over finally getting to come down and vacay in Dubai!
Believe you me, full advantage will be taken of the 28 weekly flights to and from Israel as this is JUST the beginning.
Many have already penned down a list of Dubai attractions that are just too good to miss if you're in the citaay!
DXB sure is a beaut and it's such a feel-good factor seeing others feel the same love for your city as you do!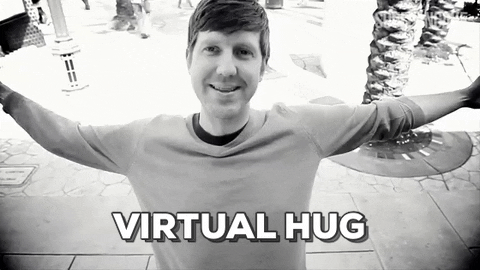 The Lovin Daily: The UAE Government Held A Press Briefing Last Night Amid Rising Global Numbers