Latest
Kosher Baklava Imported From Dubai Are An Absolute HIT In Israel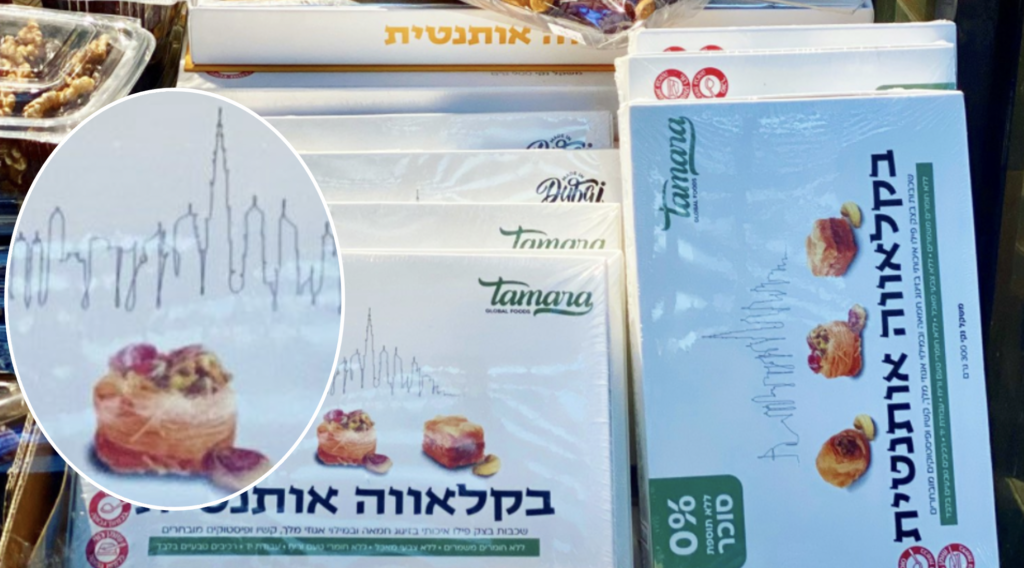 Baklava is one Arabic dessert (much like kunafa) that needs no introduction whatsoever, but for those who don't know: baklavas are a layered pastry dessert made of filo pastry, filled with crushed nuts, and injected with syrup or honey. Now boxes of Baklava sweets made in Dubai are being sold in Israeli markets and Israeli locals could not be more thrilled!
The sweets are imported by Tamara Quality Products Ltd, which is a leading importer and distributor of kosher raw materials, spices and retail products.
Sugar-free Baklava straight from the world's most unparalleled leading gastronomic hub: Dubai… now how could one resist.
Baklava sweets made in Dubai are sold in Israeli markets 🇦🇪🇮🇱 https://t.co/aWy8oyg1JE

— Lorena Khateeb | لورينا خطيب (@kh_lorena) September 12, 2021
The brand also assured Jewish foodies that these handmade Baklava sweets imported from Dubai are 101% Kosher
Loving this! Spread baklava… not hate!😍💯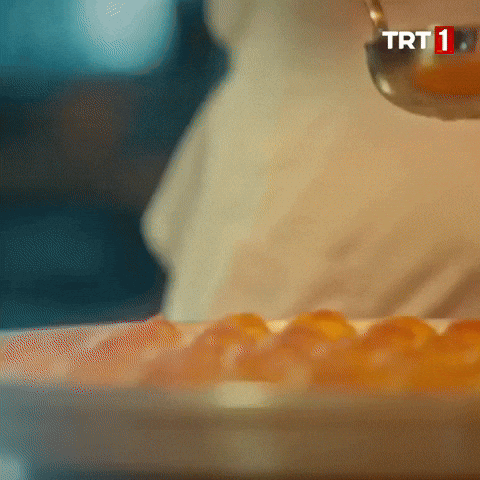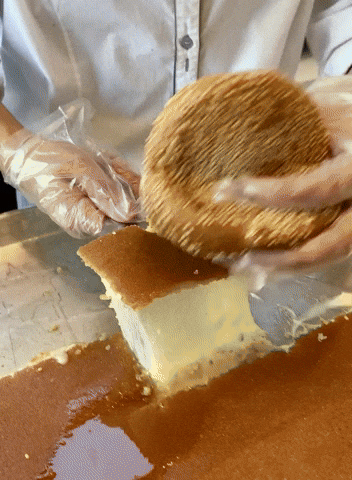 Watch the Lovin Show: COVID Optimism/The Met Gala/iPhone Release/Chai with Ahmad In Studio!
The Lovin Dubai Show: COVID Optimism * The Met Gala * iPhone Release * Chai with Ahmad In Studio!

— Lovin Dubai | لوڤن دبي (@lovindubai) September 15, 2021
ALSO READ: Cycling Enthusiasts: Dubai Has Built A 50-KM Sand Bike Track In A Forest