Abu Dhabi
The UAE Condemns Houthi Terrorists Target On Civilian Areas In Abu Dhabi Today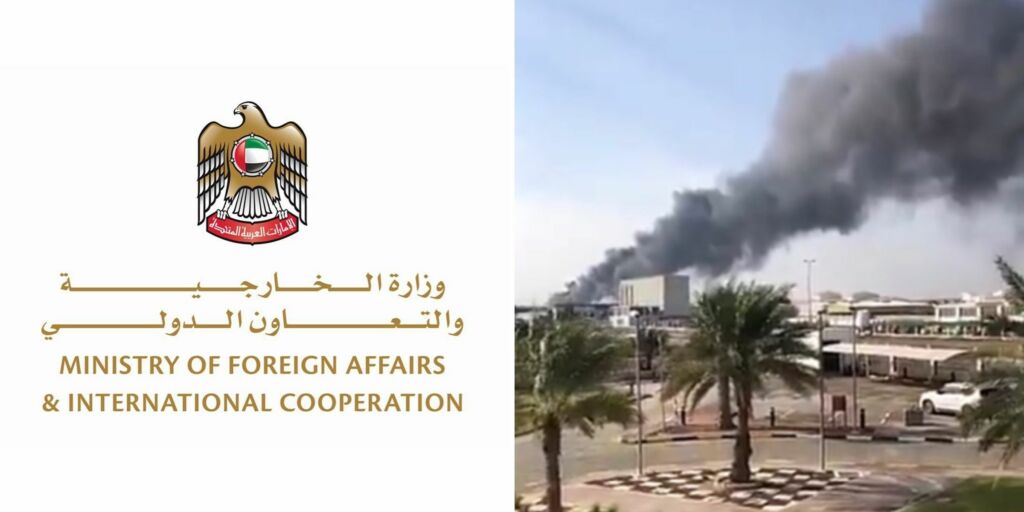 The UAE Ministry of Foreign Affairs and International Cooperation issued a statement condemning the Houthi terrorist's targeting of civilian areas and facilities in the country today.
It also called on the international community to condemn and completely reject these terrorist acts that targeted civilians and civilian facilities.
The Ministry expressed its sincere condolences to the families of the deceased and wished a speedy recovery to the injured and their families.
It believes that this terrorist militia is spreading terrorism and chaos in the region in order to achieve its illegal aims and objectives. The Ministry of Foreign Affairs said that the UAE reserves the right to respond to these sinister attacks and described them as a heinous crime committed by the Houthi militia outside international and humanitarian laws.
وزير خارجية دولة الإمارات: ندين استهداف ميليشيا الحوثي الإرهابية لمناطق ومنشآت مدنية في الدولة اليوم.#وام https://t.co/0srbsrpUfa pic.twitter.com/o3RlTU0vhR

— وكالة أنباء الإمارات (@wamnews) January 17, 2022