Announcements
Your Ultimate Guide To The Top 10 Netflix Series In Dubai Right Now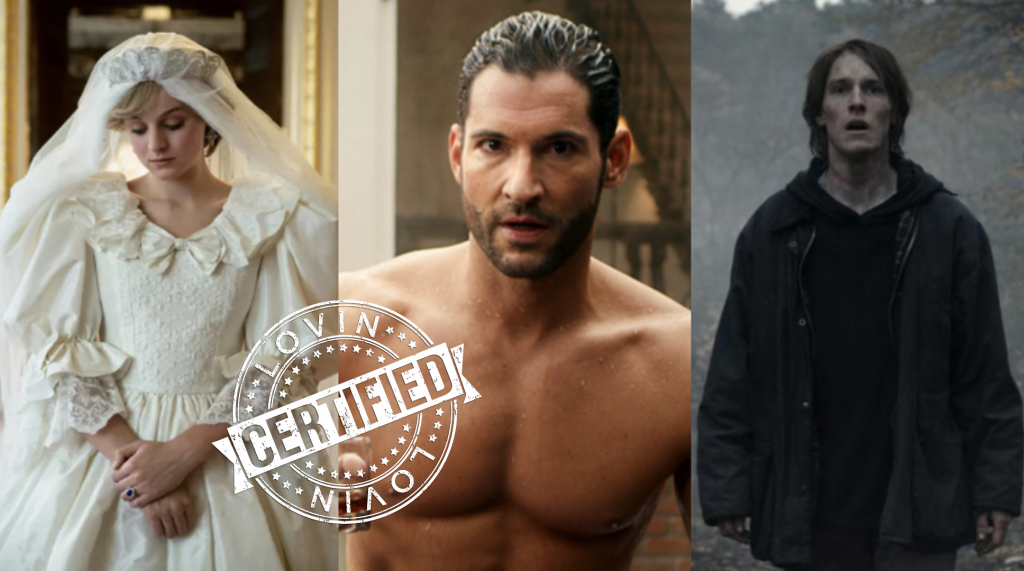 Binge watchers and fellow Netflix addicts, you will be thanking us with your soul with this ULTIMATE Netflix guide, coming in just in time for the long weekend. WOOOPAAAHHHHHH.
From feel-good series to some hard-core drama loaded thriller rides, if you're looking for a list of the 10 MOST watched Netflix shows in Dubai… THIS IS IT.
You know what this calls foooorrrrr?!… MOVIE NAAIGHTTT!!!!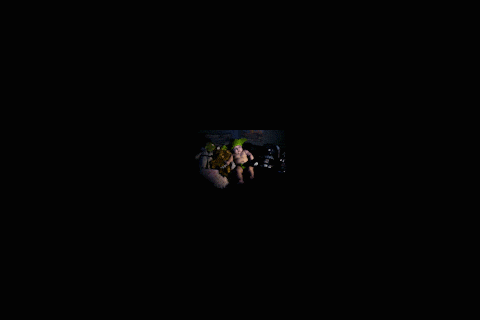 *These top 10 most-watched Netflix shows have been voted for by none other than Dubai peeps themselves and we have sorted through your suggestions and ranked them all out for you. Giving it that Lovin Dubai thumbs up.
Law, crime, thriller, suspense, drama – this show is the FULL package!
Criminology 101 right here people, learn the laws and learn the loopholes. The show's many unpredictable plot twists and Viola Davis herself will have you hooked on to the series all the way till the very last second!
A highly dysfunctional yet wonderfully funny family of superhuman children who have now grown up and keep getting into all sorts of wack trouble as they explore their inner-selevs and their powers… intrigued already!
Oww maannnnnnnnn! This show is straight from the hood, the OG, a real MVP made for us 90s kids and did y'all hear about the reunion?!
If you've been binge-watching the Banks fam for the last couple of weeks then make sure to treat yourself with their reunion episode to learn of their BTS shenanigans.
Arguably the BEST science-fiction series ever made on an OTT platform.
The raving reviews for this series reveal that it's anything BUT boring;
"DARK- "Connect Dots Beyond Imagination"
Story-10/10         ( Mind-Bogling)
Cast-10/10          ( Amazing )
Acting-10/10       ( Extra-ordinary )
Music-10/10        ( Outstanding )
The first thing is hats off to the writer, the cinematographer for making a show that has cemented its place as one of the greatest shows of all time, A True Genius Mind. How can one make a show like this, no way? There can be nothing like DARK ever. A true masterpiece of time travel, storytelling, stellar cast, stellar acting, stellar music and what else."
You can never go wrong with an American political thriller TV series 😉
Intelligent revelations, power-packed action and suspense sequences and plotlines that tackle all the pressing present-day debates, LOVE.
This show makes you think and those that are done with fluffy dramas will love this spy thriller.
This slice-of-life show dishes out some important life lessons you just NEED to hear every once. This easy-breezy show, full of relatable characters and relatable everyday situations is the PERF watch to end your hectic, drama-filled day (especially if you're looking for a cute show to watch with the fam or roomie).
Because this fam really does have what we all want. ❤️
Need I say more?! This show will NEVER. EVER. get old.
No matter how many times you've seen it, you just know you're going to end up going back to this blast from the past show that's still very much relatable and lovable.
Uncanny humour with a touch of the eternal theme is EXACTLY "what you'll desire" once you turn on Netflix.
A show that'll have you questioning everything you've known and believed till date.
Is the devil actually evil, or did we make him out to be evil? Hmmm… let Lucifer answer that for you.
This phenomenal show is literally art imitating life at it's best. And believe you me, your eyes will be glued to the screen once Princess Diana's story begins to unfold season 4 onwards!!
#1 most voted show in Dubai: This show tells a very interesting story told in a heartwarming setting that manages to feel real & above all, hopeful… awwwww.
This review says it all,
This series turns out to be 2020's, true winner. Truly an exemplary series showcasing one of the oldest and most intellectual games in our history and the show truly pays a homage to this breathtaking game. Most of us have grown up on chess, moving pawns across the board or watching Gary Kasparov and Vishwanathan Anand, but a little girl taking centre stage in a male-dominated game while conquering her vices makes this show's each scene worthy of view time.