Announcements
Spread Hummus Not Hate!! Top 10 Hummus Spots In Dubai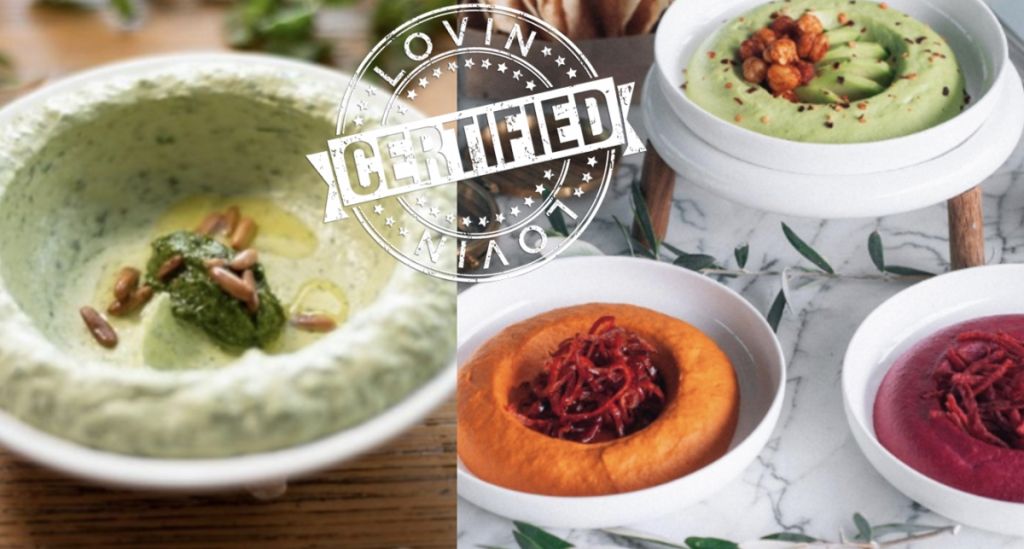 If hummus is life.
If hummus is the only BAE in your life..
If hummus is what gets you up at night…
Then, my friend, you are what we call a hummus-sapien and this list has been made with only YOU in mind.
If you're all about that creamy chickpea dip and all the different variations of this Middle Eastern GEM, then keep scrolling and have these 10 restos bookmarked for your hummus-faction!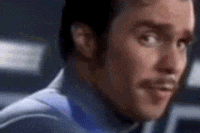 Their hummus is light, incredibly rich, ineffably smooth and deeply, deeply satisfying. Scoop it up with some pan friend pita and you're GOLDEN!
View this post on Instagram
This one is from the hooood yoo! Traditionally made from cooked chickpeas blended with tahini, olive oil, and lemon juice along with flavors like garlic or roasted red peppers, this is your OG spot to grab some tradish hummus.
View this post on Instagram
Karam Beirut be servin' varieties here boo. BTW they call it 'Hommos' here… but ya take your pick from the classic Hommos, Beiruti Hommous, Shrimp Hommos and Hommos bel Habaa (my personal fave! It's vegan, and mixed with fresh basil, garlic, pine nuts and olive oil).
View this post on Instagram
ALSO READ: Veganuary Is Bringing You The Top 10 Vegan Pizzas In Dubai
Sandwiches with hummus, wraps with hummus, hummus fatteh, hummus with twists, yup! Zaroob here as it all.
View this post on Instagram
The creammyyyy, soothing hummus served with pillowy bread just makes Operation Falafel a 3am go-to for any and all kinds of hummus cravings!
View this post on Instagram
5. Somewhere – The Dubai Mall
Somewhere in the Dubai Mall, you'll find an ACTUAL hummus BAR!!! The beetroot hummus here deffo wins by a (hummus-filled) landslide. Their 3 drool-worthy flavours: Jalapeño bell pepper hummus, guacamole hummus and beetroot hummus. 🧡💚❤️
View this post on Instagram
Try some of SIKKA Café's classics! Like the Beiruti and pine nut and cumin seed hummuses dipped with freshly baked pita bread…MMMMHMMMMM! I'LL TAKE 5 ORDERS OF THAT PLEASE! One fo'me and the other four for my hourly cravings.
View this post on Instagram
3. Babel – La Mer
Literally the first thing you see as you surf their IG handle is a big 'ole picture of their signature pesto hummus dish. Now that's how you know that the resto loves hummus just as much as you! Their flavoursome combos will make you sleepwalk to their resto at 4 in the morning.
View this post on Instagram
For some affordable, classic and filling hummus, Al Mallah will forever be your gal. Cuz' cheap thrills FTW.
View this post on Instagram
The caption for the picture below reads,
The only reason to stop staring at this hummos Beiruti made to perfection, would be to devour it.
AND YES. WE SECOND THIS.
The taste, the texture, the fresh puffy breads…ughh just ONE bite, and you'll be ruined. RUINED I tell you.
View this post on Instagram