Announcements
High-School Students Studying In The UAE Can Now Apply For The Golden Residency Visa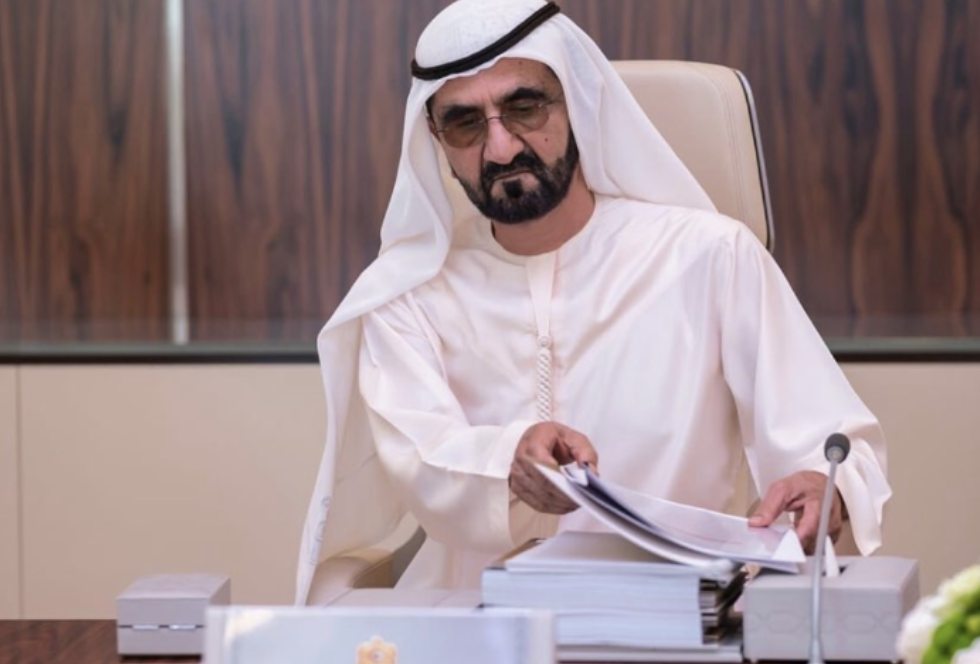 JUST IN: UAE has widened the golden visa to allow 10-year residency to many more individuals.
Taking to Twitter, HH Sheikh Mohammed bin Rashid Al Maktoum, Vice President and Prime Minister of the UAE and Ruler of Dubai, said that the golden residency will be granted to;
High school students living in the UAE who have ranked top in the country and university students with a GPA of 3.8 or higher
Holders of doctorate degrees
All doctors
Engineers in the fields of computer engineering, electronics, programming, electricity and biotechnology
Holders of specialized degrees in artificial intelligence, big data, or epidemiology and viruses
The golden visa will also be granted to the families of the students eligible for the long-term residency programme as well.
We want such minds and talents to remain to continue with us in the process of development and achievements of the UAE
Added Sheikh Mohammed in a tweet.
The golden card is a long-term residency programme that was introduced by HH Sheikh Mohammed back in May 2019
Initially announced as a permanent residence system, the golden card is now just a long-term, 10-year visa that holders have to continue to renew.
Already more than 400 investors and entrepreneurs, including some of their families, have already been granted the visa, with dozens more receiving it each day.
With the UAE always being on top of its game, who doesn't want to live in this country?! That too when two potential COVID-19 vaccines (Sinopharm and Sputnik-V) are undergoing third-phase trials right here in the UAE.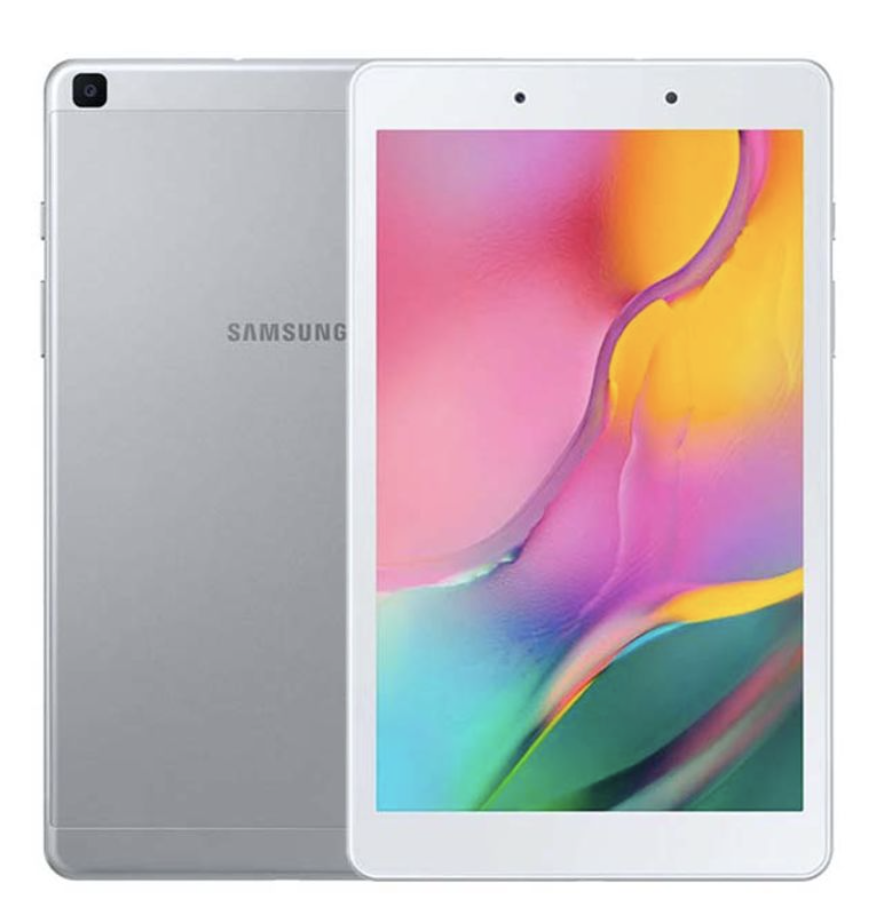 Note: This article may contain affiliate links. Lovin Dubai can receive a commission if items are purchased through a link from this post.