Announcements
Expect MUCH More Rain In The UAE As A Multi-Million Dirham Project To Induce Manmade Rain Is Being Launched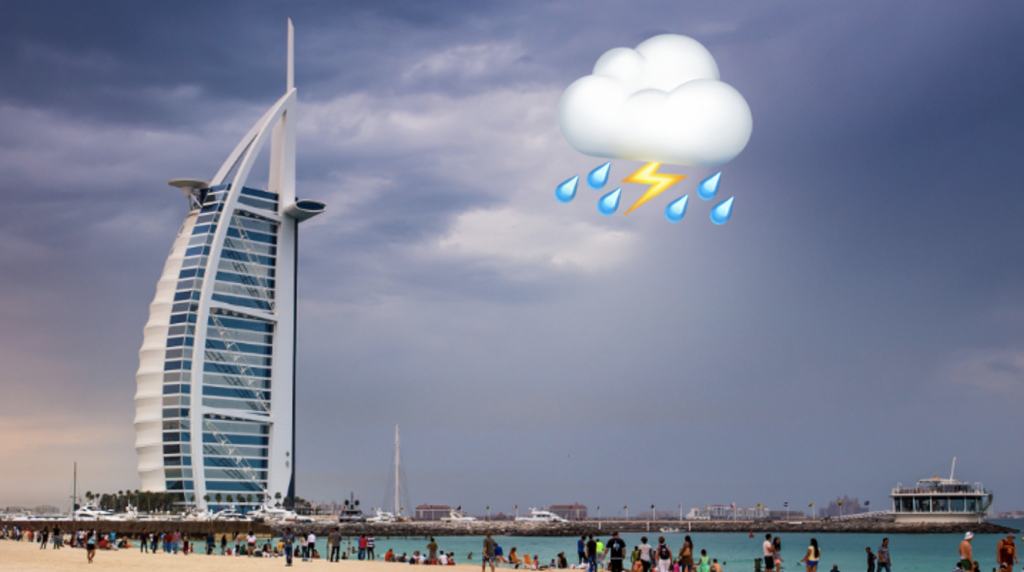 Round up your rainboots and keep your umbrellas at bay because the UAE is rolling out a MAJOR, multi-million dirham programme to induce manmade rain in the country to cool things down a lil.
UAE is notorious for its hot weather all year round (with the exception of a couple of blessed days where we actually see rain) and to make life outdoors a weee bit better for the residents and citizens of the Emirates, the UAE has granted scientists large sums of money to research into making it rain in the country, as reported by WAM.
Last year it rained for 38 days in total, with cloudseeding being responsible for most of the heavy rain that the UAE experienced
Headed by the National Centre of Meteorology, (NCM), the programme will offer each winning research proposal of a whopping AED5.5 MILL distributed over three years.
Dr. Abdulla Al Mandous, Director of NCM and President of the Regional Association II (Asia) of WMO, said,
We are taking an important step in pushing forward the rain enhancement research to the next level of impact and sophistication.

This focus will improve our ability to address water-stress issues more effectively in line with the aspirations of our leadership while enhancing the UAE's position as a global hub for rain enhancement.
Some will say this is playing games with mother nature… others will breathe a sigh of relief!