Community
UAE Schools & Universities Will Follow A 4-1/2 Day Work Week From 2022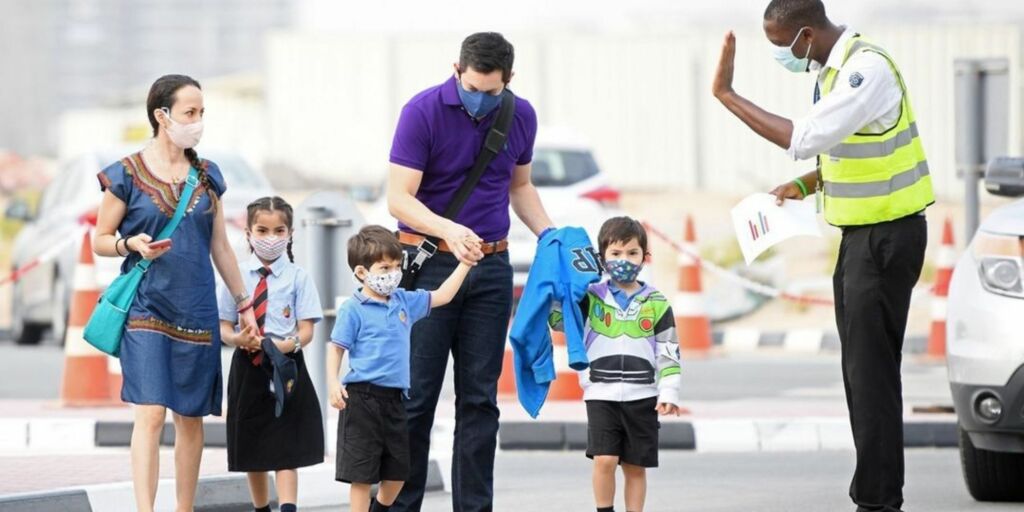 2022 is clearly THE year for us UAE peeps😅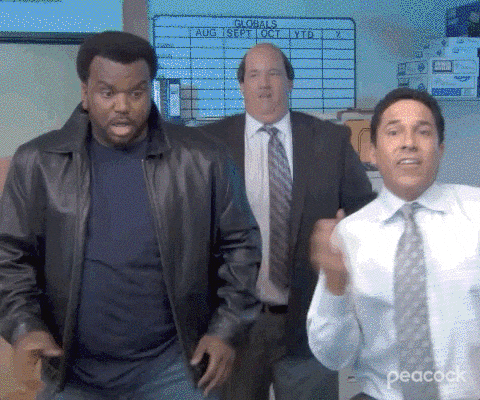 UAE schools and universities will follow a 4-1/2 day work week from Jan 1, 2022
The Knowledge and Human Development Authority, (KHDA) have confirmed that "The private education sector in Dubai will be open in line with the recent UAE Government decision on the working week. We'll be working closely with our community to ensure a smooth transition."
That means all school and university students will come back from the winter break to 4-1/2 school days!🎉
The private education sector in Dubai will be open in line with the recent UAE Government decision on the working week. We'll be working closely with our community to ensure a smooth transition. https://t.co/5hGL1WQz3b

— KHDA (@KHDA) December 7, 2021
Revised school/university timings:
Monday – Thursday: Full day
Fridays: Will be a half-day (7.30am – 12pm)
Saturday – Sunday: WEEKEND!
One Lovin Dubai follower raised a very pressing matter… "Will they reduce the school fees?"
And we need answers.
But fees reduced or not… this is what you call a Christmas MIRACLE folks!!!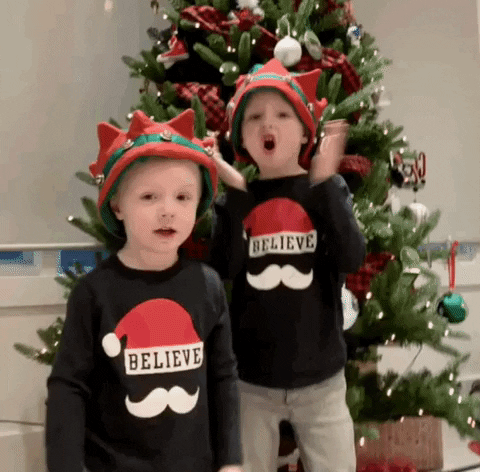 Watch the Lovin Show: UAE Uncovers 59 Factories Making FAKE Covid Prevention Gear
ALSO READ: Cycling Enthusiasts: Dubai Has Built A 50-KM Sand Bike Track In A Forest