Latest
2 Days Left: You Can Apply For A UAE Golden Visa Directly At Gitex!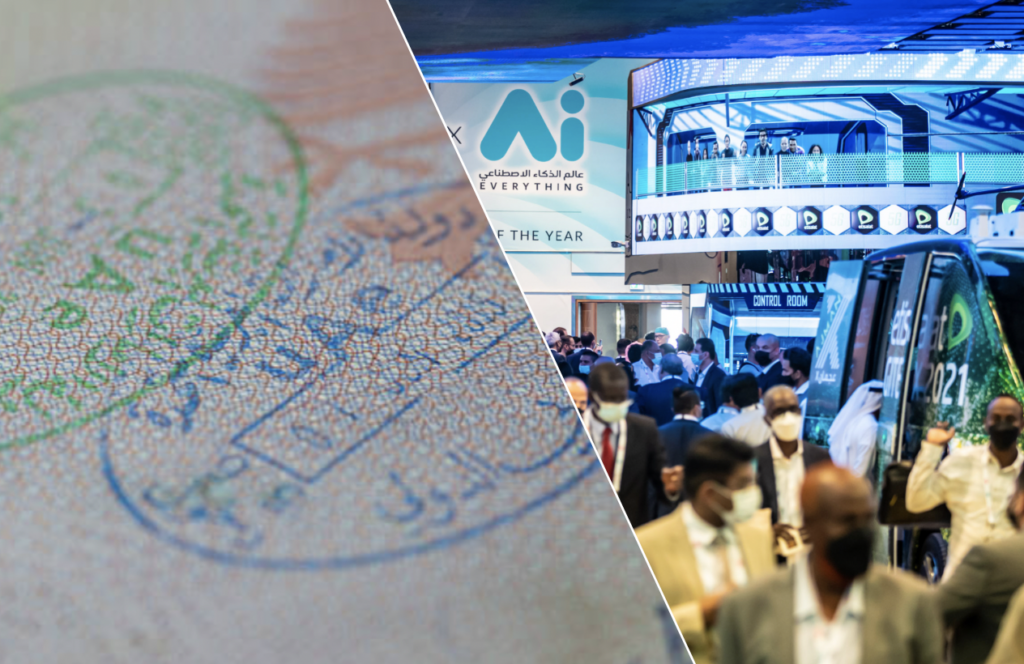 With mind-controlled cars, WhatsApp parking, 5G security upgrades, among other tech launches GITEX Technology Week has become the talk of the town since it kicked off on Sunday, October 21.
The pioneering and futuristic technology being displayed at the week-long event is putting the UAE at the forefront of digital evolution once again. But apart from that, one exciting news that guests will be happy to know is that you can apply for a UAE Golden Visa directly at the event that's all set to wrap up in two days.
Head to the GDRFA stand at the exhibit at the Sheikh Saeed Hall, DWTC – for a full explanation on the 'how', 'what' and 'where'.
The General Directorate of Residency and Foreigners Affairs (GDRFA) authorities in Dubai will run you through the criteria for Golden Visa and how you can apply for the 5-10 year-long residency visa, which is automatically renewed upon expiration.
View this post on Instagram
Thus far, outstanding students, investors, entrepreneurs, talented individuals, researchers in science & knowledge, journalists, doctors, writers and those with promising abilities are eligible to apply for the long-term residency visa
GDRFA is also running through other smart applications with attendees that include citizenship and passport services, and more.
Find more info, here OR call the Amer Call Center on 8005111.
Watch the Lovin Show: COVID Cases In The UAE Dip Below 100 For The First Time