Announcements
CONFIRMED: You Can Still Make WhatsApp Calls From The Expo 2020 Dubai Site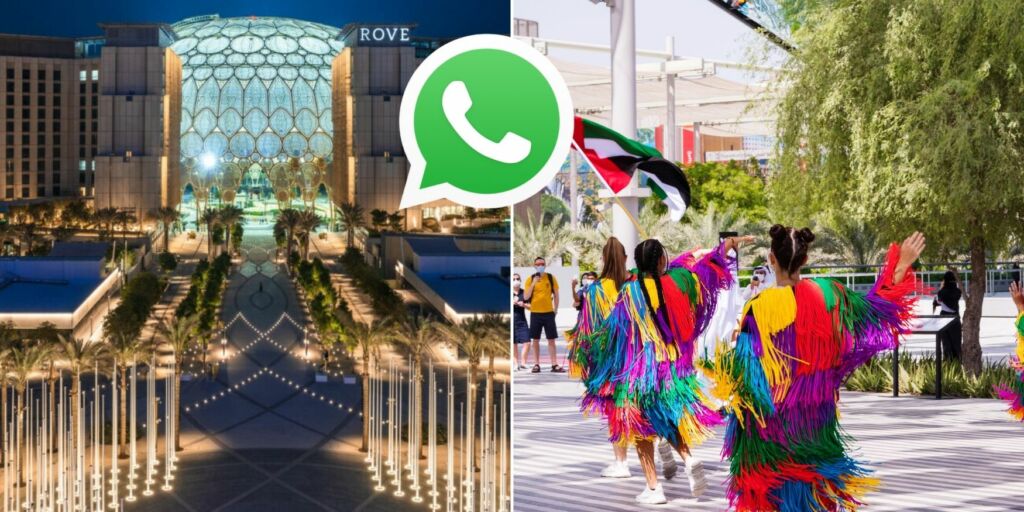 Apart from making headlines for all the obvious reasons, Expo 2020 Dubai drew attention for permitting WhatsApp, as well as, Skype calls within the vicinity (without the need for a VPN) throughout the duration of the 6-month long fair.
Unblocking Voice Over Internet Protocol (VoIP) at the expo site was an incredible gesture by the UAE government for all the millions of international tourists that flew down to the city just to explore the mega exhibit.
Six months later, after the world's greatest show came to a halt on March 31st, people were curious as to what would come of the expansive site and all its many elaborate pavilions. However, we soon came to learn that Expo 2020 would undergo a residential transformation and will resurface as District 2020 in October of this year.
Here is what we know for sure: Expo 2020 Dubai Will Reopen As A 15-Minute City – With These 10 Pavilions Confirmed To Stay
But apart from that, Dubai peeps have confirmed that WhatsApp and Skype calls are still functional at the 1,080-acre site…
Residents who made their way to the Dubai Exhibition Centre zone post the closure of the fair verified this update.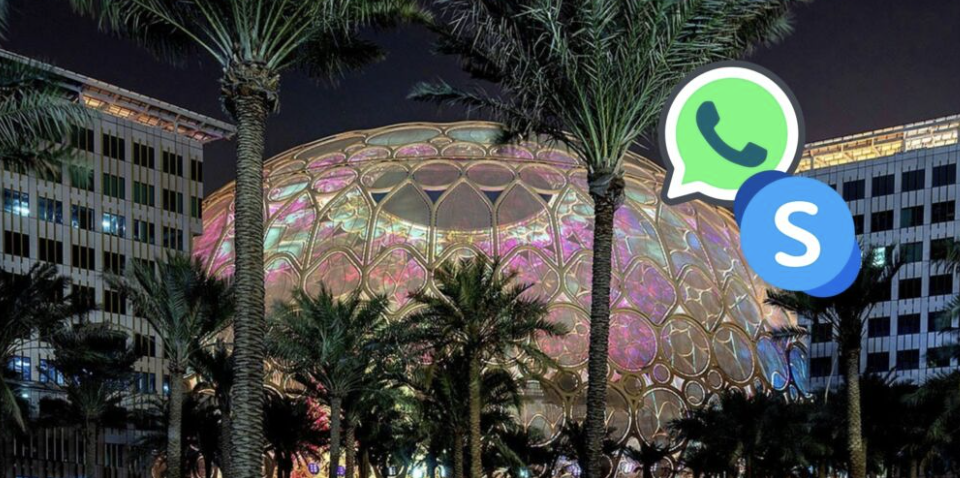 Now the question is, will District 2020 permanently allow for WhatsApp and FaceTime calls from the site…
That's surely one way to attract residents to the area.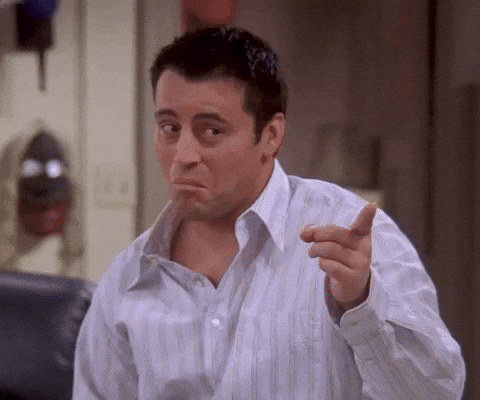 Watch The Lovin Dubai Show: Eid Al Fitr Is Likely To Fall On May 2
ALSO READ: Sujith Varghese Is The First Person of Determination In A Wheelchair To Became A Personal Trainer In Dubai
Get the latest Dubai news direct to your phone RN! Download The Lovin Dubai app for free RIGHT HERE (App Store) (Play Store) to get the latest trending stories to your phone.