Latest
Petrol Prices In Dubai And Abu Dhabi Is Set To Increase Again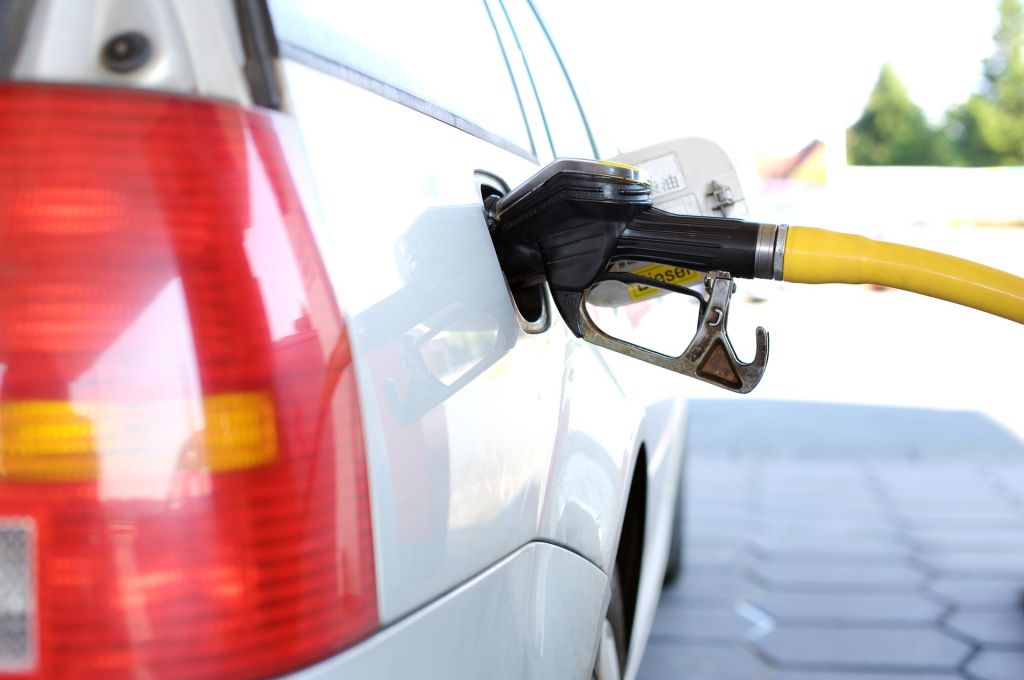 Your Petrol Price In Dubai And Abu Dhabi Is Going To Increase Again Next Month
If you don't know, now you know.
Motorists in both Dubai and Abu Dhabi: hear ye, hear ye.
The UAE fuel price committee announced the new price hikes for petrol and diesel prices that will start in August. 
Fuel prices will increase in August 2021
So starting August 1 (tomorrow), the Super 98 petrol will start costing AED2.58 a litre, as opposed to the AED2.47 in July. 
Special 95 petrol will cost AED2.47 per litre, compared to AED2.35 in July. 
While the E-Plus 91 petrol price will cost AED2.39 a litre, compared to the AED2.28 a litre price in July, while diesel will be charged at AED2.45 a litre, an increase form AED2.42 in July. 
READ MORE: The Hatta Dam Is Going To Be Closed For Maintenance
Roadtrip fanatics, this update's for you. The Hatta Dam and all its surrounding facilities are being closed for maintenance work, as announced by the Dubai Municipality on Thursday. 
Note that this STILL means you can go on that drive you've been meaning to have (of course) since all the other entertainment and tourist sites in the Hatta area will remain open. 
No kayaking or photos right by the Dam in the meantime 
Read the rest here.