Latest
LISTEN: UAE-Based Entrepreneur Spills On How To Expand And Branch Out Your Business To Other Successful Verticals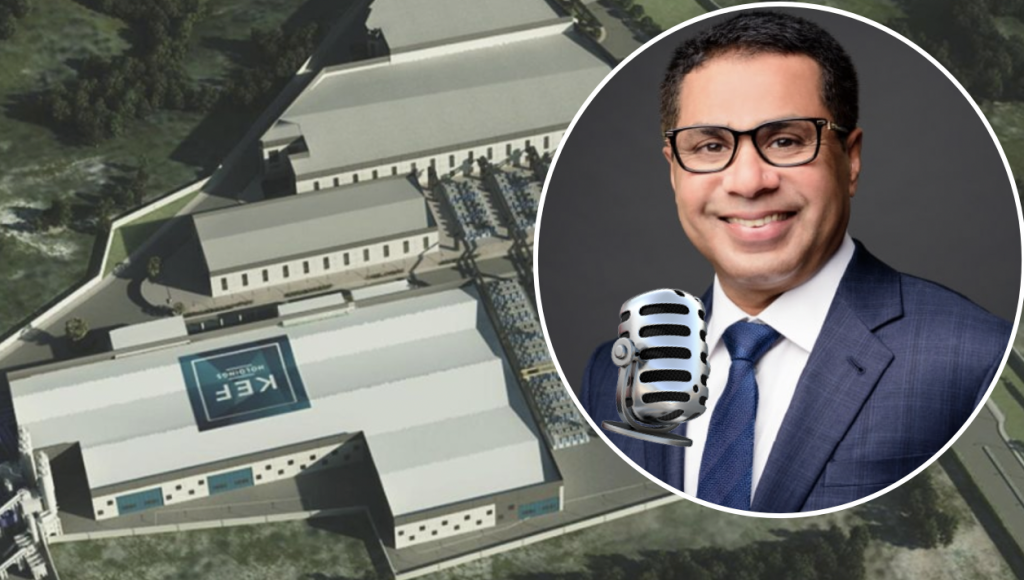 On this week's episode of Dubai Works, a business podcast for Smashi TV, we were joined by humanitarian, business tycoon and philanthropist, Faizal E. Kottikollon, Founder & Chairman, KEF Holdings.
Since establishing KEF Holdings with the mission to be different and make a difference, Faizal E. Kottikollon, Founder & Chairman, has received widespread recognition for the major impact he has made across various industries.
He has been named 'One of the Top 100 Indian Business Leaders in the Arab World' by Forbes Middle East and 'One of the 20 Most Influential Indian Leaders in Gulf Construction' by Construction Week, as well as being listed by Arabian Business as 'One of the 100 Most Powerful Indians in the Gulf'.
Get all the lowdown on starting a manufacturing company in the UAE and methods on expanding your business to other verticals
Faizal E. Kottikollon and Richard FitzGerald discuss the story of KEF Holding as well as the move into healthcare.
Follow Dubai Works wherever you listen to your podcasts