Latest
LISTEN: Ramy Assaf Of Zbooni Talks Small Businesses And How They Can Leverage Income In A Pandemic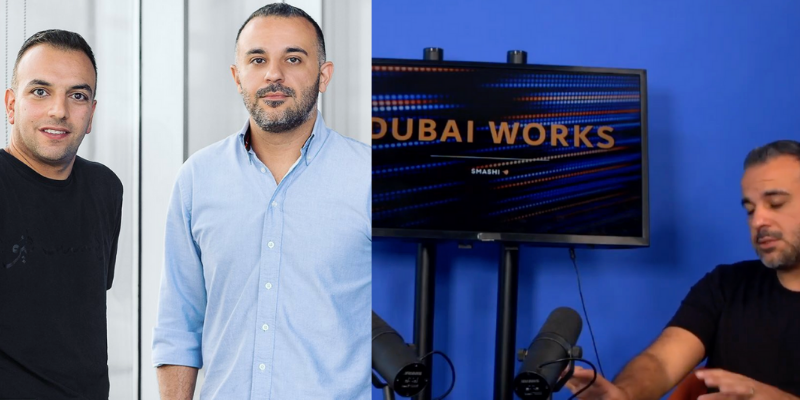 This week we are joined by Ramy Assaf the Founder and CEO of Zbooni on the Dubai Works podcast.
The company has been founded in 2017 and started as a chat commerce venture enabling payments through WhatsApp.
What is Zbooni and how did this company help out small businesses in Dubai (especially since the pandemic hit)?
Well, Zbooni is on a mission to help provide access to digital commerce tools, ultimately supporting our merchants to start, run and grow their business.
Freelancers, Instagram sellers, startup brands are being empowered by this integral digital marketplace tool
The company empowers small businesses to get paid faster and easier through a unique message based commerce system. Whether you are a freelancer, Instagram Seller, or sell your products/services at a physical location – Zbooni is a tool you can leverage.
Ramy has managed to raise $5m to fund expansion, and in this episode, we will be discussing the success that is Zbooni, the impact of Zbooni on the small businesses in the MENA region and what is next for the company.
Assaf sat down with Richard Fitzgerald to discuss how Zbooni came up in the world of fintech and payment providers in the Middle East
Skip to 20:55 to hear about how Zbooni helps empower small businesses to thrive online
While you're at it, keep up with today's top trending stories in Dubai on The Lovin Daily: Baby With Spinal Muscular Atrophy Receives An AED8 Million Treatment Funded By Dubai Ruler
Follow Dubai Works wherever you listen to your podcasts