Latest
LISTEN: The Duo Behind Rite Explains What Led Them To Their UAE-Designed Gummy Vitamins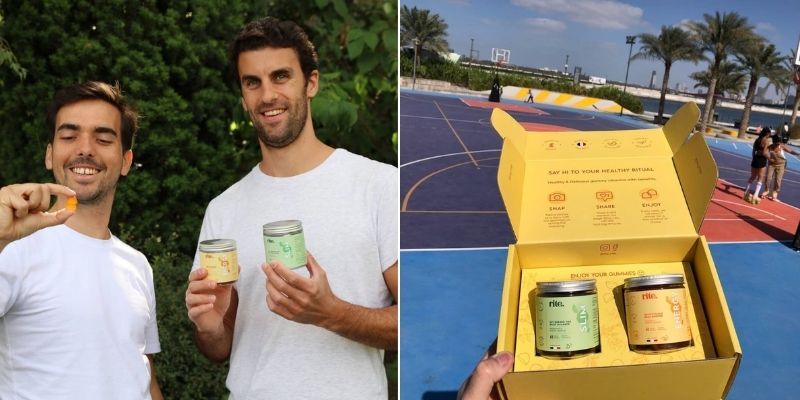 LISTEN: The Duo Behind Rite Explains What Led Them To Their UAE-Designed Gummy Vitamins
How did the idea behind Rite come along?
So anyone dealing with recurring problems such as; lack of energy, poor sleep, weight control, hair loss and stress.
Rite are gummy vitamins whcih provide the perfect balance between efficiency, quality and taste using the most premium and healthy ingredients for your wellbeing. You no longer need to take pills, powders or tablets, you can now just have gummy vitamins, designed to boost energy immunity and promote healthy digestion and to add they are also 100% vegan!
The duo took us along on their entrepreneurial journey, starting Rite, and also touched up on New Media in the Middle East and how technology is affecting the way we consume content
Watch this week's full episode:
While you're at it, keep up with today's top trending stories in Dubai on The Lovin Daily: Dubai Ruler Pays Tribute To Education Pioneer Mariamma Varkey Of GEMS Education