Latest
8 Perfect Gifts To Commemorate National Day This 2020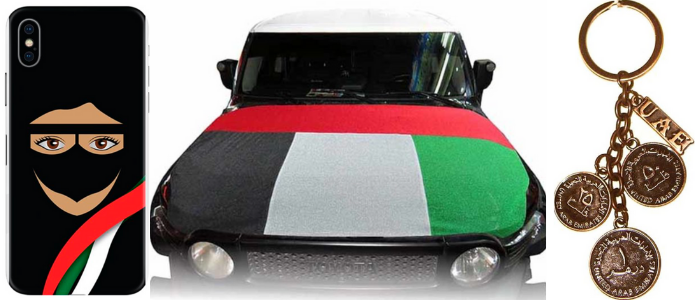 Everyone's favourite long weekend of the year is nearly here. Restrictions are now eased and a bunch of new spaces have opened up for everyone to enjoy some quality time outside and the lovely breezy weather.
And what better way to celebrate an occasion with your loved ones than be bringing in some goodies!
These are still one of the most important essentials of 2020 and you can get an amaze offer on these cotton masks with pretty illustrations for ONLY AED 10 at Noon.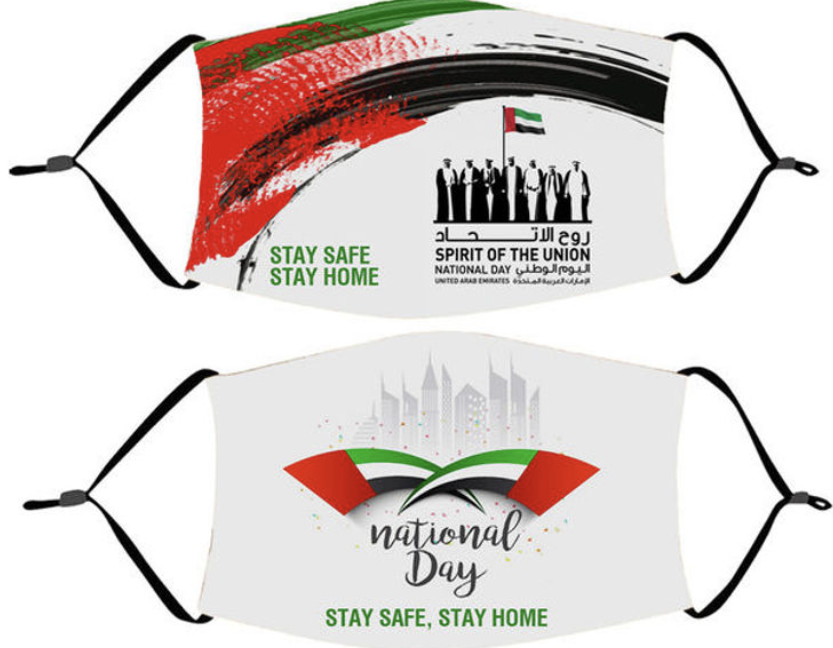 Your phone can look its best for AED 25 throughout the long weekend thanks to Noon.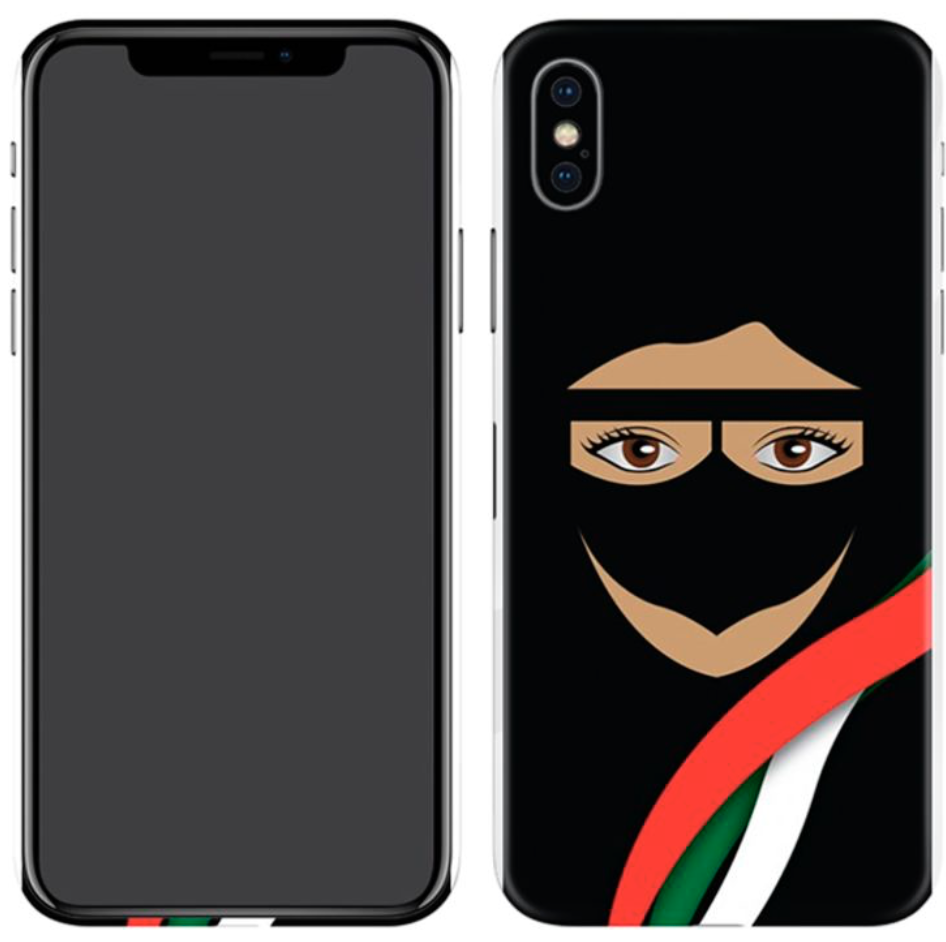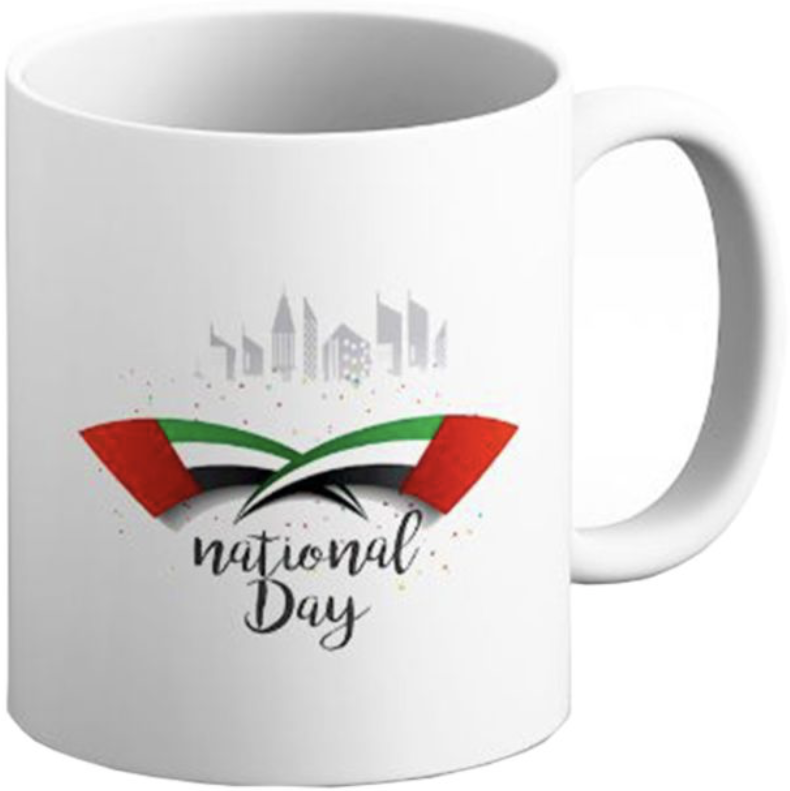 YOur basic outfit just got an upgrade with this brill necklace from Noon at AED 70.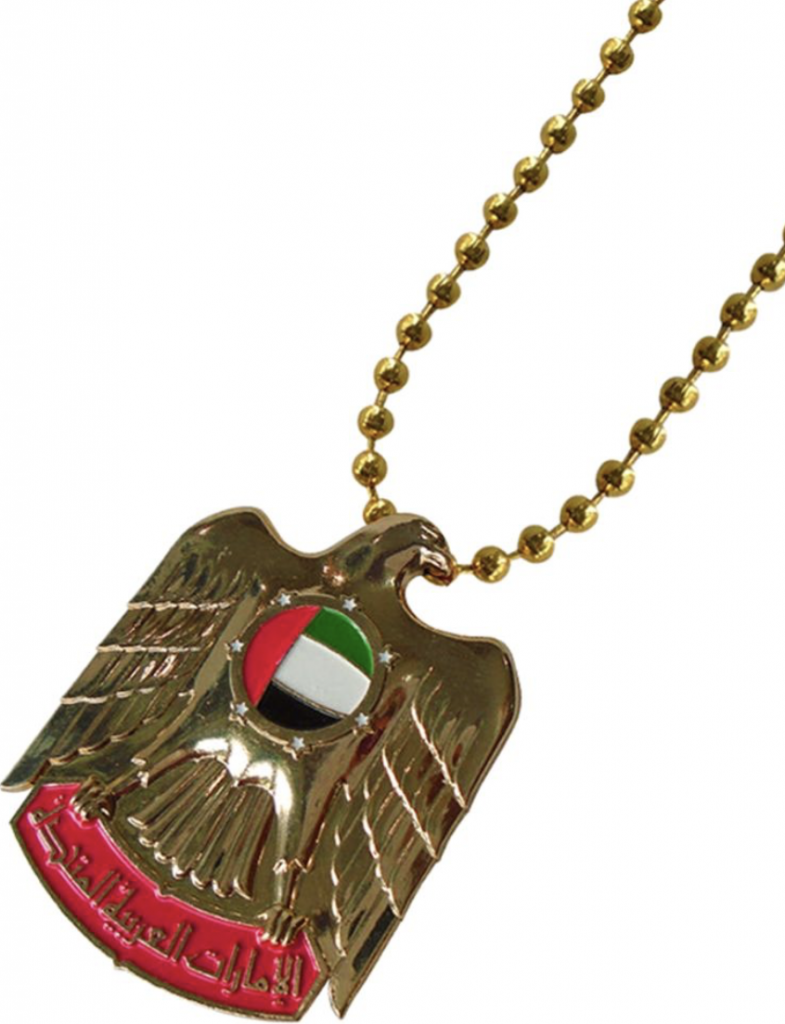 These are bound to bring life and National Day vibes into any room of the house. Get them for just AED 31.50 at Noon.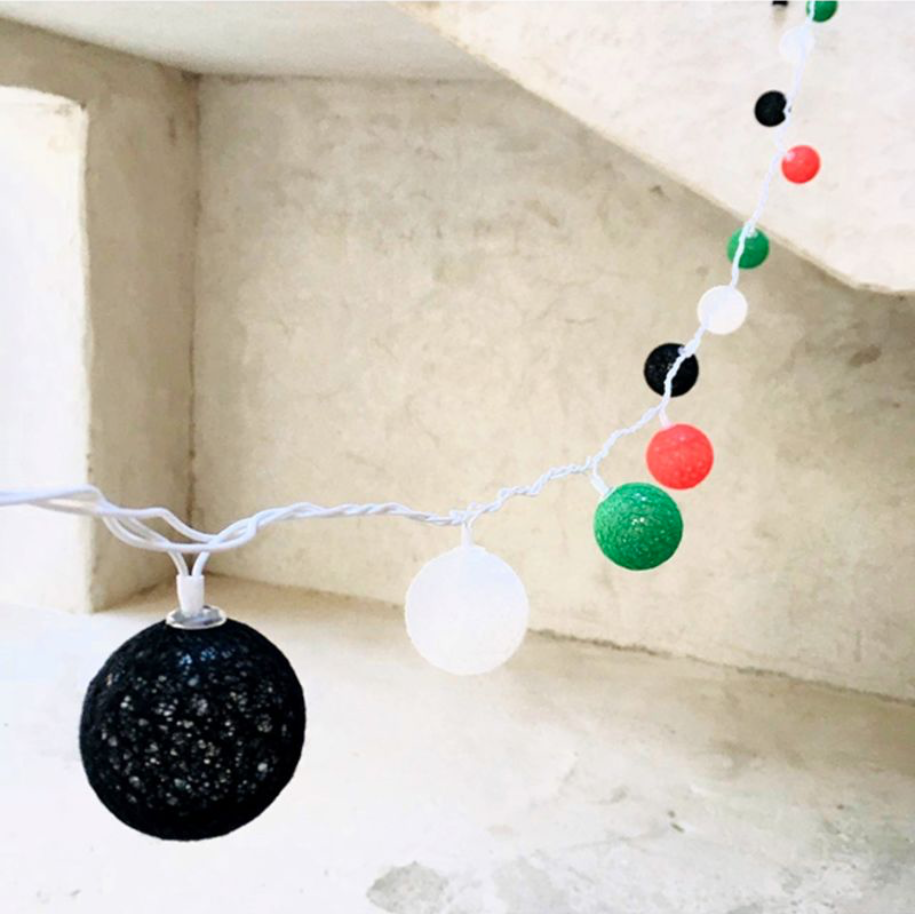 3. One can never really go wrong with cufflinks especially with this stunning Pair Of Cufflink With UAE Flag
Not only do they look stylish, but they're also a subtle and classy way to join in the celebrations. Get these lightweight, good looking cufflinks at Noon for AED 99.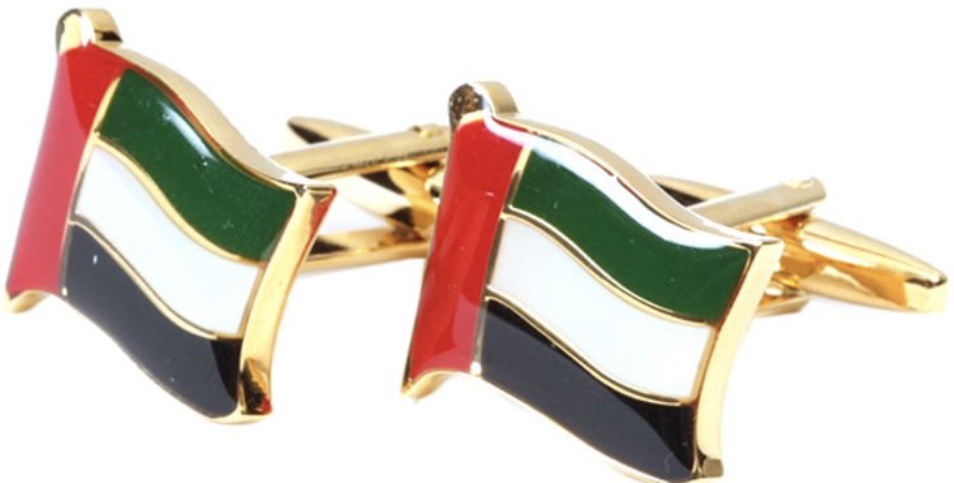 2. There's always room for some lovely keychains when it comes to gifting
You can buy this vintage-looking, extremely unique and very handy UAE Dirham Round Metal Key Chain at Noon for AED 82.70.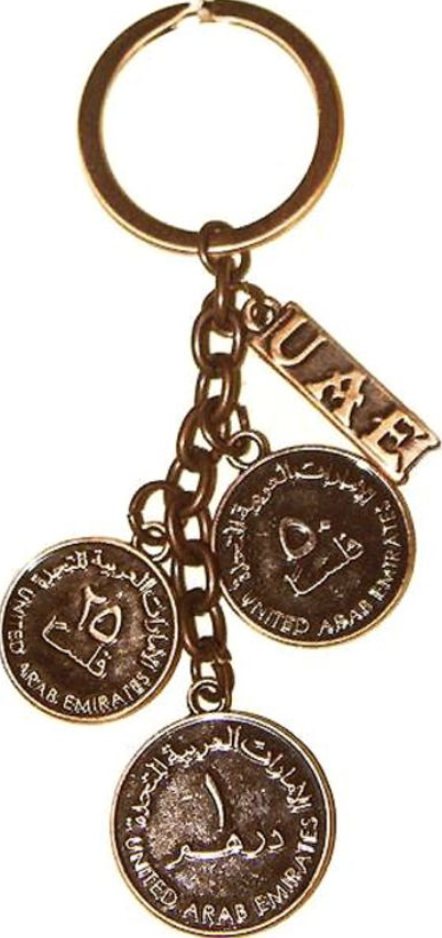 1. Car decor is literally EVERYTHING for National Day
Make your car look its decorated best for the occasion of National Day with this stretchable and totally gorg UAE Flag For Car Hood. Available at Noon for AED 20.95 ONLY.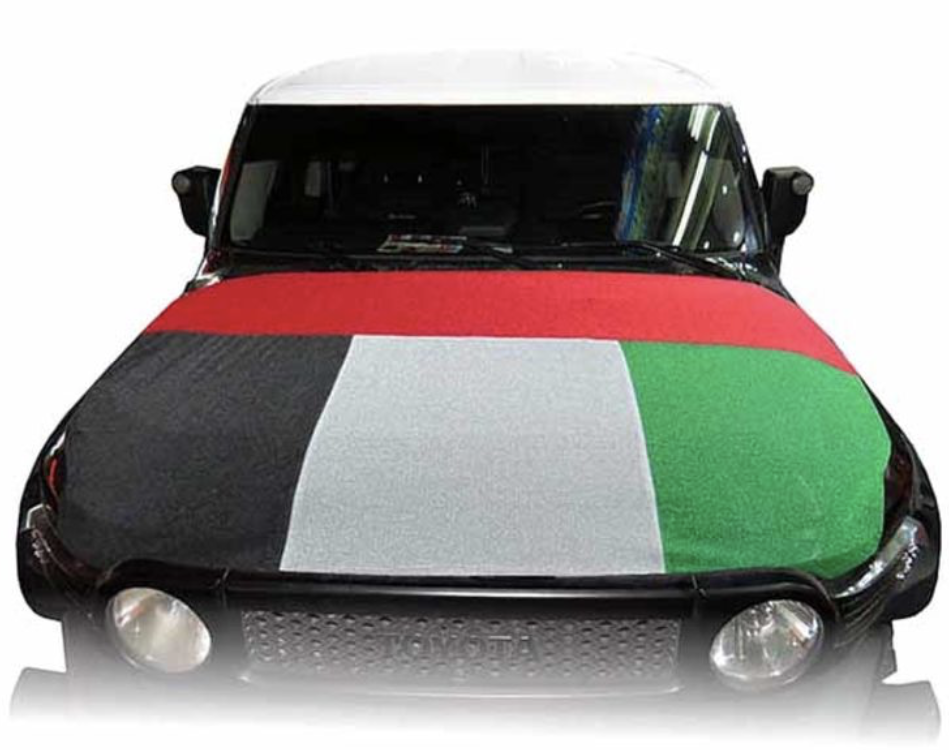 Listen to The Lovin Daily: Sheikh Zayed Road Is Closing For Four Hours Tomorrow Morning For Dubai Ride
Note: This article may contain affiliate links. Lovin Dubai can receive a commission if items are purchased through a link from this post.