Latest
Living Alone? Then Check Out These 9 Items That Will Deffo Make Your Life A Gazillion Times Easier!
Living Alone? Then Check Out These 9 Items That Will Deffo Make Your Life A Gazillion Times Easier!
Living alone can be a dream yet a nightmare… especially when you go into that life unprepared.
So in light of my new found sympathy for those living alone here are 9 essential items that you may want to keep in your storage space for a rainy day.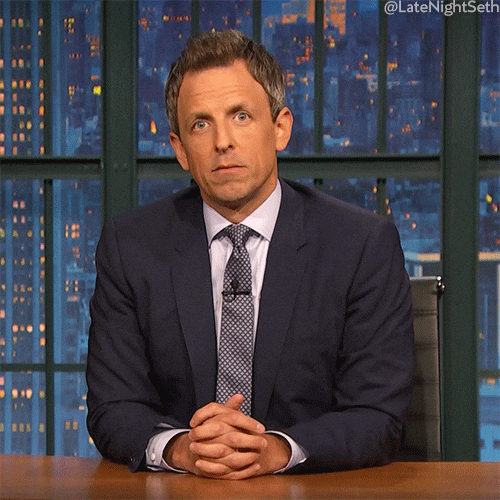 9. A Lightweight Foldable Ladder thas super sturdy and helpful for doing odd jobs around the house, especially for reaching tall cabinets or storage spaces that are juuuuuust out of reach.
Buy it from Amazon for AED 119.99.
8. A pack-of-6 Adhesive Motion Sensor Lights you can attach to your bed, cabinets, stairway, drawers, and hallways for better visibility! No more stumbling around in the dark.
Promising review:
"Excellent lights with motion sensors. Used as night lights for corridors and bathrooms so no need to stumble around in dark anymore if moving around at night."
Buy the pack-of-6 from Amazon for AED 46.98.
7. An 82-Piece Portable Toolbox so you can solve quick fixes on your own and say, "Nailed it!".
Promising review:
"Great for home DIY projects: This is a high-quality household toolset. It's small and includes everything you would need for small jobs around the house and minor DIY projects. It comes in a convenient and compact case which will not take up much space in your house. I would use something bigger for commercial and big repair jobs but at this price, it is a great addition to your home toolset."
Buy it from Amazon for AED 170.68.
6. Let's be real, with all the cooking, cleaning, washing, drying, working, stressing you NEEEEEEEED A BREAK!!!!! So give yourself some me-time while this Eufy Robot Vacuum Cleaner does all the cleaning nonsense for you.
Promising review:
"This is amazing – seriously a life-changing purchase. If you have a small to a medium-sized apartment, it will clean the entire space in its battery life (approx 100 mins) better than a person. It goes around corners, under furniture, over ridges, and rarely gets stuck. It's truly the best purchase I have made in the last couple of years. I have a pet who sheds a lot, and it sucks up all his hair every day – and I don't even need to be home. You can control it via an app from your phone. SUCH A GOOD BUY!"
Buy it from Amazon for AED 699.00.
4. When you live alone, the last thing you can afford is getting SICK, thus keeping a Home Air Purifier at hand will do you good.
Buy it from Amazon for AED 229.00.
Promising review:
"This my friends one of the best air fryer out there you can just live a healthy life after this like the meat you can cook the fish the fresh chicken and frozen ones too is just amazing no change in flavours you won't tell the difference but there is actually a difference which is no oil added I do recommend this product to anyone who wants to stop frying with oil it's just better."
Buy it from Amazon for AED 349.00.
2. Open any darn wine bottle life throws your way with this Cordless Electric Wine Bottle Opener because only heaven knows how much your adulting brain needs that large glass of red stuff after a long day of werk.
Buy it from Amazon for AED 135.00.
1. A Body Pillow that'll make cuddly sleepers feel right at home, not to mention say goodbye to back pain!
Promising review:
"I absolutely love this pillow! I had back pain before I was pregnant & after becoming pregnant my pain got to the point where I wasn't sleeping cause I just couldn't get comfortable. I had tried many different pillows but nothing really like formed the way I liked. This pillow helped me cause I could sleep on my sides or my back & have a pillow comfortably fitting under me & my belly. Even my husband loves this pillow cause there is enough extra pillow when I put it under my legs for him to use when he sleeps on his side cause he has leg pains without a pillow under his knees. It definitely helps with sitting as well cause I can just wrap it around me comfortable & have nice support all around. I can see myself wrapping this around me to hold my baby to feed when he comes. Really worth it."
Buy it from Amazon for AED 123.88.
Note: This article may contain affiliate links. Lovin Dubai can receive a commission if items are purchased through a link from this post.