Latest
The Big Black Friday List: The 11 Brilliant Value Online Deals Available Right Now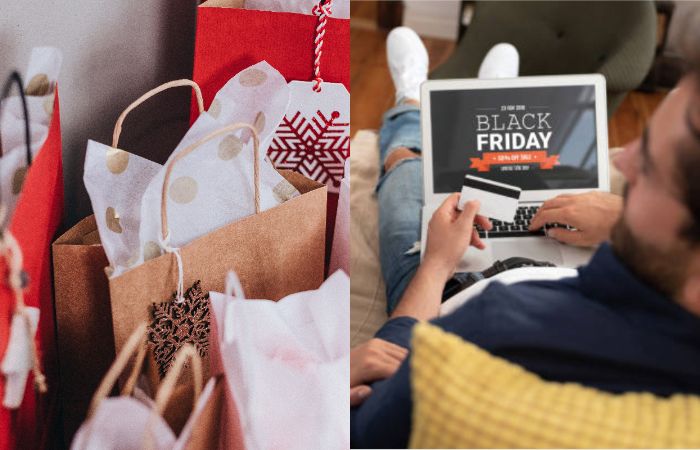 Not many know the history behind Black/White Friday so here's the cheat sheet. It's the Friday following Thanksgiving Day as celebrated in the United States. The Christmas shopping tradition was said to have started in 1952 and has been carried on to this day, all over the world.
Now that this history lesson is covered, here are the sales that'll check items off your Christmas list!
Get your pair here and win the game.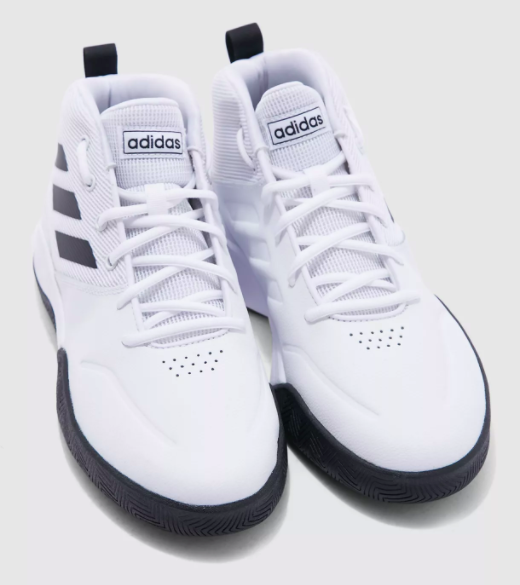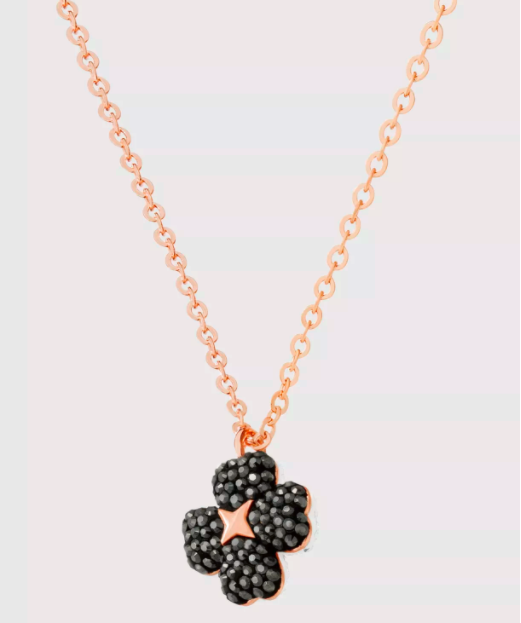 You can get this exclusive Amazon device for 40% off this White Friday sale! Just click here.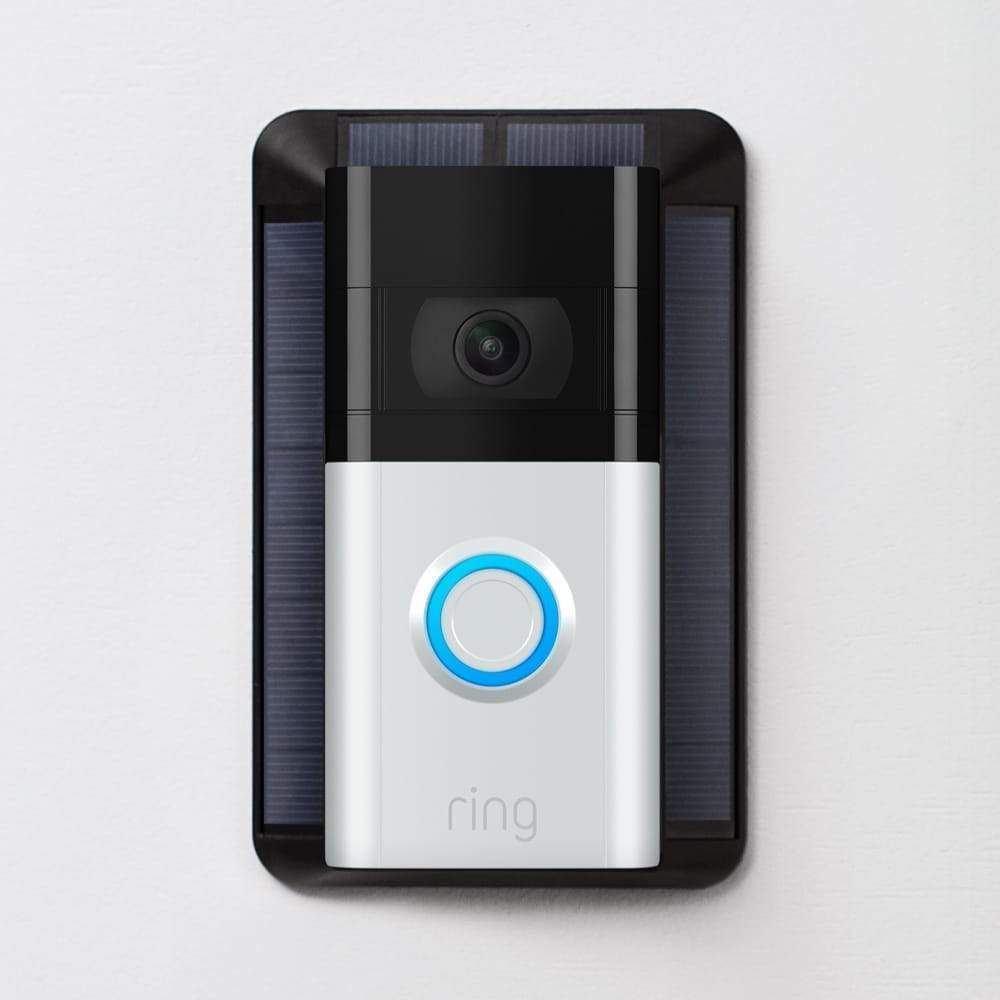 8. Watch Christmas movies off a brand new 58-Inch Smart LED TV
Home Alone and The Grinch deserve to be on a 4K screen like this one. Get yours 53% off now.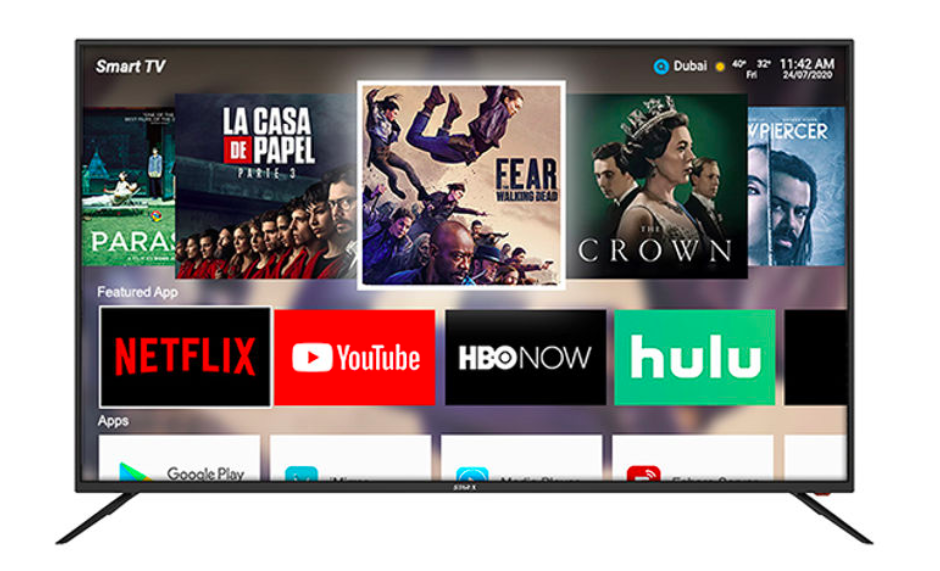 7. You can get an Amazon 10th Gen Kindle to read your Dr Seuss on sale for White Friday
Amazon Devices are looking at a 40% off in celebration of White Friday.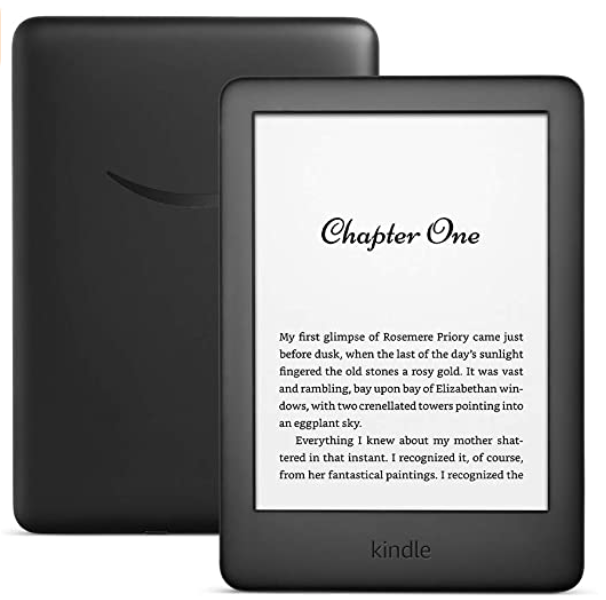 6. Namshi's Black November is having additional reductions on brands like Nike
To an already existing 30% off, this Black NOvember sale, Namshi is dropping an additional 40-50% off! Loving this Nike Heritage Duffel Bag to carry my Christmas gifts.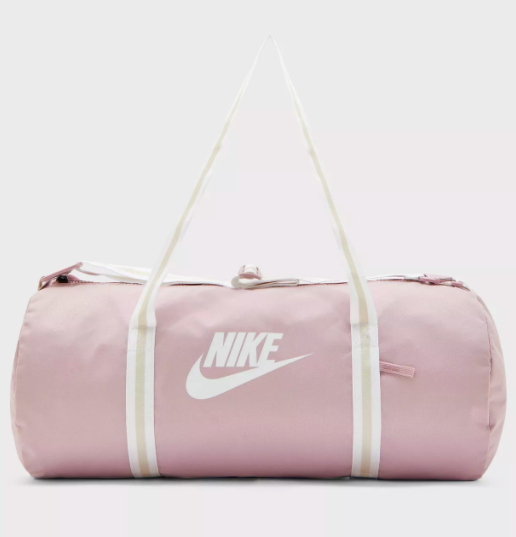 5. Christmas meals are DELISH but healthy substitutes are always nicely cooked in this Noon East Digital Airfryer
Don't sweat the extra kilos when you can get this airfryer for only AED179.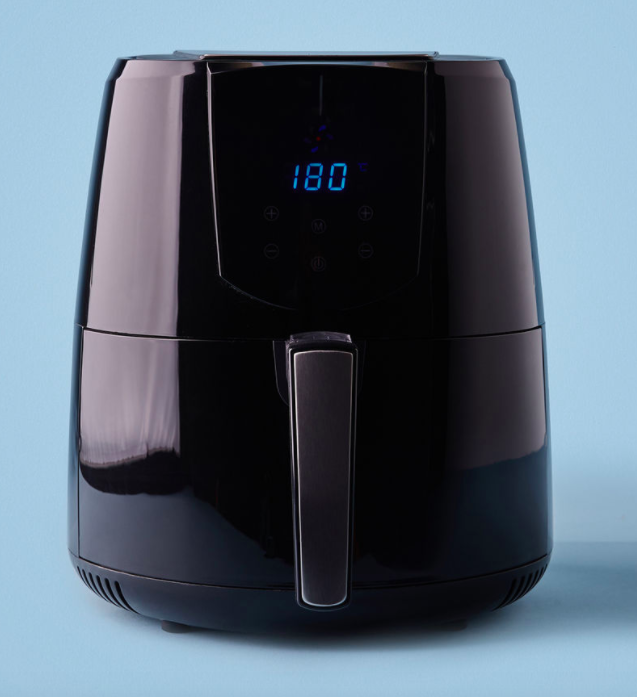 4. If the Philips 3000-Series Beard Trimmer is on your Christmas list then you're in for an ultimate deal
Get your 3000-Series Stainless Steel Beard Trimmer for AED86 on this Yellow Friday sale. What a steal.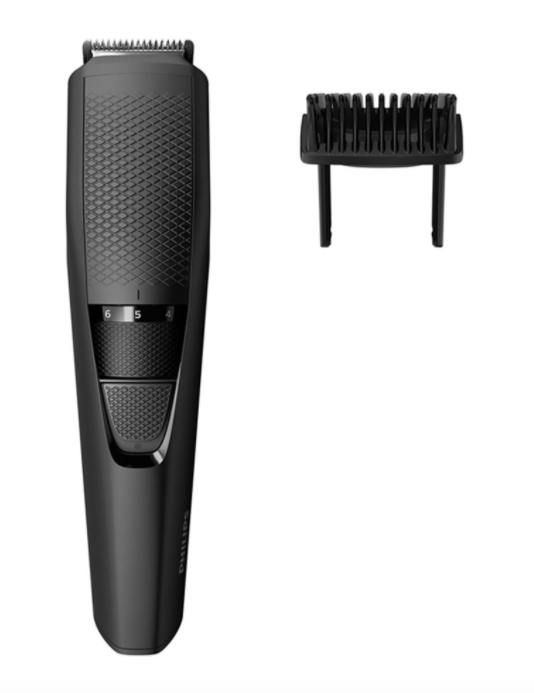 You can get yours on sale for Yellow Friday for AED99!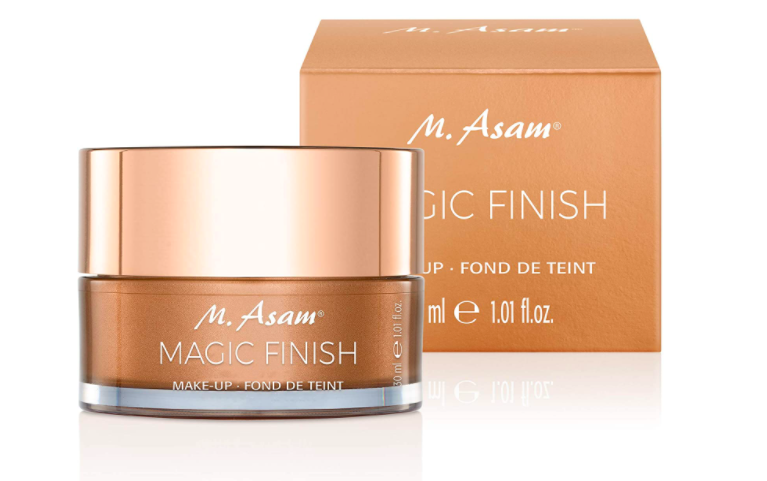 2. Books are looking to get up to 50% off this White Friday so get your hands on a copy of the Red Queen 4-book set
Get your deals on books right
here
.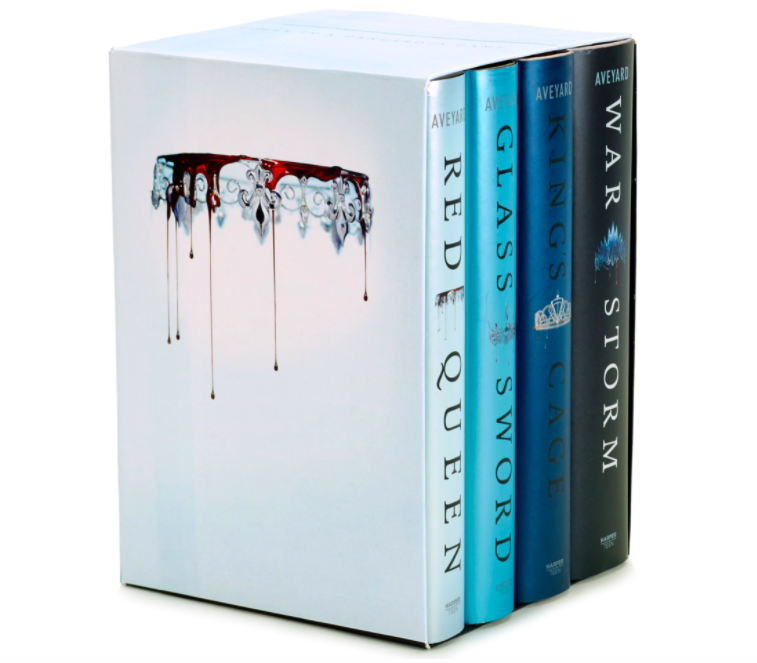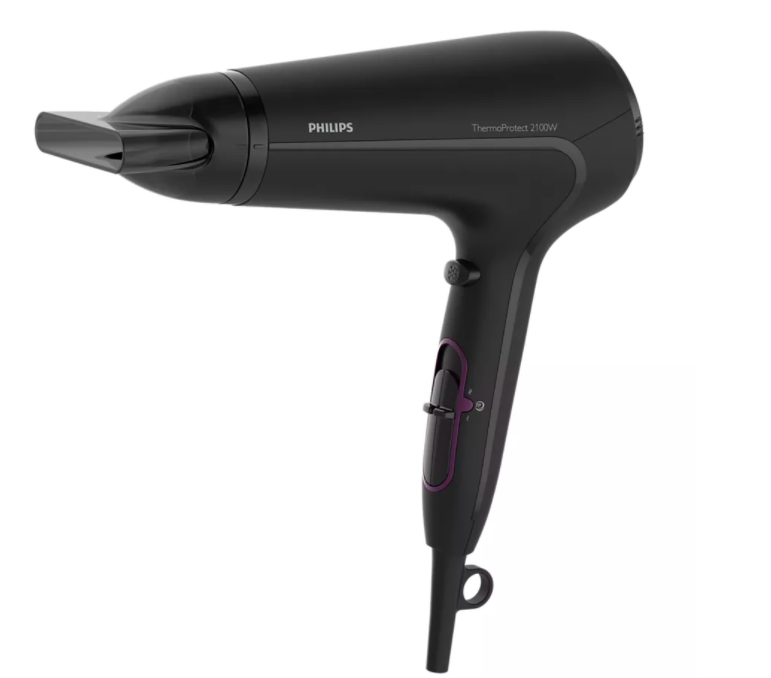 Listen to The Lovin Daily: Conor McGregor Strongly Hints He's Coming To The UAE For UFC 257
Note: This article may contain affiliate links. Lovin Dubai can receive a commission if items are purchased through a link from this post.