Latest
Just Announced! The Big Ramadan Deal At BOLLYWOOD PARKS™ Dubai For AED125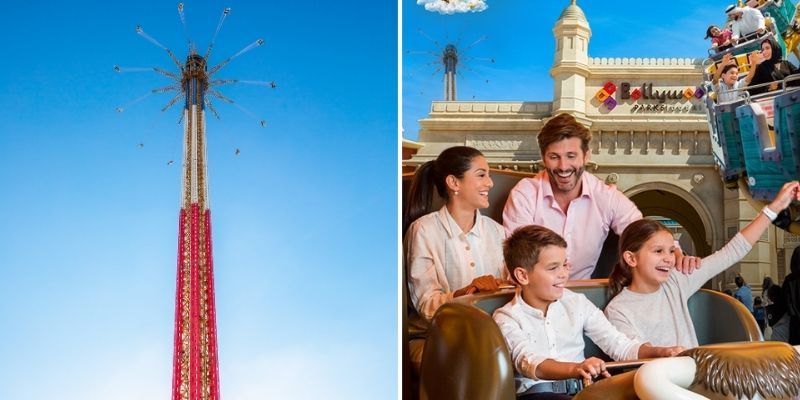 LOVING this deal!
Ramadan is here, and if you're looking for something a little out of the ordinary, mark BOLLYWOOD PARKS™ Dubai down as a go-to for one amazing adventure!
Now you've got one big AED125 deal to make the most of it.
That price includes EVERYTHING you need! Enjoy a free three-course meal, skip the queue with Qfast, (personally, this is my fave park feature) COMPLETE park access including Bollywood shows and performances annnnddd a retail souvenir. WINNING!
Book your tickets online now right here or call 800-AMAZING (800-2629464)
BOLLYWOOD PARKS™ Dubai announced an all-inclusive Ramadan offer for the whole family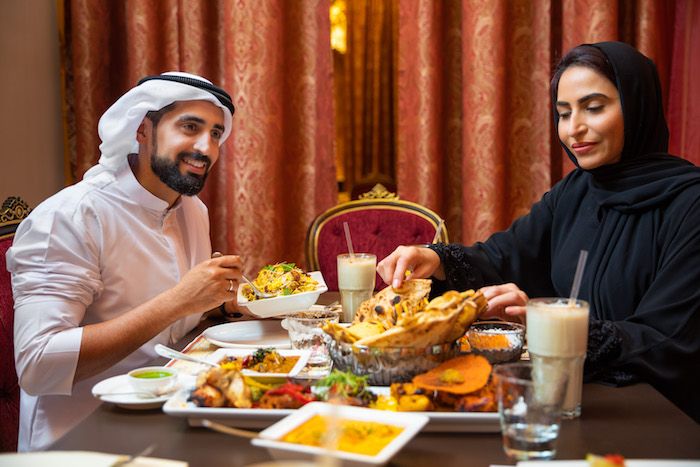 Featuring OVER 16 family-friendly rides and attractions including the record-breaking tallest swing ride In.The.World!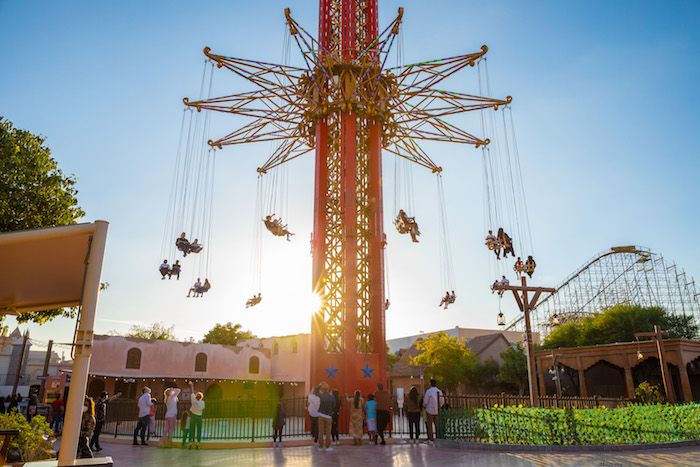 Feast on incredible Indian food and watch spectacular Indian performances
Pay AED125 online now.
Super fun shopping experiences at the Bollywood Bazaar. Check!
Heaps of rides and attractions for everyone. Check!
Live entertainment performances at the Rajmahal Theatre. Check!
AMAZING Indian food from at Namaste India Restaurant. Check! Check! Check!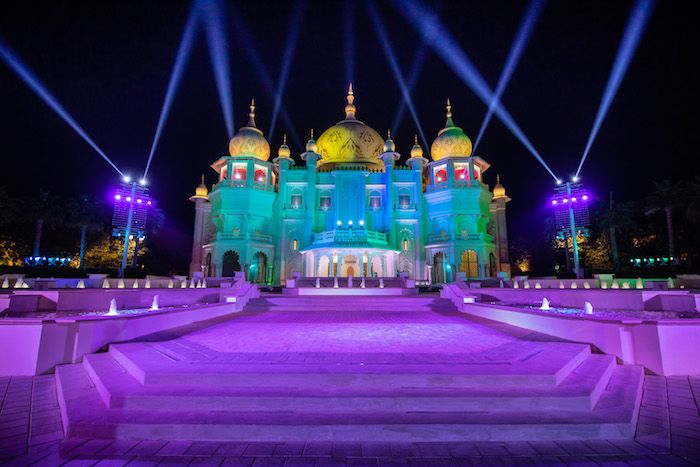 Incredible eats! Tuck into a three-course meal at Namaste India restaurant – yummmmm.com
To get the AED125 deal, you MUST book online
Book your tickets online now right here or call 800-AMAZING (800-2629464)
Prices at the gate vary