Latest
Catch Renowned Playback Singer Sunidhi Chauhan Live At The Coca-Cola Arena Next Month!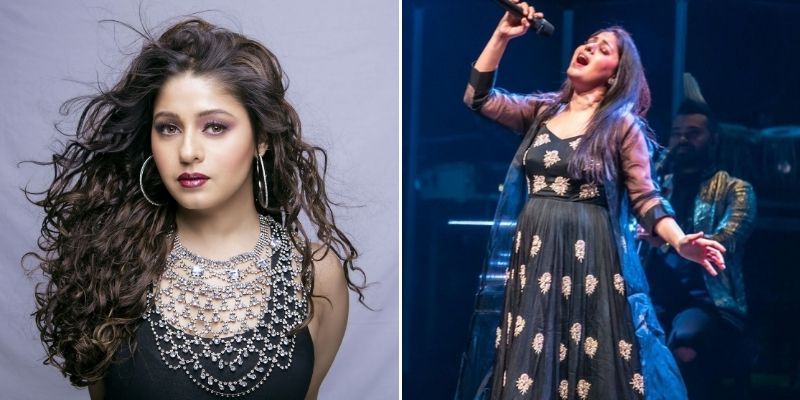 Sunidhi Chauhan, the songstress of Delhi, will soon make her way to Dubai for a live performance at the Coca-Cola arena.
Known for popular Bollywood hits like Beedi, Mehboob Mere and Deedar De, Chauhan's return to the city (after a previous performance back in 2019) will mesmerise you with her incredible vocals.
Sunidhi Chauhan will grace the BIG stage at Coca-Cola Arena
Thanks to Blu Blood and KOKOSWAP and their partnership with Dubai Tourism and Commerce Marketing and Dubai Summer Surprises, Chauhan's fans will get to re-live the beauty of this songstress' music in person.
The renowned playback singer, who has been at it since the age of 13, has nabbed MANY awards, appeared in countless music videos and has EVEN collaborated with Enrique Iglesias!
She's set to take over the city and perform to her many fans on August 27, 2021, at the Coca-Cola Arena.
View this post on Instagram
Witness magic and fall in love all over again thanks to Chauhan's melodic singing
With over 3,000 studio recordings and 50 MILLION albums sold around the world, Sunidhi Chauhan's voice is one EVERYONE has heard of since she's practically one of the most recorded voices in India.
View this post on Instagram
The deets:
What are you waiting for? Catch Sunidhi Chauhan LIVE in Dubai in a month's time!
When? August 27, 2021. Gates will open at 8pm, and the show starts at 9:30pm
Where? Coca-Cola Arena, City Walk, Dubai
View this post on Instagram
You can catch her right at the front or sit comfortably anywhere else
Tickets and prices vary depending on their categories:
Royal – AED 850
Platinum – AED 450
Gold – AED 200
Silver – AED 150
Bronze – AED 100
How 'bout a little sneak peek into her beautiful vocals? Click the video below.
View this post on Instagram
Yalla! Book your tickets here
Tickets are available at Dubai Calendar, Coca-Cola-Arena.com and Platinum List, starting today (July 18)!