Latest
3 PRIME Offers At This Buzzing Steakhouse In City Walk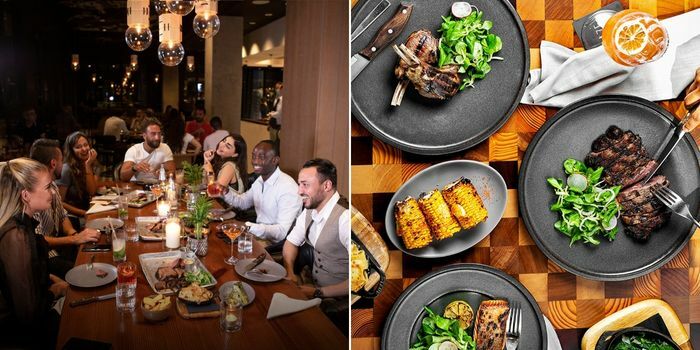 From the highest quality of meat cuts, brill vibes, and an indoor or outdoor seating plan with a grand terrace overlooking City Walk Dubai, GRAZE Gastro Grill & Bar has got it all. This is a space that demands more attention, and we're about to drop 3 GREAT deals so you can enjoy the best of what GRAZE has to offer without breaking the bank.
The social steakhouse is located in City Walk Dubai at the sophisticated La Ville Hotel & Suites, and it's a go-to for steak lovers looking for prime cuts and elegant vibes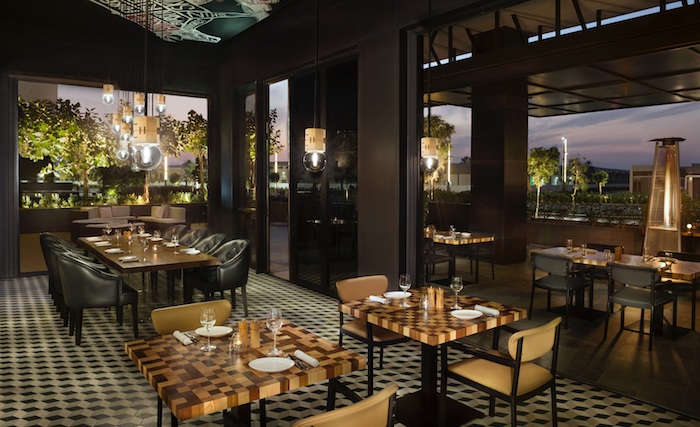 3. Kick off your weekend the right way at the famous GRAZE Supper Club every Friday
Wave goodbye to a long week and treat yourself to a fab Friday eve. Get glam, grab your besties, and prepare for a delish sharing feast.
The bar is whipping up a selection of cocktails and spritz as we speak, and for eats? Expect a fresh take on classic dishes, three mouth-watering cuts of beef prepared three ways, and a cheesecake like no other! DELISHIIIII!
When? Fridays from 7 pm to 11 pm
How much?
Soft Beverages Package: AED 249 per person
House Beverages Package: AED 349 per person
Premium Beverages Package: AED 425 per person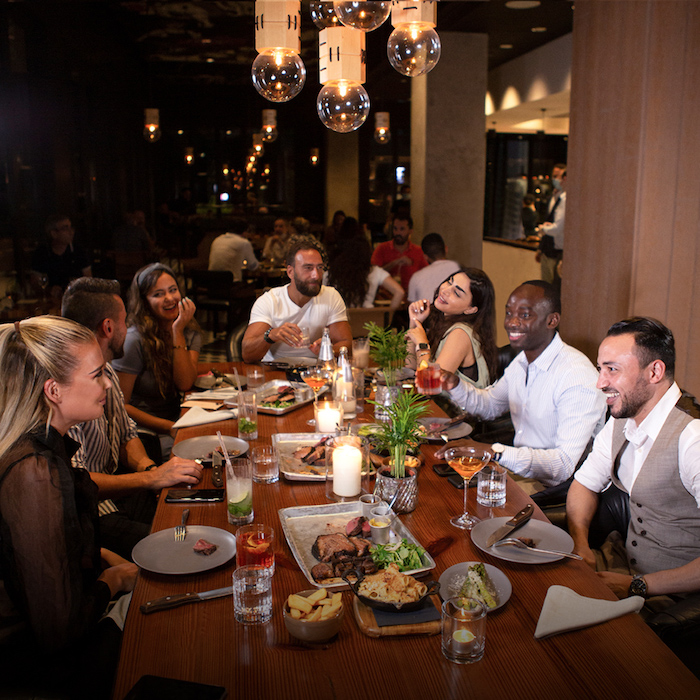 2. Tuck into a fabulous foodie brunch every Saturday
If you're looking for a foodie experience each and every Saturday, look no further. The Graze Saturday Brunch has one main goal: To serve up the finest Aussie meat cuts and a fantastic variety of seafood… all that and an epic array of sides. NOM NOM!
Entertainment is in the form of R&B tunes and live vocals… so if you're looking for long lazy lunch vibes of the mature variety, you've landed on the right spot.
When? Every Saturday from 1 pm to 5 pm
How much?
AED 299 per person, including soft beverages
AED 425 per person, including house beverages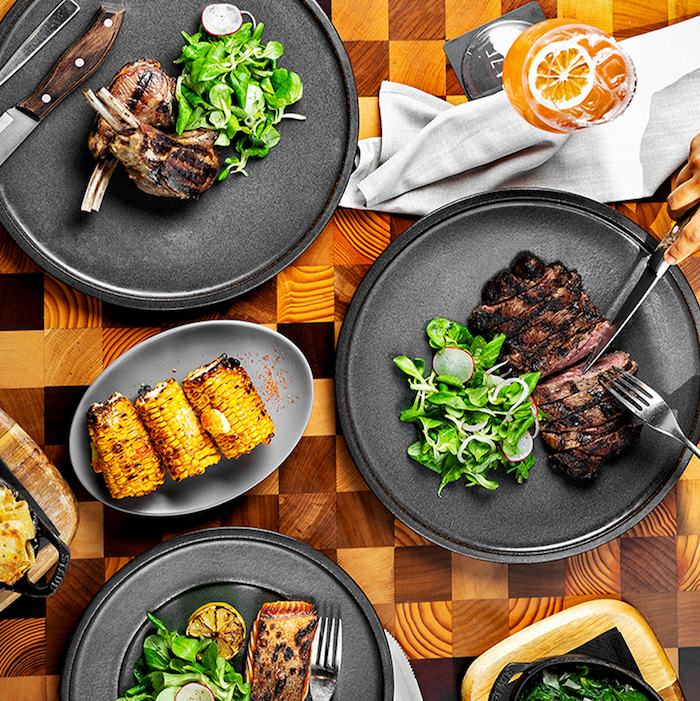 1. Eating out on Tuesday JUST. GOT. INTERESTING, with the 'NO BULL' – 3 COURSE SET MENU
'Cus we're ALL ABOUT a midweek deal, this no-nonsense three-course menu for AED 195 hits the nail on the head.
Fan of fine steak cuts and creamy burrata? Read on…
You'll start with a creamy burrata or deep-fried calamari, and for mains, choose from a range of Stanbroke's world-renowned Australian Black Angus cuts. Finish this epic meal with chocolate and berries or cookies and cream.
Share this with someone you know who would love it!
When? Every Tuesday from 6 pm to 11.30 pm
*Vegetarian options are available on request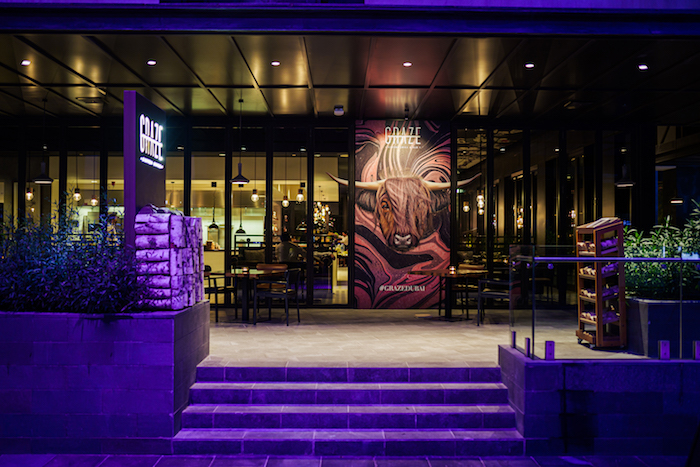 Book it in:
Call them up! +97144033111
Hate calls? Send an email: ak.dxblv.rest.reservations@autographhotels.com
All the deets you need right here