Latest
CONFIRMED: The Il Divo World Tour Is Coming To Dubai For One Night Only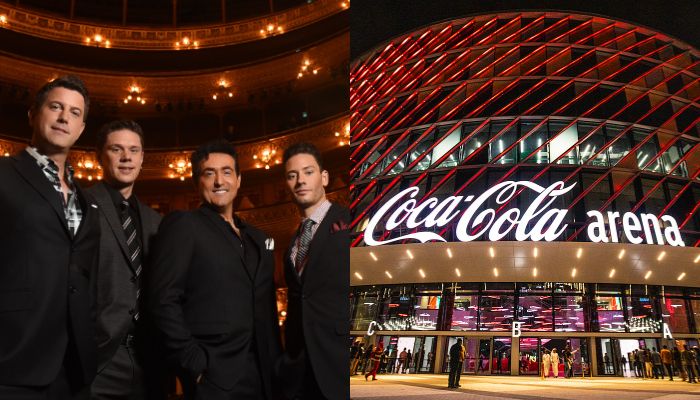 Something exciting is taking place at the Coca-Cola Arena in Dubai this summer. Something that'll knock your socks off. Something like the renowned international vocal superstars, Il Divo kicking off their 'For Once In My Life' world tour! *internal screams of joy*
This will be the opening concert for the annual Dubai Summer Surprises shopping EXTRAVAGANZA! You know it'll be awesome because Blu Blood Entertainment is hosting.
Il Divo 'For Once In My Life' world tour will commence on Friday, July 16 at the Coca-Cola Arena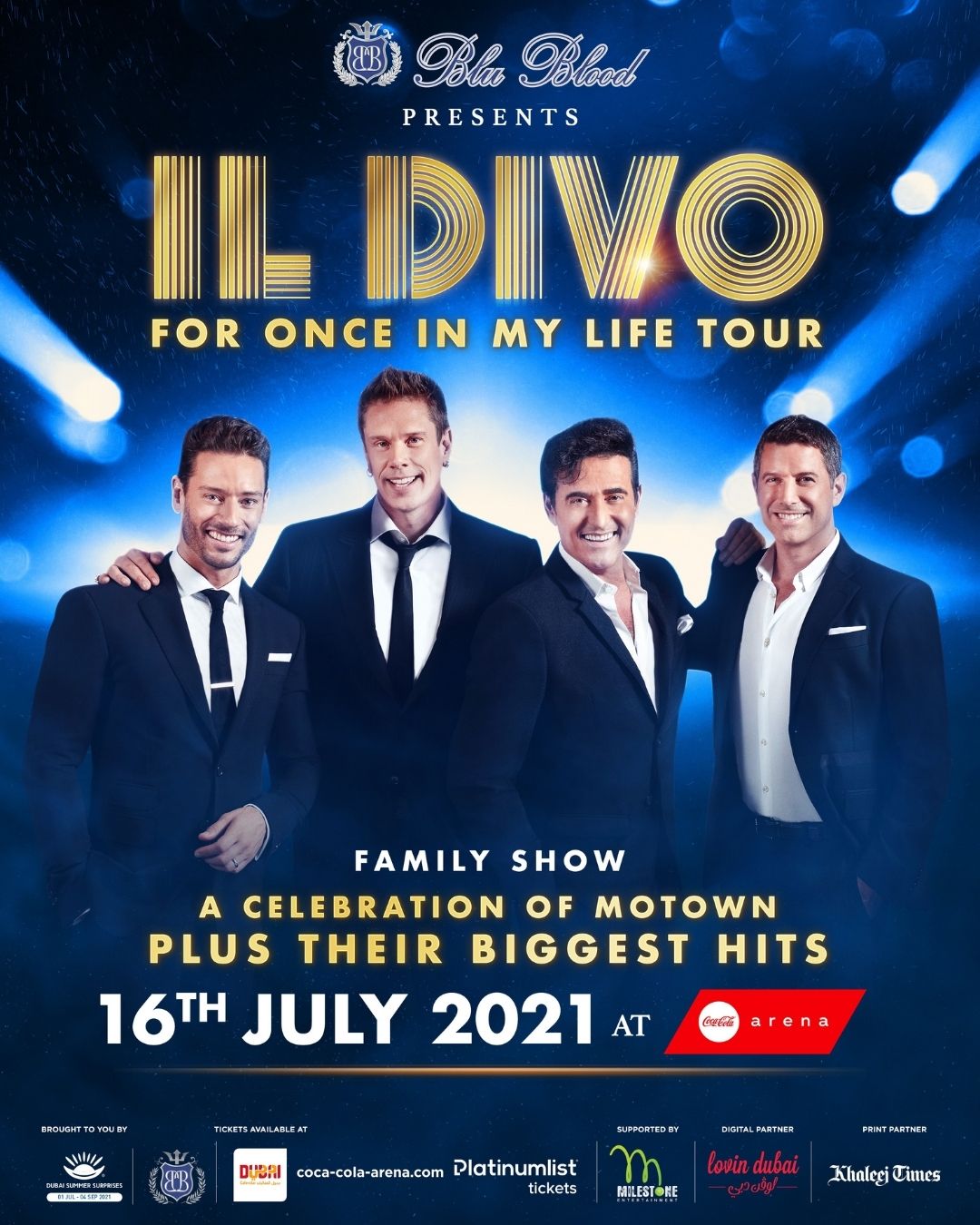 Blu Blood Entertainment and Dubai Summer Surprises are stirring up the live show of the year to celebrate the group's official release of their 10th studio album
For Once In My Life: A Celebration of Motown will also feature Il Divo's BIGGEST hits!
The new album pays tribute to some of the greatest music in American pop culture. Motown artists like Stevie Wonder's For Once In My Life and The Temptation's My Girl are the main inspirations and remakes that made Il Divo's album come to life.
The group's collection of Motown classics truly captures their INCREDIBLE vocal talents! Not to mention the quartet's brand new collab with Boyz II Men, Smokey Robinson and the awe-inspiring vocals of Marvin Gaye on the album's first single, Ain't No Mountain High Enough.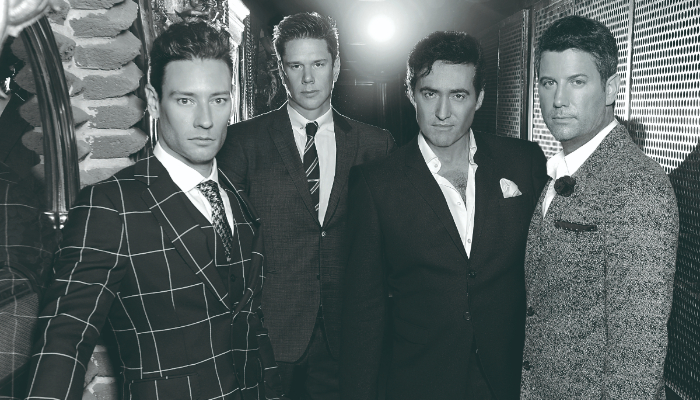 Important Deets!
Il Divo For Once In My Life: A Celebration Of Motown will be at the Coca-Cola Arena!
Tickets are on sale June 28, 2021, and available from AED175
Show Date: July 16, 2021
Gates Open 8:00 PM | Show Starts 9:15 PM | Show Ends 11:00 PM
All health and safety guidelines will be adhered to as per Dubai Government guidelines, with fans paired in seats of 2 and 4!